Educational Technology Services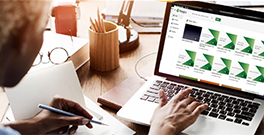 Register for ITT training classes, ID workshops, and professional development programs.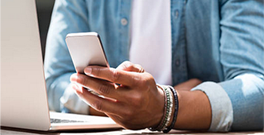 Schedule a 1:1 consultation with an instructional designer or a trainer.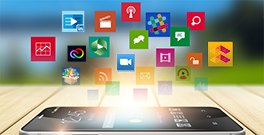 Discover the tools and technologies to support teaching and learning at USF.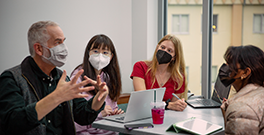 Learn more about online, hybrid and technology-enhanced course design at USF.
Learn more about classrooms, HyFlex technology, automated lecture capture, and more.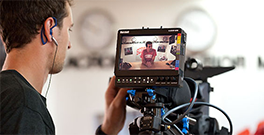 Request for recording lectures, events, performances, and large Zoom webinars.
Top Most Popular Technologies