ETS Programs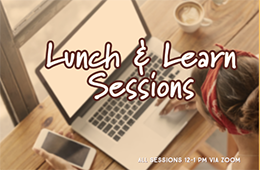 Lunch and Learn Workshops
Every semester we invite faculty and guests to hold presentations on various technologies and on pedagogy that can be implemented as ideas for an engaging classroom learning experience. All sessions are held from 12-1pm.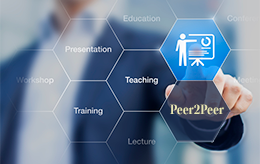 Peer2Peer Teaching and Technology Workshops
This program is co-sponsored with the Tracy Seeley Center for Teaching Excellence. Faculty members lead a one-hour presentation and discussion session on implementation of a technology method or platform used in their course. The idea behind the program is that faculty learn best from the examples of their peers, who are tuned to the nuances of using technology in learning environments.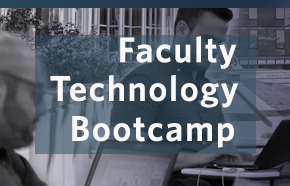 Faculty Bootcamp
Technology bootcamps are available to new and current full-time and part-time faculty every semester. The bootcamps provide faculty with an overview of the different learning technologies available at USF.  This includes how to use classroom technologies, access student and course information, using Canvas, Turnitin, Poll Everywhere, and the Echo360 Active Learning Platform.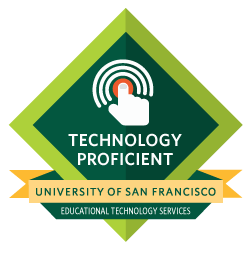 Digital Badges Program
ITT offers a workshop for program directors or leaders as well as faculty members who want to learn more about how to integrate a badge program in their courses or training. Learn more about the program.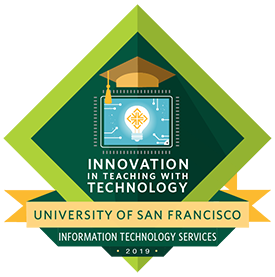 Innovation in Teaching with Technology Awards
Every year, ETS sponsors the Teaching with Technology Awards to create a greater awareness of achievements by faculty, who are finding new ways to use information technology in education. These awards honor faculty who have demonstrated innovative uses of technology to improve student learning. Learn more about the program.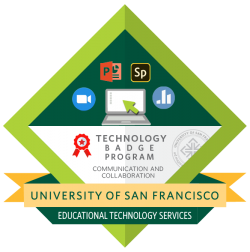 Summer Technology Badge Program
This program runs from May-August every year. There are four different tracks to select from. Completing a minimum of five technology classes in any one track along with a work-related project(s) are required to earn a digital badge. Learn more about the program.