Professional Development and Training
Technology Training Program
ETS offers free technology training to faculty, staff, students. Training is available as small group, one-on-one, or customized for special projects and departmental requests. Classes meet in the Academic Innovation Lab, Gleeson Library 236.  Weekly open lab hours are 4 - 8 p.m. on Tuesdays and Thursdays.
For consultations on projects, our staff members are available by appointment. Come visit us at our office in Gleeson Library basement floor GL02 or request a consultation.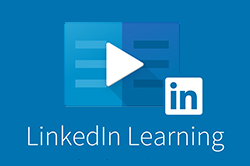 LinkedIn Learning
LinkedIn Learning, previously known as Lynda.com is available for all USF students, faculty and staff. Individuals can learn various topics of interest ranging from technology applications, soft skills and professional development. Choose from a wide variety of self-paced video tutorials. Get started today!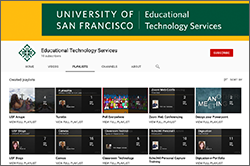 Online Training Library
Check out and subscribe to ETS's Online Training Library to stay informed on various instructional technologies. These videos are specially curated to provide helpful tips and updates on the technologies we support at USF.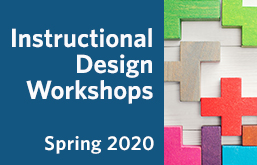 Instructional Design Workshops
Join the USF Instructional Design team this spring at one of our Course Design Foundations workshops for full-time and part-time faculty. With participation in multiple workshops and completion of a brief assessment, faculty can also earn a Course Design Foundations certificate. Spring workshops include Universal Design for Learning, Course Design One: Course Delivery and Content, Course Design Two: Activities & Assessment, and Multimedia Essentials. Learn more about and register for our spring workshops »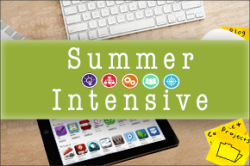 ETS Summer Intensive Program
This May/June, ETS sponsored a three-day summer intensive program for full-time and adjunct faculty to provide an opportunity for faculty to learn about instructional strategies and technologies that may address an instructional goal in one or more courses.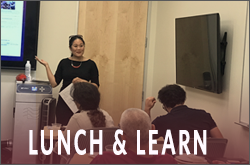 Lunch and Learn
Every semester we invite faculty and guests to hold presentations on various technologies and on pedagogy that can be implemented as ideas for an engaging classroom learning experience.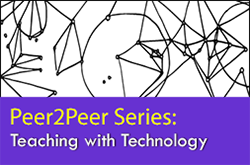 Peer2Peer Teaching with Technology
This program is co-sponsored with the Tracy Seeley Center for Teaching Excellence. Faculty members lead a one-hour presentation with some room for discussion and implementation on a technology method or platform used in their course. The idea behind the program is that faculty learn best from the examples of their peers, who are tuned to the nuances of using technology in learning environments.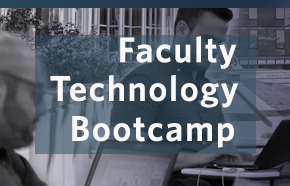 Faculty Bootcamp
Technology bootcamps are available to new and current full-time and adjunct faculty every semester. The bootcamps will provide faculty with a presentation on the different learning technologies available at USF,  how to use classrooms, access student and course information, using Canvas and Turnitin; and Poll Everywhere along with an overview of the Echo360 Active Learning Platform to engage students.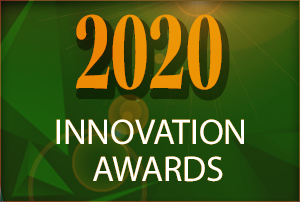 Innovation in Teaching with Technology Awards
We sponsor the awards to create a greater awareness of achievements by faculty who are finding new ways to use information technology in education. These awards honor faculty who have demonstrated innovative uses of technology in education to improve student learning.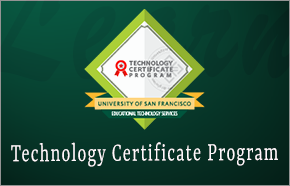 Tech Certificate Program
Completing a minimum of five technology classes in one track along with a work-related project by August is required to complete the certificate program.  Earn a certificate and a digital badge by completing a track.