Graduate Students Ambassadors
Connect with our Graduate Students Ambassadors!
Through their personal experience as graduate students in our Applied Economics and International and Development Economics programs, our Ambassadors can connect with prospective students to answer questions and help navigate resources available at USF and at the Economics department.
If you are a prospective or admitted student, please feel free to email our Students Ambassadors. 
Please note: Ambassadors will not be able to provide guidance on specific questions regarding application and admissions policies and procedures, or any questions that involve specific personal information. Please contact the Program Manager for these types of questions.
Applied Economics MS Student Ambassador:
Annie Bauer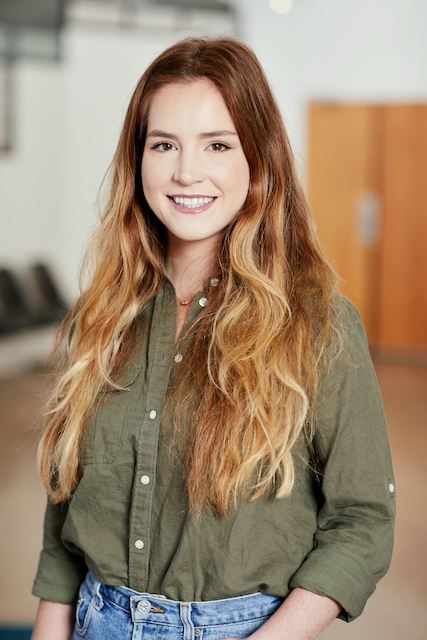 Hey everyone! My name is Annie Bauer and I am in the second year of the Applied Economics Master's program. I received my BA in Economics at the University of Minnesota. During my undergraduate career, I learned the basics of analyzing data in R and Stata and knew I wanted to continue to develop my technical skills after graduation.
The Applied Econ program at USF was the perfect fit for my goals because the core curriculum combines data science and economic theory. I hope to work in policy when I graduate from USF and believe the coursework has prepared me for interesting and challenging roles. I am excited to be an ambassador for the Applied Economics program and hope to meet you soon. 
Contact Annie:
ambauer2@usfca.edu
International and Development Economics MS Student Ambassador:
Rajshri Suresh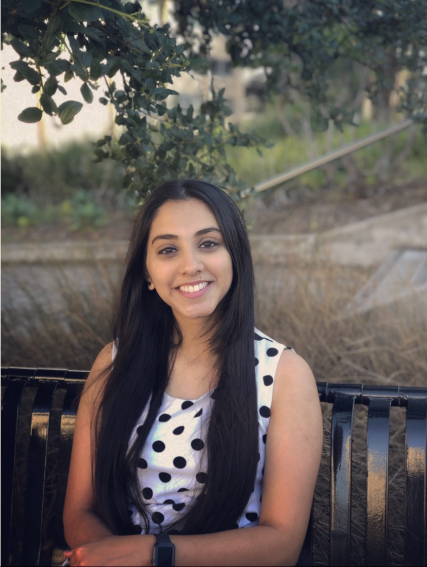 Hi everyone! My name is Rajshri Suresh and I'm a second year Master's student in the IDEC program. While pursuing my undergrad in India with a degree in Commerce, I was always keen on seeking opportunities to put my conceptual knowledge into practice and the course curriculum offered by this program was a perfect fit to do so. The opportunity to conduct field work in contexts that deal with issues of development economics such as poverty, education, nutrition, etc, especially with the changing dynamics of the world is definitely what sparked my interest.
What adds to making the IDEC experience better is the constant guidance provided by the department in shaping our ideas for research and the exposure to current industry trends offered by professionals at the Economics Seminar Series. I am excited to serve as one of the student ambassadors for the department and hope to meet you all someday! Good luck!!
Contact Rajshri:
rsuresh@usfca.edu