MITx MicroMasters® Program Pathway to USF
The USF Economics department is pleased to join the network of global universities in The Massachusetts Institute of Technology's MITx MicroMasters® Program and provide a pathway to a master's degree for students from MIT's Data, Economics, and Development Policy (DEDP), Statistics and Data Science (SDS) and Finance MicroMasters programs.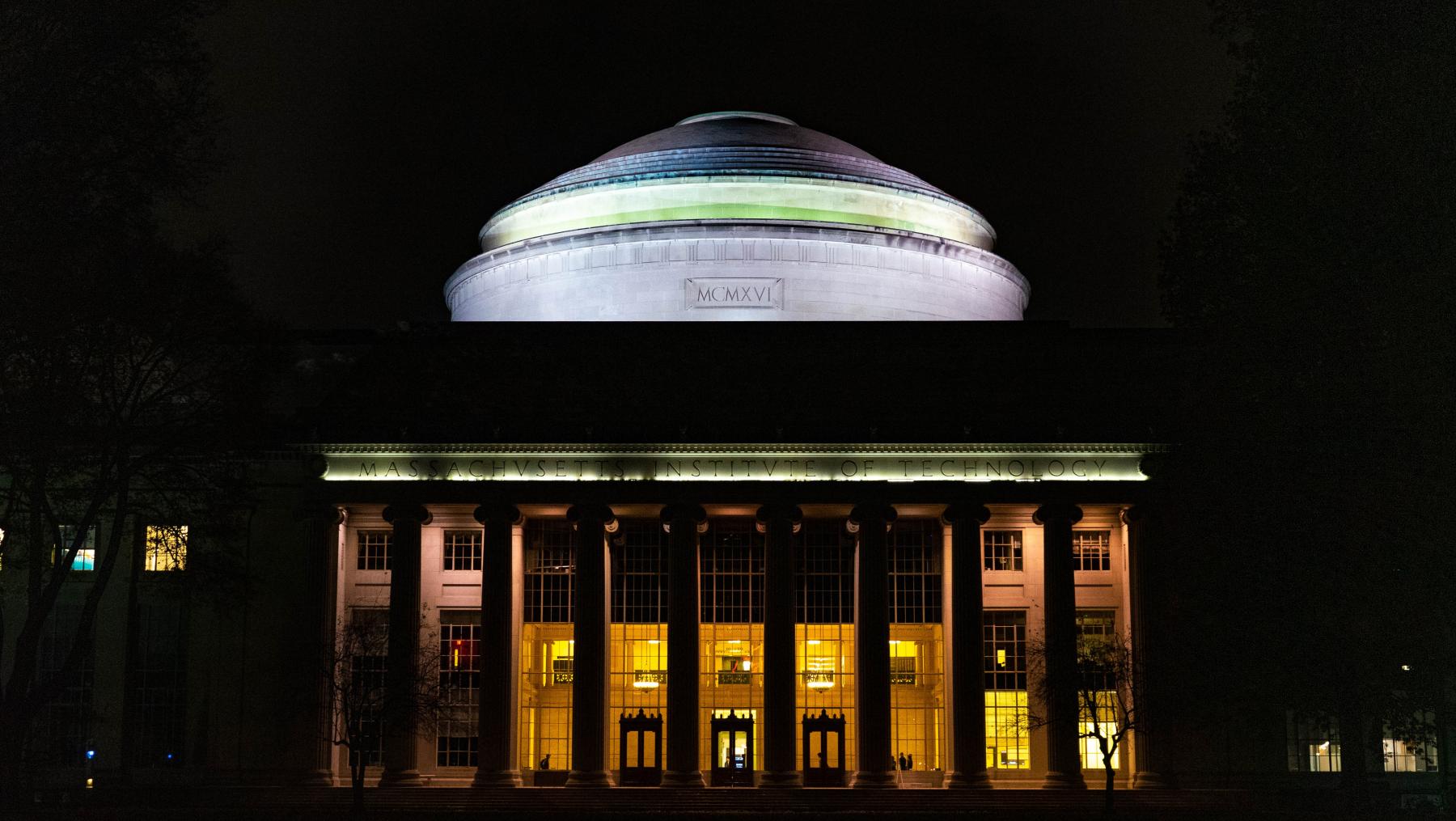 From MIT:
Grapple with some of the world's most pressing problems from a rigorous, data-driven perspective
From probability and statistics to data analysis and machine learning, master the skills needed to solve complex challenges with data
Finance MicroMaster (Pathway to Applied Economics MS only)
To USF:
Empowering developing countries to break from the cycles of poverty
Training the next generation of economists in the heart of the digital economy
Main benefits of the MITx pathway to USF:
Complete your Economics Master's degree more quickly
Save almost 25% on your total tuition cost
Complete some or all of the MicroMasters curriculum and receive 2 credits per completed MicroMasters course, up to 8 credits.
Start your Master's degree earlier (e.g. Spring instead of Fall, for students who complete the full MicroMaster before the start of the Spring semester)
Main facts of the MITx pathway to USF:
USF offers the credential holders of the MITx DEDP or SDS MicroMasters the possibility of earning up to 8 credits towards the completion of the MSIDEC or MSAE MS Programs (36 units total).
Credits are offered for MicroMasters program courses passed through MIT's proctored exams. Completion of a full MicroMasters program is not necessary to receive credit.
Other substitutions may be authorized on a case-by-case basis by the Academic Program Director.
Any courses must be completed before arrival at USF.
International students will need to enroll in at least 6 credits per semester while on campus at USF.
Webinars:
Please contact our Department (idec@usfca.edu for the IDEC program and econ@usfca.edu for the Applied Econ program) if you have any questions on the MITx MicroMasters® Program Pathway to USF.