Graduate Students Program Outreach Assistants
Through their personal experience as graduate students in our Applied Economics and International and Development Economics programs, our Program Outreach Assistants can connect with prospective students to answer questions and help navigate resources available at USF and at the Economics department.
If you are a prospective or admitted student, please feel free to email our Program Outreach Assistants. 
Please note: Program Outreach Assistants will not be able to provide guidance on specific questions regarding application and admissions policies and procedures, or any questions that involve specific personal information. Please contact the Program Manager for these types of questions.
International and Development Economics MS Program Outreach Assistant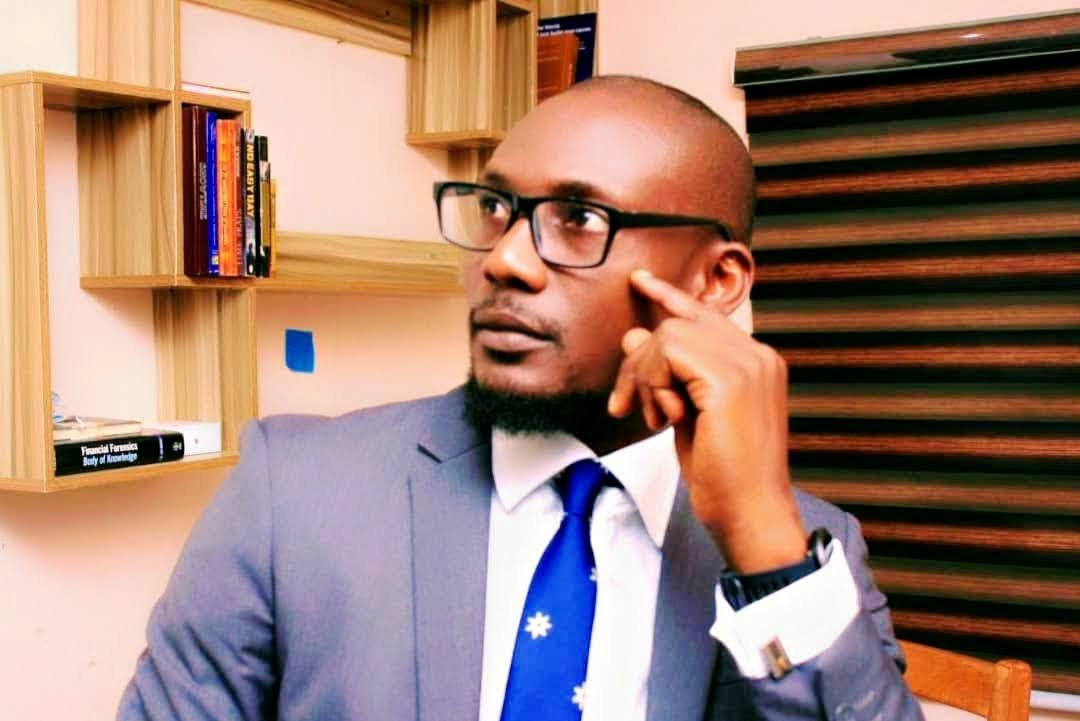 Mutiu O. Fakorede
"Hello everyone! I am Fakorede Mutiu Olawunmi, a 2-year IDEC graduate student with a keen interest in strategic development and financial economics. It is no longer news that sustainable human developments are threatened by myriads of natural and manmade risks and hardships. While working with the United Nations World Food Programme, KPMG, Wood Mackenzie, and Afreximbank for over a decade and a half now, I have come to the realization that the world needs research-based policies to address these hardships. Being able to contribute to those policies is my personal goal and aspiration. And trust me when I say the quality of IDEC program's faculty and curriculum is just the perfect conduit to achieve this goal and aspiration. The faculty's reputation for exceptional teaching and challenging coursework, emphasis on technical and analytical skills, general management style, and rigorous research methodologies are incomparable. The available resources and excellent facilities are added attractions. You can't get it better elsewhere! The opportunity to serve in different leadership roles is also worth mentioning; just like I have been offered the IDEC Ambassador position. I am super excited and look forward to meeting and relating with you all. Cheers."
Contact Mutiu, IDEC MS Program Outreach Assistant: mofakorede@dons.usfca.edu