Graduate Program Student Ambassadors
Through their personal experience as graduate students in our Applied Economics and International and Development Economics programs, our Student Ambassadors can connect with prospective students to answer questions and help navigate resources available at USF and in the Economics department.
If you are a prospective or admitted student, please feel free to email our Student Ambassadors. 
Student Ambassadors will not be able to provide guidance on specific questions regarding applications and admissions policies and procedures, or any questions that involve specific personal information. Please contact the Admissions Team, via econ@usfca.edu (for MS AE) or idec@usfca.edu (for MS IDEC), for these types of questions.
---
Shreeja Guha
International and Development Economics MS Program Ambassador
Contact Shreeja at sguha3@dons.usfca.edu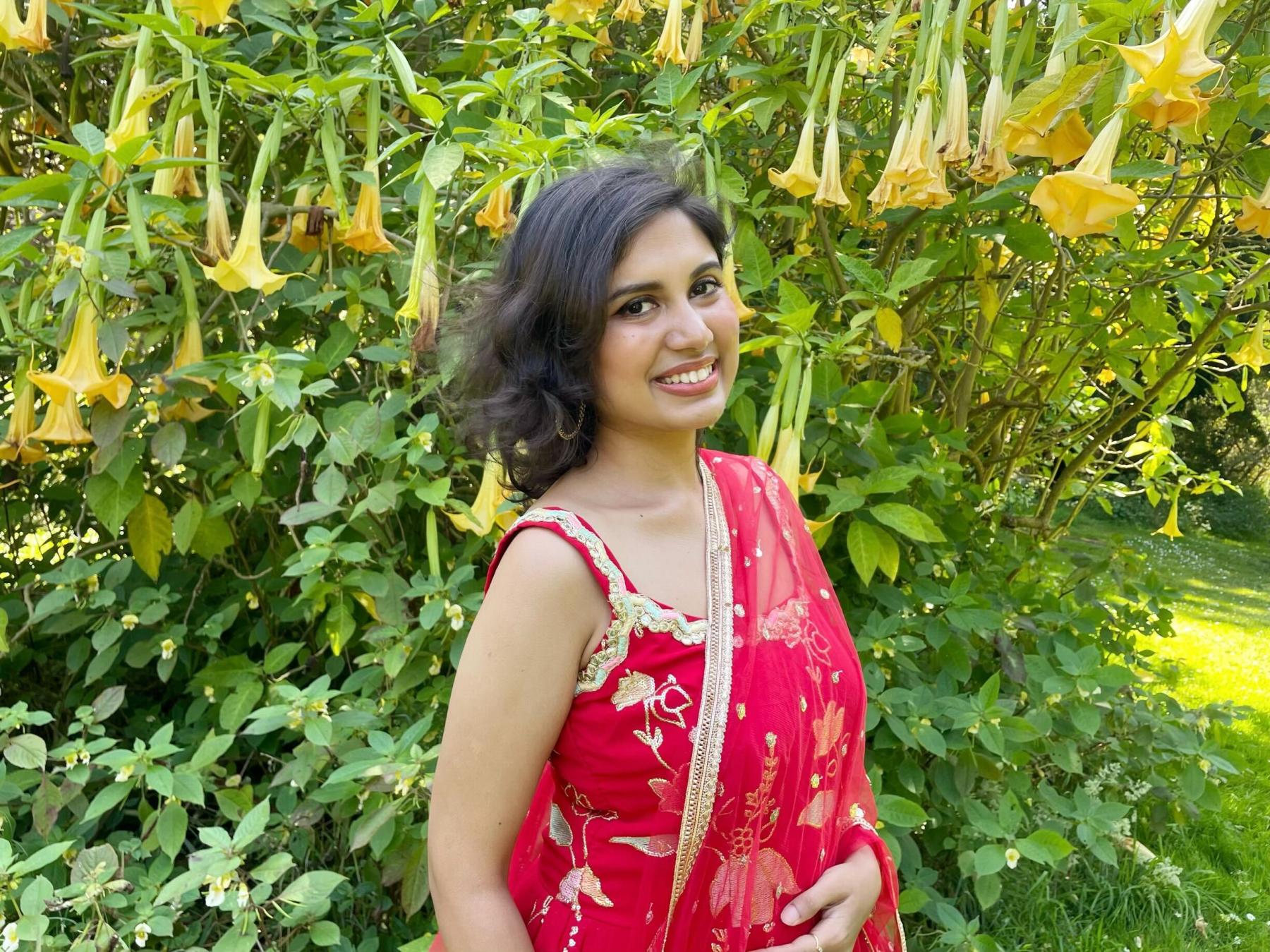 I am Shreeja Guha, a second-year student in MS in International & Development Economics.
I got into the MS IDEC program right after graduating from my undergraduate school. I was looking to not just continue learning about economic concepts, but also how to relate these concepts to real-world situations. I had learned about the rational individual & their utility-maximizing behavior, but I wanted to learn about real individuals and their 'not always rational' behaviors. I was immediately drawn to the opportunity of getting to conduct field research because I believe that the problems contributing to the biggest economic issues are deeply rooted. It seems more practical to disentangle the bigger issues by getting to the bottom of their causes which starts with lots of research & data collection. Over the summer I got the chance to go into the field, work with neglected communities who felt heard & seen by my curiosity into their lives, and collect firsthand data. I feel grateful that I got this once-in-a-lifetime opportunity at such a young age only because of the right choice I made, applying to the IDEC program at USFCA.
Shiv Garge
Applied Economics MS Program Ambassador 
Contact Shiv at sgarge@dons.usfca.edu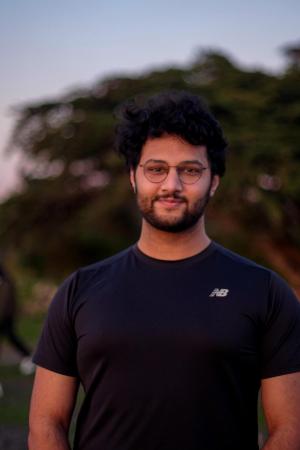 "Hi, there! I'm Shiv, a University of San Francisco Applied Economics program student. I am originally from the United Kingdom, where I recently finished my bachelor's in Business Management and Economics. I was an engineer at Samsung in London for three years during my undergrad, which equipped me with invaluable professional experience. My time in a professional work environment exposed me to the importance of data in our daily lives. Additionally, how this data ties in with my education in economics. I was determined to pursue a masters in economics but wanted a program that incorporates modern tools in data science and analysis. The MSAE programs highlight the union of data and economic theory in a way that enriches the students to answer complex questions in innovative and creative ways. This was that special something that brought me to the MSAE program. The stand-out aspects of the MSAE program would be the classes on mathematical economics and machine learning. You get to implement the theory and see how it works first hand which is highly satisfying. The economics departs also has exceptionally talented faculty who provide numerous opportunities for research or guidance depending on where you want to be in the future. Data is the currency of the twenty-first century, and economics is everpresent in our lives. Understanding and deepening your knowledge of the two will allow you to thrive in a new digital economy that starts at USF!
"
Where do you call home? Albany, California (Not the biggest fan of London's weather)
Why did you choose to pursue a master's degree in Applied Economics? Economics and data are a part of everyone's daily lives. Deepening my knowledge in both equips me to answer complex questions in academia or elsewhere, providing me with a solid foundation to thrive in a digital economy.
What have been some of the highlights of your experience so far in the program? The machine learning and mathematical economics classes are challenging but the most rewarding. Additionally, the opportunity to collaborate on research with top-tier faculty helps improve my research and data skills.
How do you like living and attending classes in San Francisco? The world is in a new digital age, and San Francisco is the beating heart. As a result, there are numerous opportunities for internships, research, conferences, etc. You can interact with many talented individuals from various disciplines and sectors, helping broaden your horizons. On a personal front, San Francisco will always have something for you outside the classroom. Excellent hikes, great food, immersive history, vibrant cultures, and not to mention some of the best views and sunsets in the world!