Department of Rhetoric and Language

We provide students with the resources to excel in all aspects of communication, literacy, and rhetoric, concentrated in:
Composition: Designed to increase undergraduate students' ability in writing, including not only how to write but also how to read analytically and think critically.
Public speaking: Introduces students to the fundamentals of oral communication and increases their ability to make effective presentations in classroom and public settings.
Academic English for Multilingual Students: Provides a variety of classes for multilingual students to assist them in refining their skills in written and oral English.
Join USF's Debate Team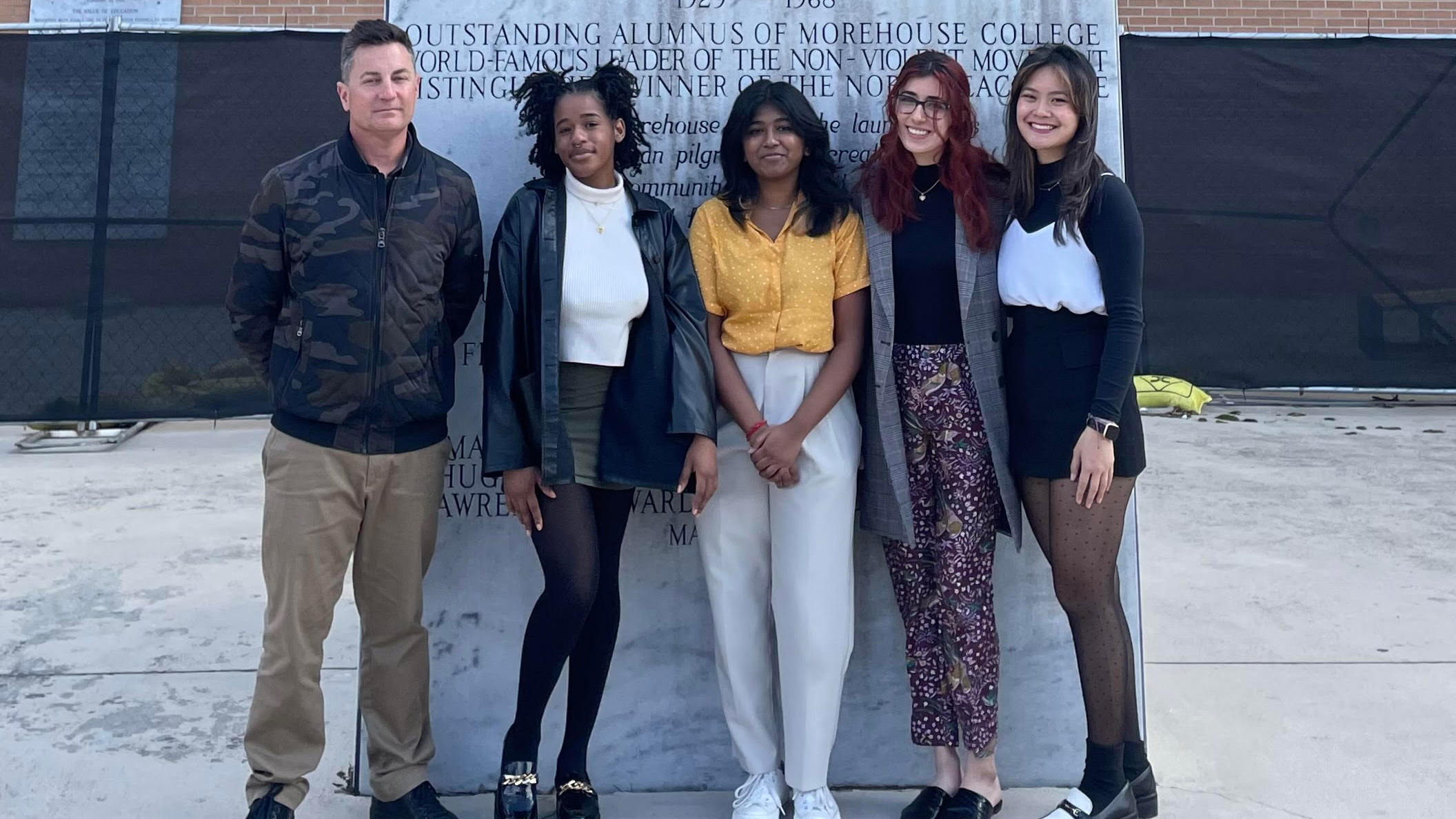 The team expands the role of ethical and engaged public debate and advocacy at USF and in the community. Members participate in public debates about contemporary social and political issues and compete at intercollegiate tournaments.
Celebrate Rhetoric & USF's Finest Undergraduate Research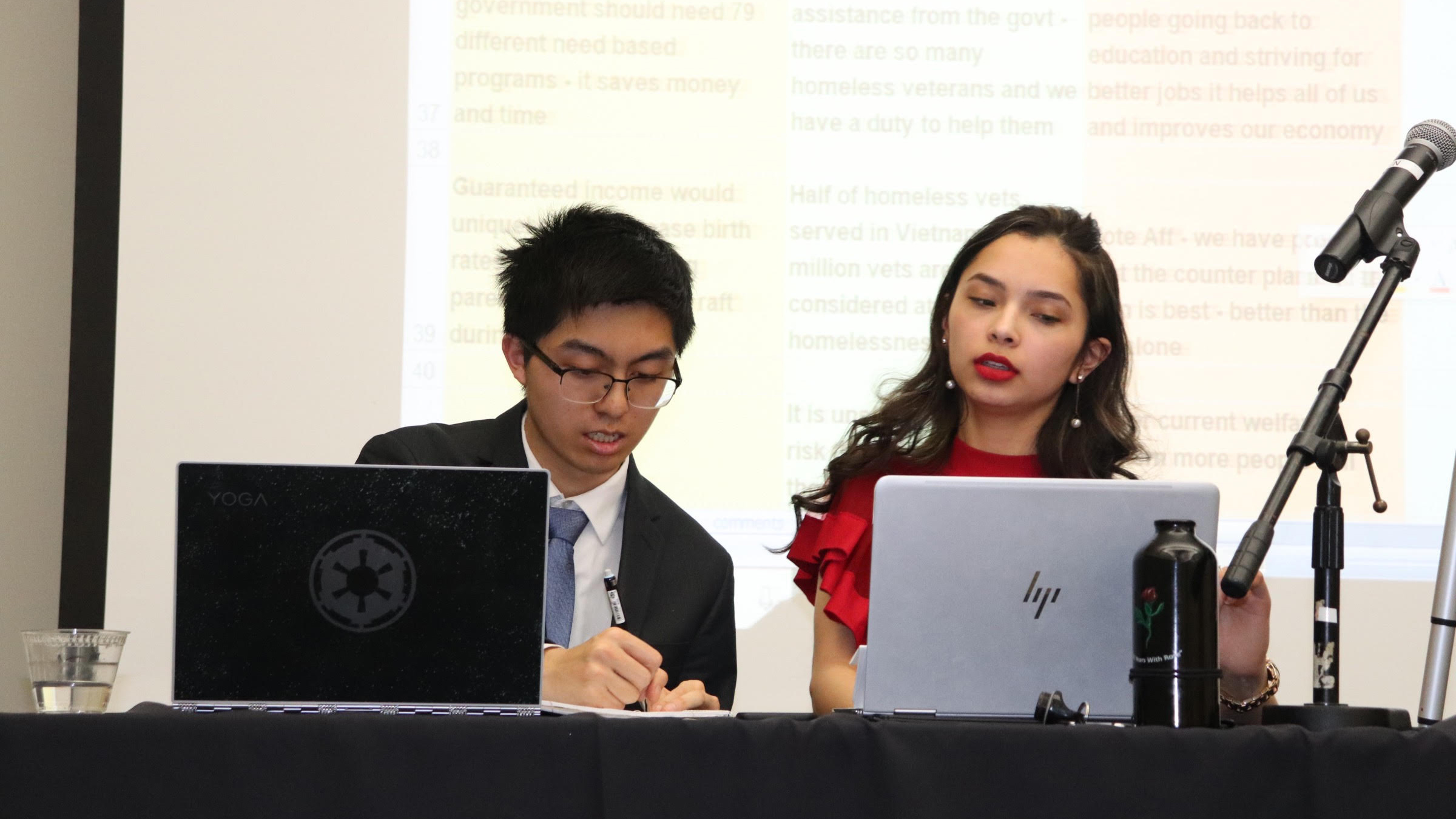 An annual event series to share student achievement in public speaking and written communication.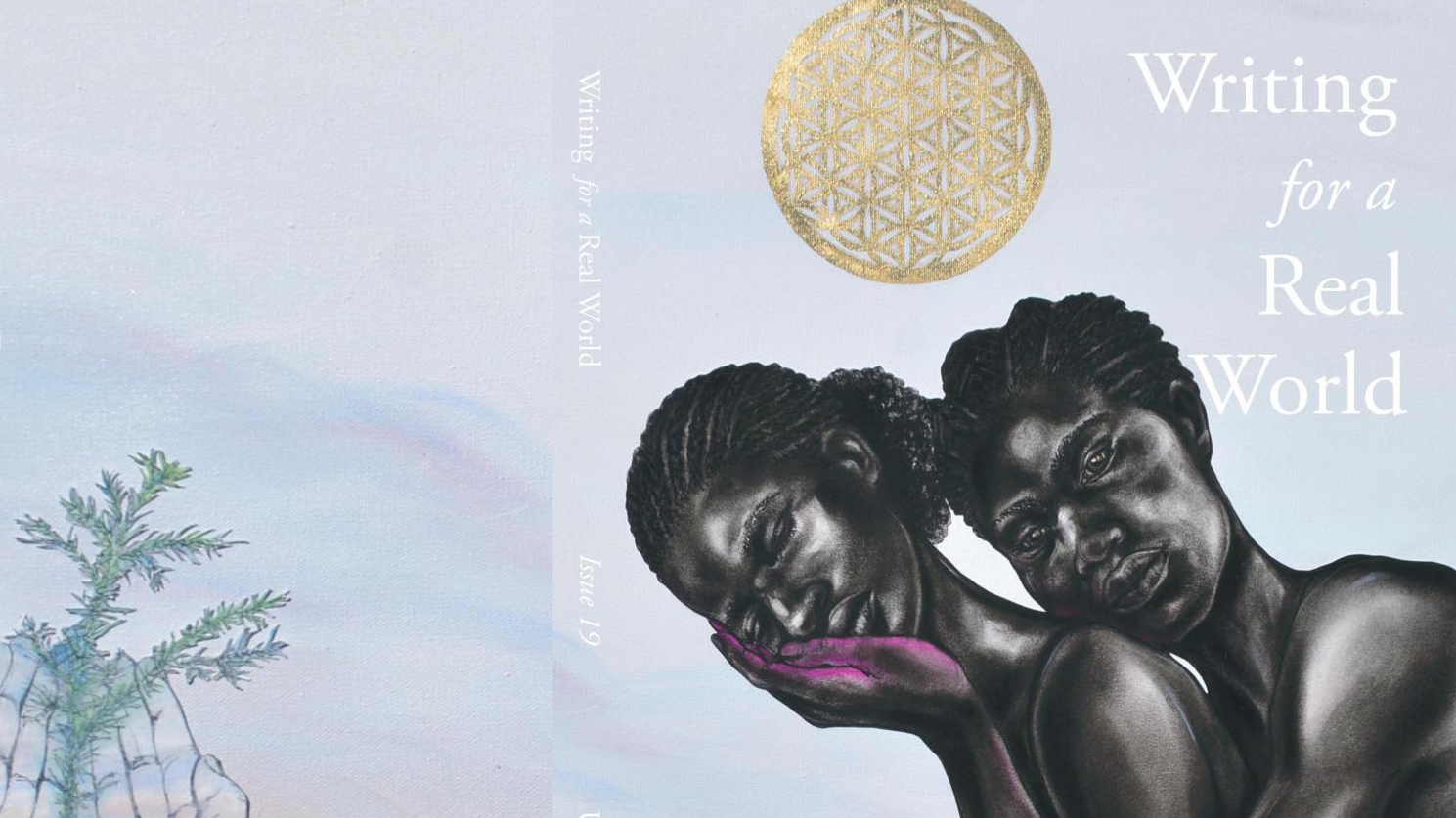 Our anthology of USF undergraduate writing is dedicated to providing a public forum for the finest undergraduate academic writing. We publish student writing with commentary from fellow students and their instructors.
Enhance Your Speaking & Writing Skills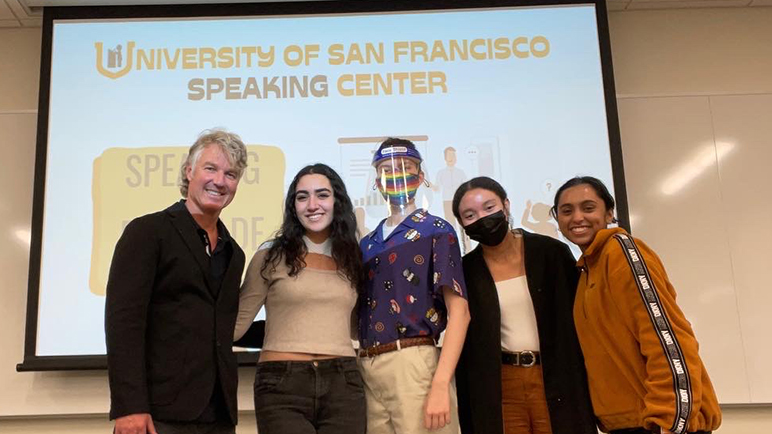 We help students prepare for speeches, oral presentations, team presentations, and PowerPoint demonstrations. Our public speaking coaches are trained USF students who are skilled, experienced public speakers.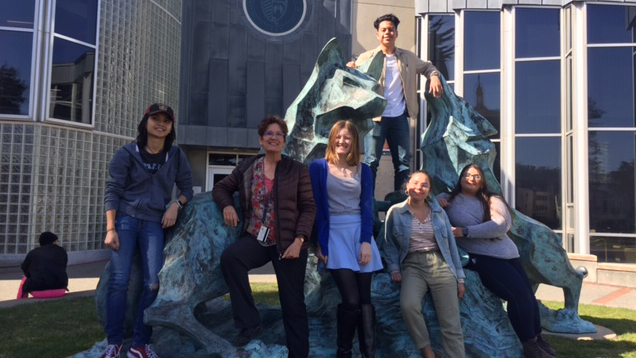 We help students become better writers. Our writing consultants work with students on different types and styles of writing. We work with students writing at any level on projects from any discipline.