Work-Life Integration

Today the boundaries between one's professional and personal life are constantly blurring. Work-life integration is about blending both work and personal life into one entity. The key is making sure these different aspects of your life are not at odds but flow together to create steadiness in your day.
Why Work-Life Integration instead of Work-Life Balance?
Work-Life balance implies that there must be a clear separation between your work life and your personal life. Work-Life integration instead allows for an ebb and flow that creates more synergies between all areas that define "life": work, family, community, health, and personal well-being.
Work-life integration doesn't look the same for everyone, and it may change day to day depending on your and your family's needs. We encourage you to take a look at the resources we are providing and hope you will find them useful in your work-life journey. Share your ideas and feedback with us!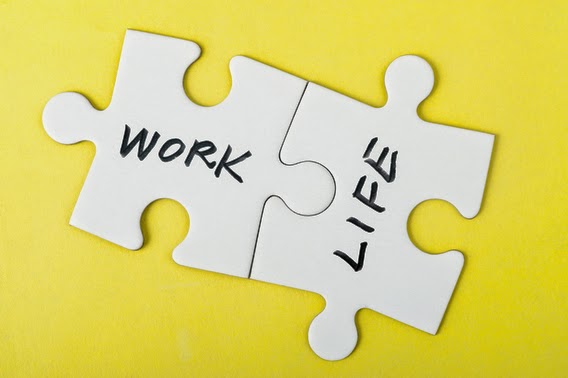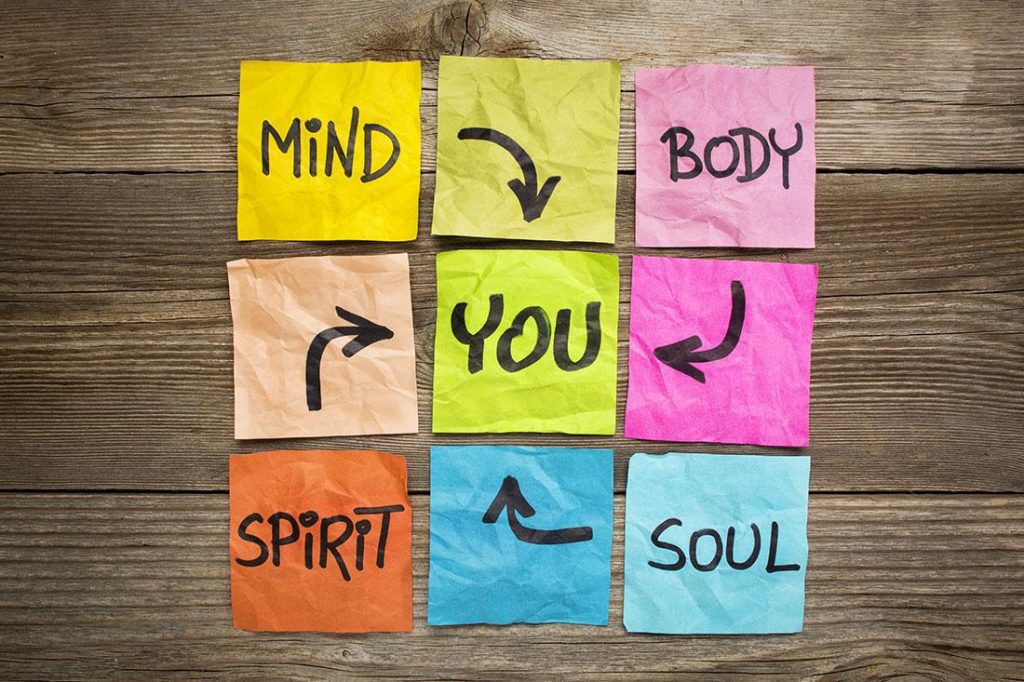 Taking care of your whole self.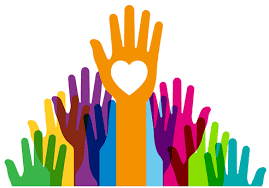 Give back to your community.