Pre-Arrival & New Student Resources
Welcome from ISSS
Welcome to the University of San Francisco! International Student and Scholar Services (ISSS) is excited to be one of the first departments to welcome you to your new community. USF is proud to have a diverse international student body with students from over 100 different countries! International Education and cultural exchange is a leading force behind creating a more peaceful and just world. You bring the world to USF and your contributions to the classroom are invaluable. As a community, we are made better by the diversity in culture, experience, and expertise of our members, and by our ability to exchange our ideas and perspectives.
ISSS is here to support you as you begin this new journey. FIND OUT WHO YOUR ISSS ADVISOR IS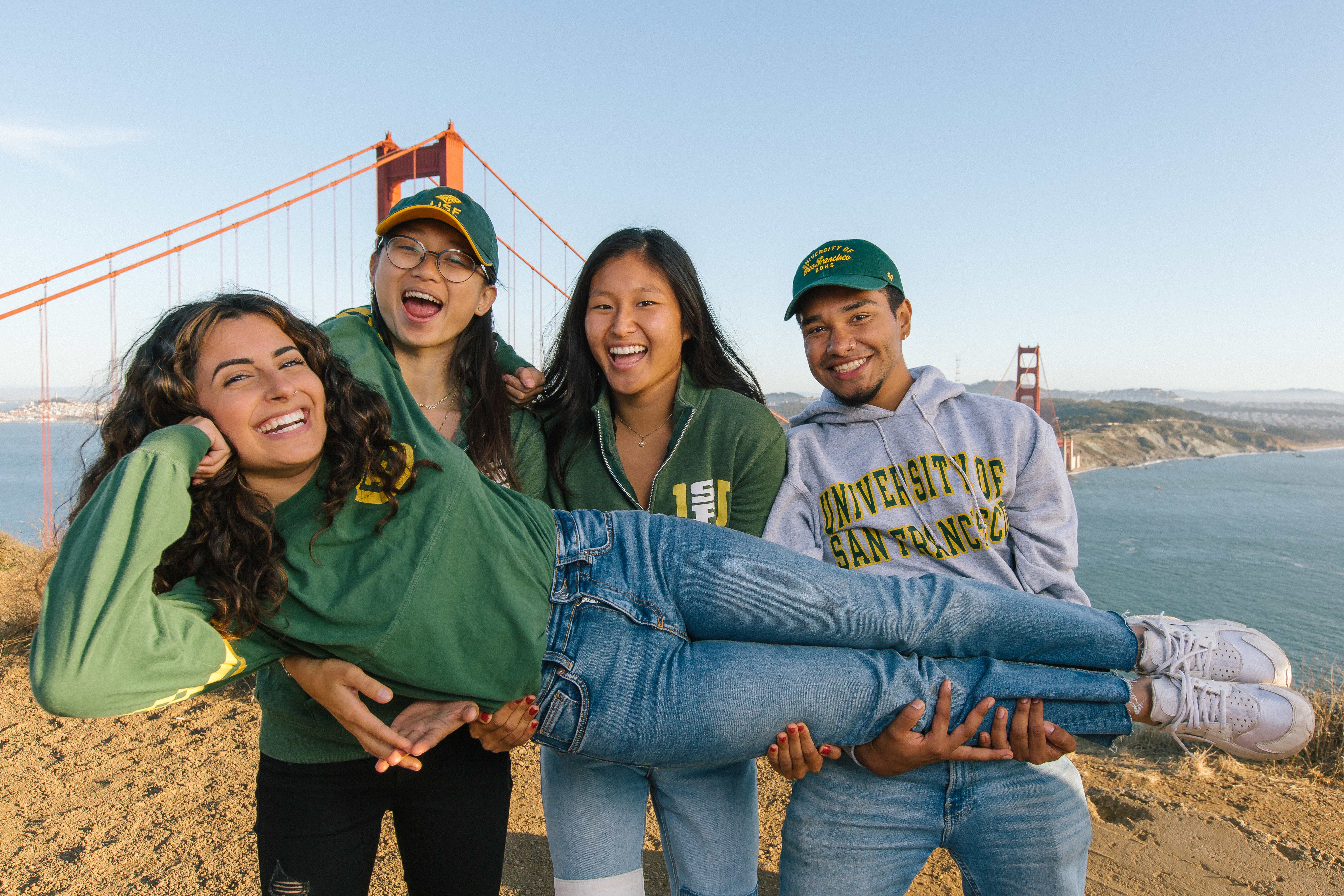 Action Items Before Arrival
Applying for your visa, SEVIS transfers, important documents, and more.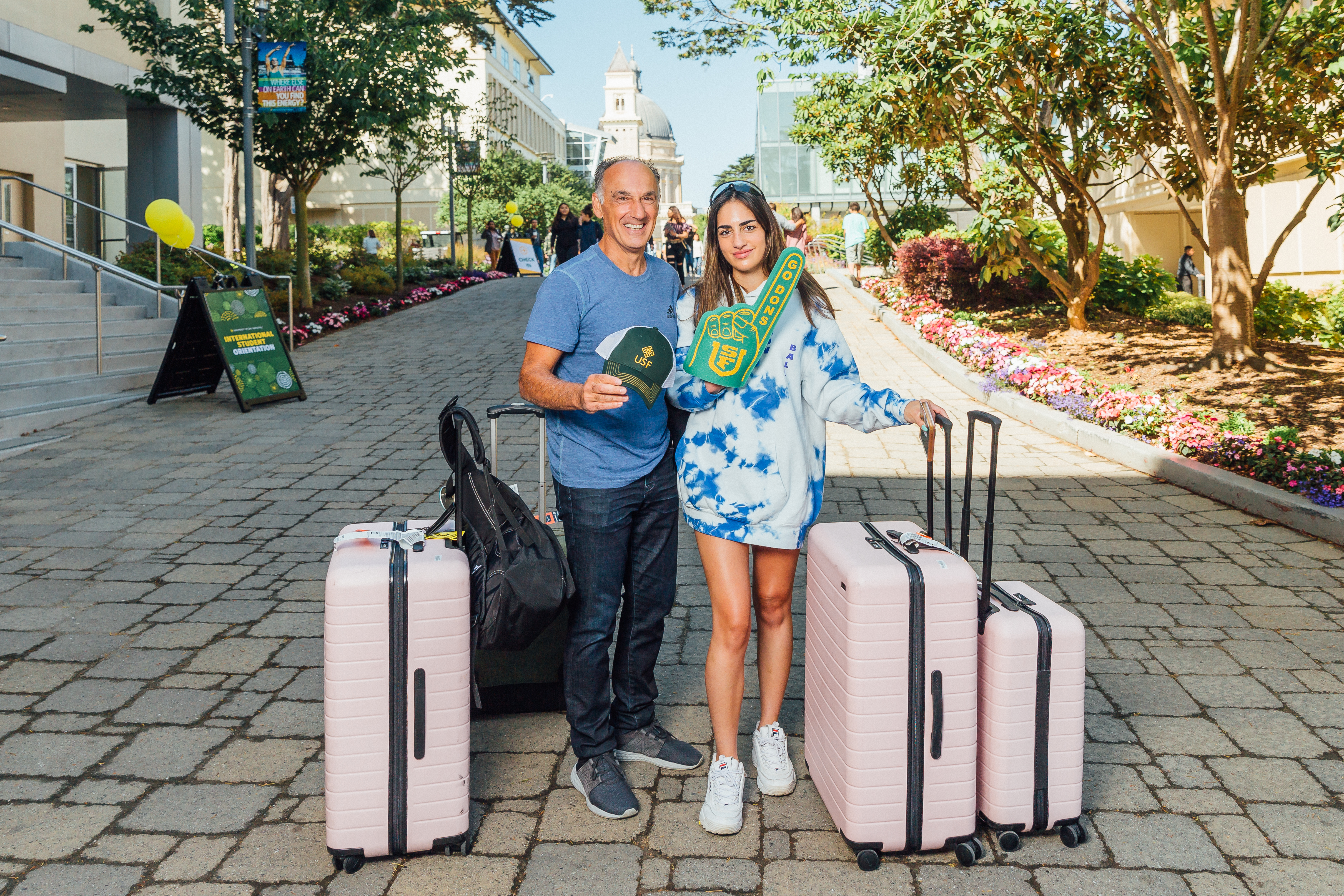 Baggage and Traveling Tips
What to pack, preparing for travel, and US customs and immigration procedures.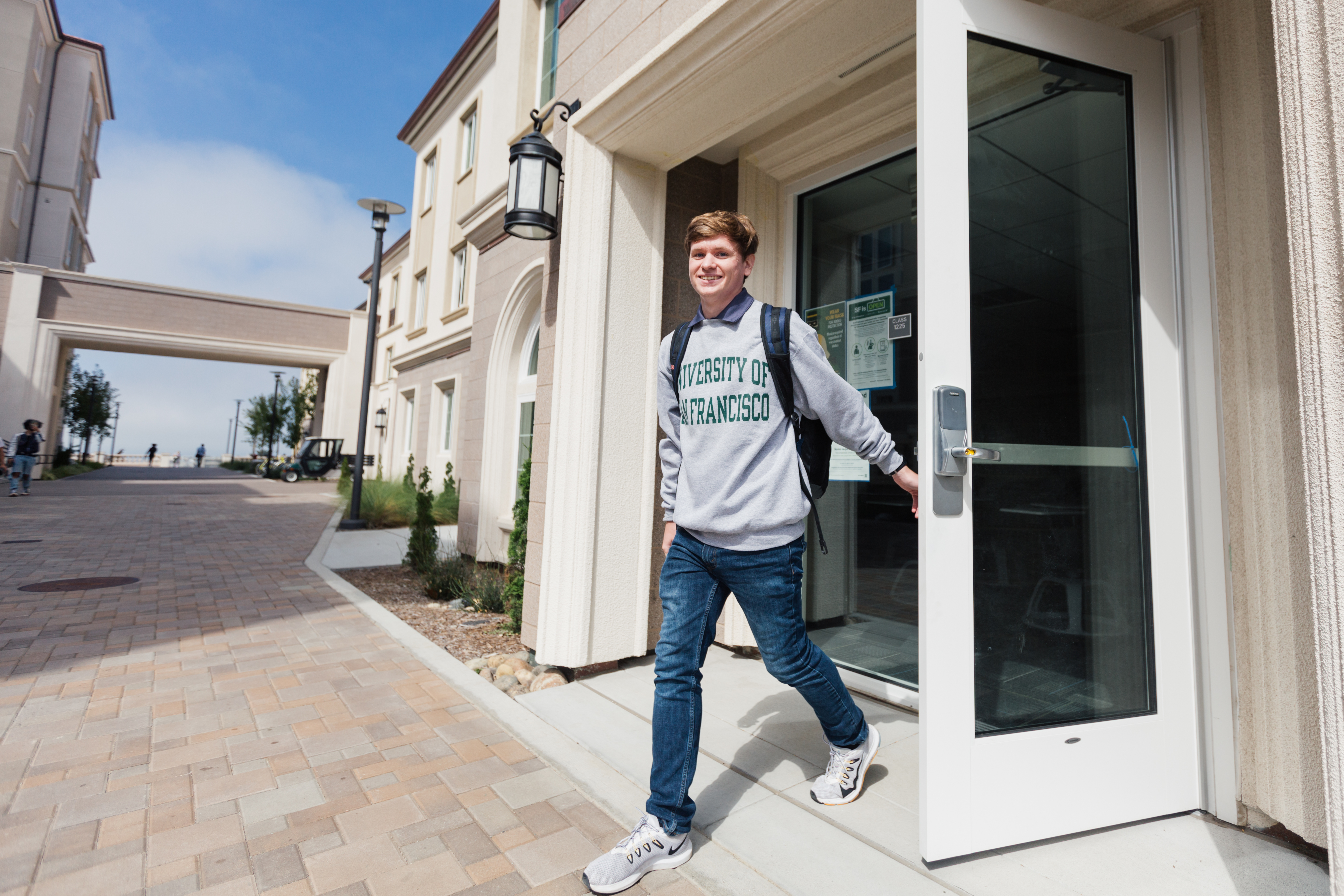 Prepare for Student Life
Arrival resources, orientation, student ID cards, banking, cell phones, and more.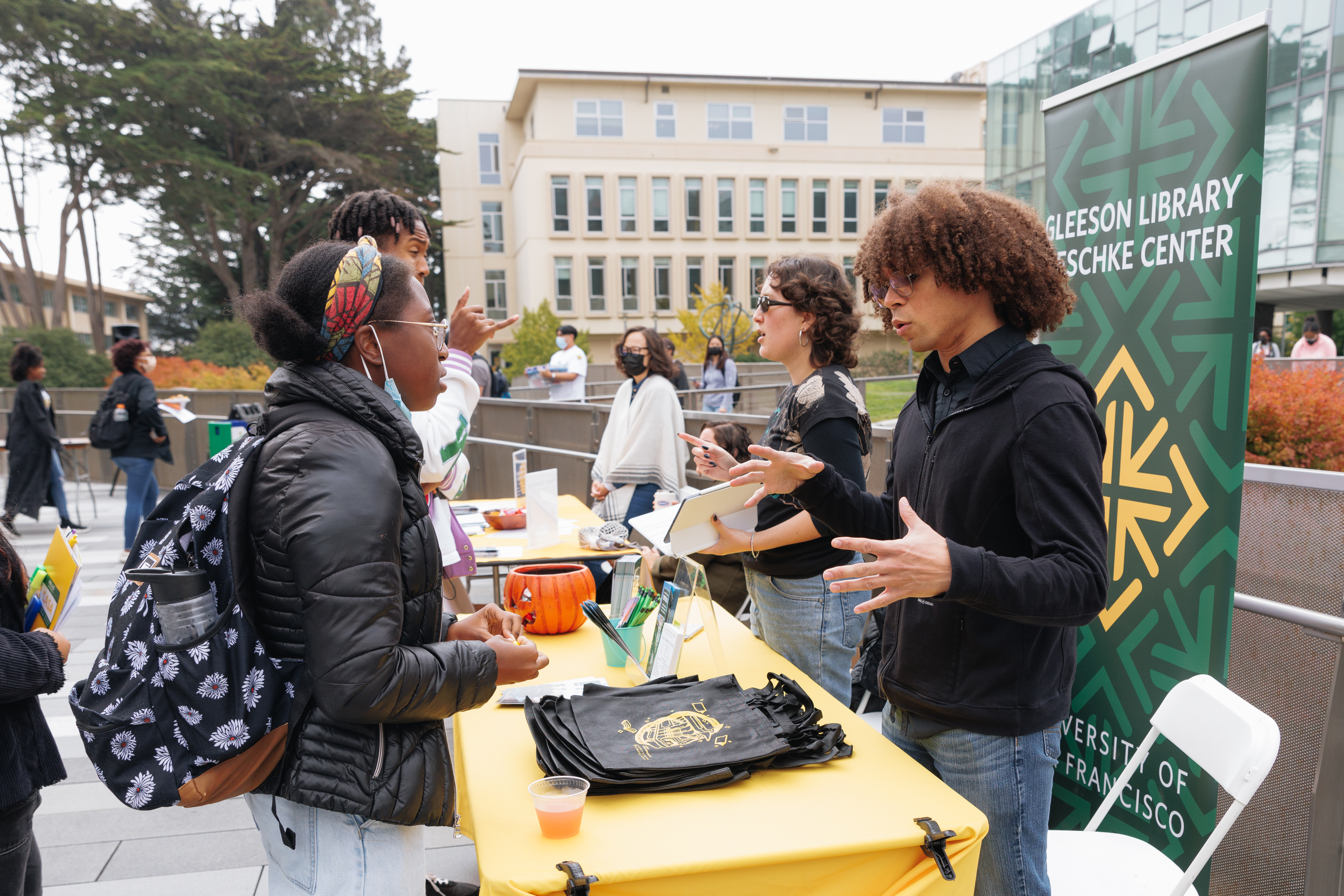 Offices Throughout USF
Learn about the offices and resources that will support you during your studies.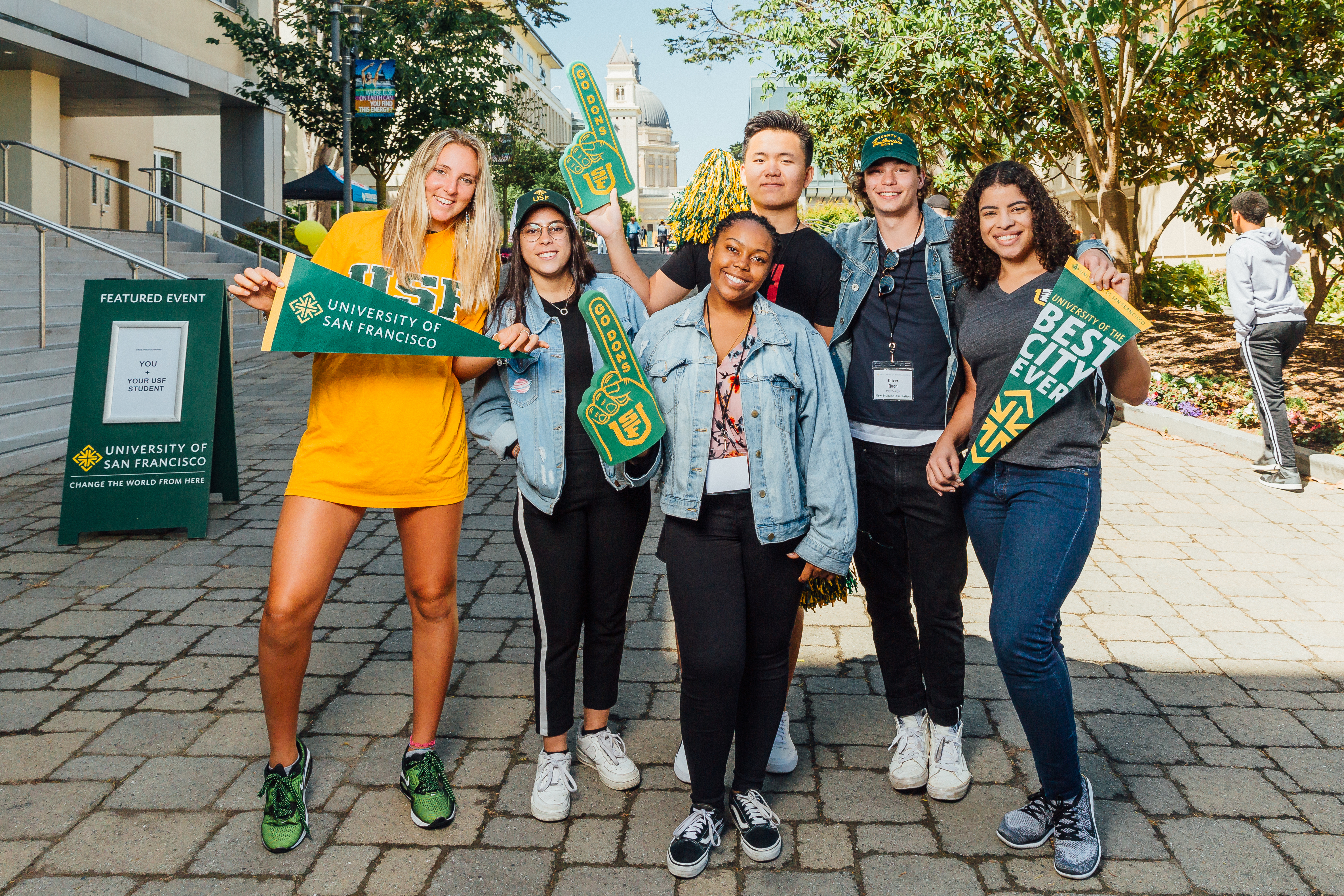 Mandatory Orientation
View the international student orientation schedule.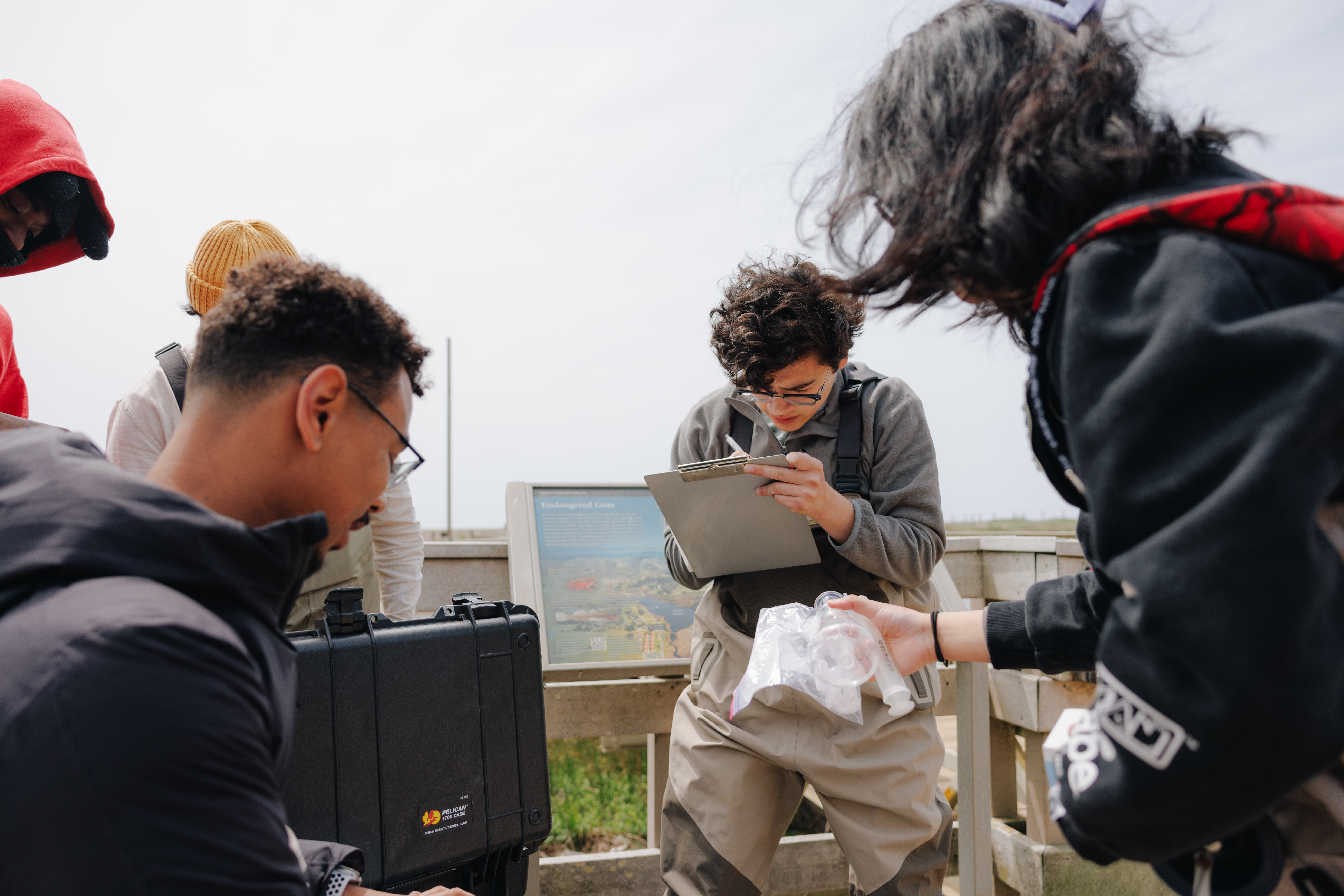 Resources for Your Success
Resources for your academic success and adjustment to life in the US.