Dons On Demand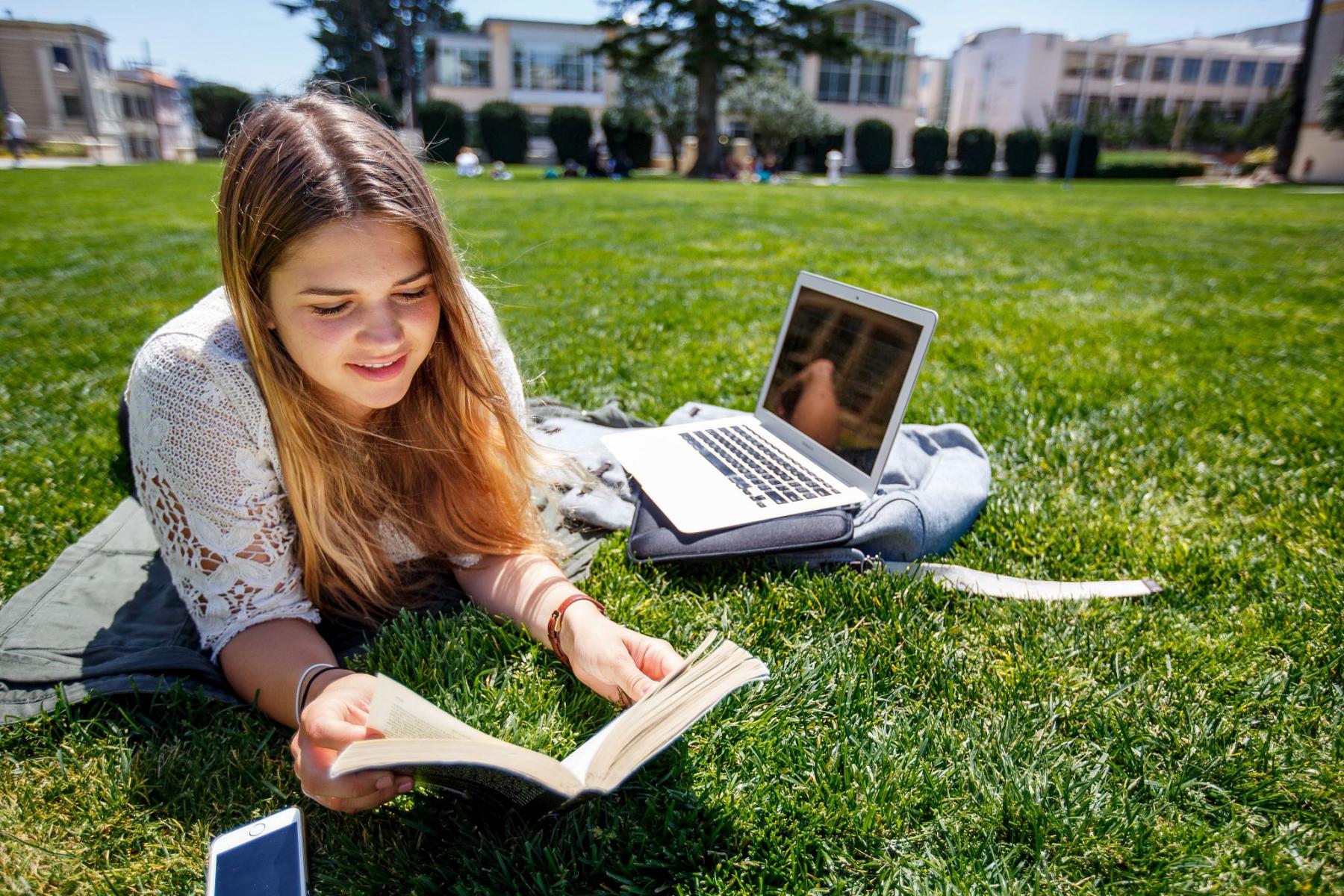 To connect new students and family members to our university's many resources, we've created a series of 30-minute online workshops to support your transition to USF. So whether you are learning how to finance your degree or want to learn more about getting involved, you will find an entire community of resources and support services at USF ready to welcome you and support your transition.
Our workshops will run every Wednesday, beginning July 7 to August 10.
More details to come in early June. 
If there is another particular workshop you are interested in but do not see below, please email us at orientation@usfca.edu. 
Previous Workshops included: 
Career Services 
Center for Academic and Student Achievement (CASA)

Community Living 

Counseling and Psychological Services (CAPS)
Dean of Students
Gleeson Libray
Koret Rec Sports
Student Leadership and Engagement (SLE)
Student Financial Services
University Ministry (UM)