Summer Send-Offs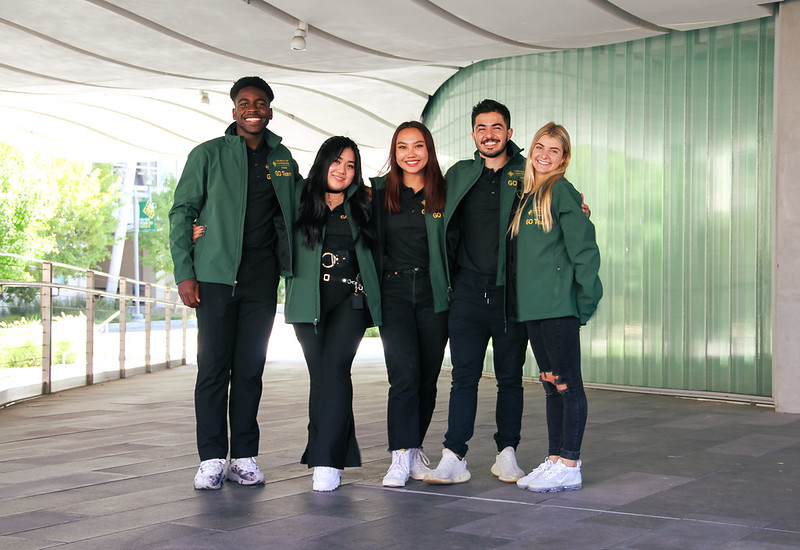 Summer Send-Offs are informal gatherings for newly enrolled first-year and transfer students and their family members.
These events occur in various regional areas, both in and out of state, and offer new students and their families an opportunity to meet current USF students, alums, University representatives, and other family members in a casual and relaxed setting.
Summer Send-Offs create an excellent opportunity to bring the USF family together and allow students and family members to begin building connections before the fall semester at USF.
If you're interested in hosting a summer send-off in your local area, please complete our host interest form or contact our office at orientation@usfca.edu.
---
2023 Summer Send-Offs
San Francisco, CA
Saturday, July 8
9 AM - 5 PM
---
San Diego, CA
Saturday, July 15
10 AM - 11:30 AM
Kailua, Oahu, HI
Saturday, July 15
2 PM - 3:30 PM
Orange, CA
Saturday, July 22
3 PM - 4:30 PM
Seattle, WA
Wednesday, August 2
6 PM - 8 PM
Portland, OR
Thursday, August 3
6 PM - 8 PM
---