Why Accessibility?
USF is committed to the full inclusion and participation of all students in every aspect of campus life, (i.e., academic and co-curricular programs and services). We recognize access as the shared responsibility of an interdependent community, beyond just compliance, that is intersectional in nature, connected to broader forms of diversity, and an essential part of the Jesuit commitment to care for the whole person. 
At USF, we believe the accessibility of all course and program materials, technology, events and facilities is integral and essential to not only the success of our students, but the entire university community. 
This toolkit is a living resource and guide for faculty, staff, and students who want their course, program, event, work, or website to be accessible to users of all abilities.
Accessibility Defined
My Blind Spot, a non-profit organization founded by blind disability rights advocate Albert J. Rizzi, defines accessibility as "the degree to which a product, service, or environment is available to as many people as possible." Accessibility also refers to a person's ability to interact with a product whether they have a disability or not.
Learn more about accessibility
Statistics
Disability impacts all of us. Students with disabilities (SWDs) make up approximately 19% of all undergraduate students nationwide, and approximately 10% of the USF student population (i.e., registered with Student Disability Services).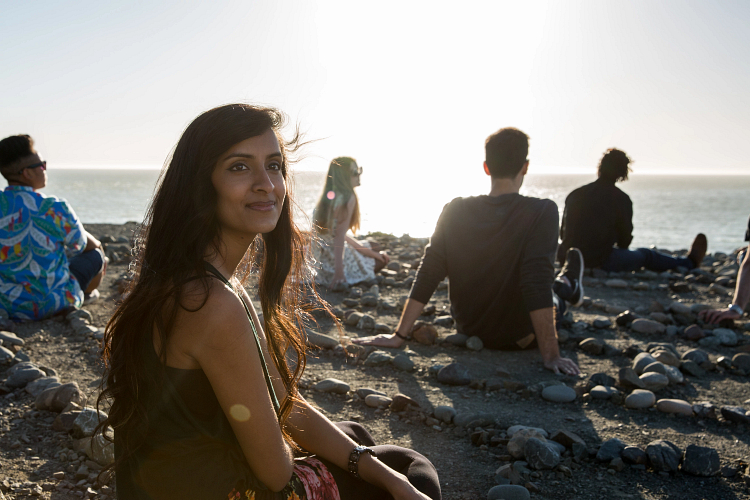 Infographic created by the Center for Disease Control & Prevention (CDC).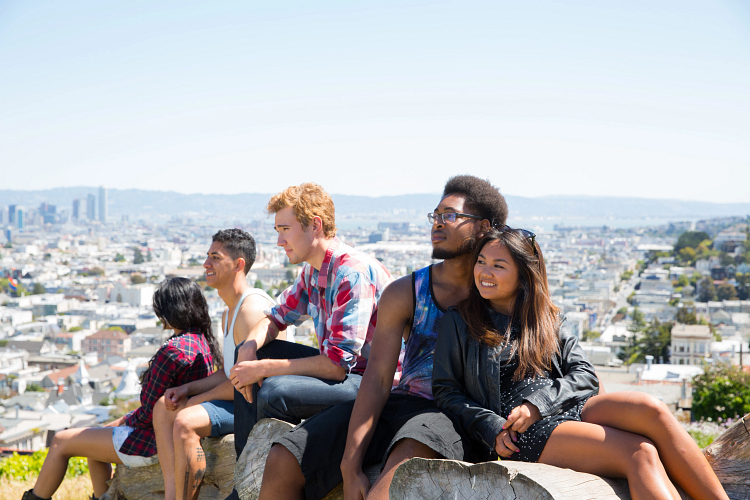 Chart created by the National Center for Education Statistics (NCES).