Universal Design for Instruction and Learning
Universal Design for Instruction (UDI) and Universal Design for Learning (UDL) are two frameworks that can help instructors, trainers, and presenters maximize and promote inclusive learning for an increasingly diverse student population, and reach the broadest audience possible.
Learn More About UDL Videos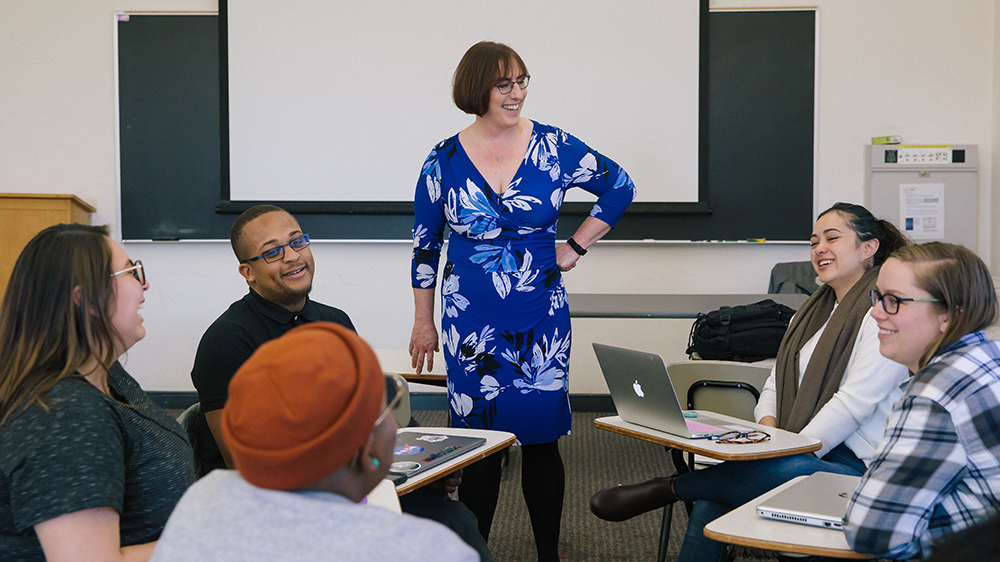 Learn what UDL is (and what it isn't).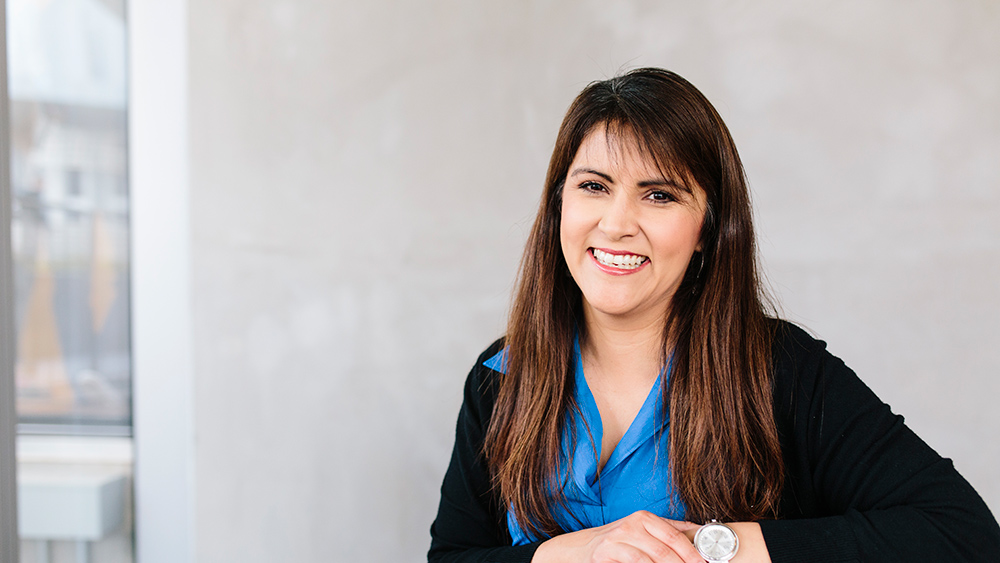 Professor Howell talks about the difference you can make implementing UDL in your classroom.
Learners Who May Benefit from UDI/UDL
Different learning preferences, (e.g., auditory, visual, kinesthetic, social, solitary, etc.)
Remote learners
Learners from different ethnic, cultural, and socioeconomic backgrounds
International students
Learners who are working/single parents
Non-traditional/Adult learners
Learners with disabilities
Neurodiverse learners
Mature learners
Benefits to Using UDI/UDL
Supports a more diverse student population
Greater opportunity for students to master content and demonstrate knowledge
Reduction in the need for (and time to arrange) accommodations
Additional Resources