Introduction to CliftonStrengths Workshop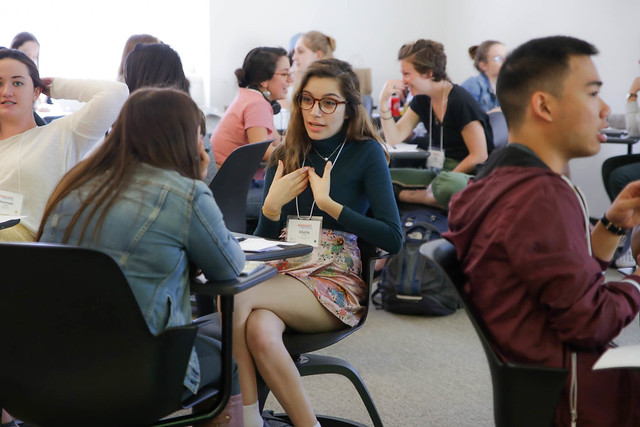 Introduction to CliftonStrengths 
Monday, September 30
4pm-6pm
Room 156
USF Downtown Campus, 101 Howard Street
Capacity: 25 people
Ready to uncover your Top 5 Strengths? Register today to take Gallup's CliftonStrengths Assessment and explore your Top 5 Strengths with Bob Just, Gallup-certified Strengths Coach. This 2-hour introductory workshop will allow you to explore your unique talents, learn about the talents of others, and identify how to apply your talents toward your educational, career, and personal goals. 
Registration is limited to the first 25 USF graduate students. Dinner will be provided.
Online registration opens: Monday, September 9 at 8:00am
Online registration deadline: Monday, September 16 by 5:00pm
Online registration will be available on this page beginning Monday, September 9.