University Ministry
Mission Statement
University Ministry (UM) supports the spiritual, religious and pastoral needs of the University of San Francisco (USF) community. 

At University Ministry, we support and encourage USF students, faculty, staff and alumni of all religions, beliefs and identities, to connect their faith, spirituality and values with social justice and solidarity with the poor, and with care for the earth, our common home, in order to realize the fullness of our humanity, and lead lives of meaning and purpose. This is at the core of the Jesuit Catholic mission at USF and Ignatian spirituality, a spirituality for everyday life. We invite you to consider how God is present in our world and active in our lives. At UM, we provide pathways to deeper prayer, good decisions guided by keen discernment, and an active life of service to others.
I am Jesuit Educated...
As a Jesuit University, USF offers an array of programs to support and enrich your spiritual well-being to help you lead a life of meaningful purpose. Here are some examples of opportunities that USF students are invited to participate in.
| Go on a Spiritual Quest | Learn about Diverse Faiths and Spiritual Traditions | Immerse & Engage | Develop an Active Life of Prayer & Reflection | Explore your Vocation | Advocate for Justice | Live the Mission |
| --- | --- | --- | --- | --- | --- | --- |
| Attend a retreat | Attend the Mass of the Holy Spirit | Go on an immersion trip | Learn about the history of St. Ignatius and Ignatian spirituality | Take the "Listen to Your Life" Class | Participate in Solidarity in Action | Take USF101 |
| Articulate how you are spiritual and/or religious | Learn a prayer from a religion other than your own | Become a tutor | Learn how to do the Examen | Ask a mentor about his or her vocational path | Articulate how your faith calls you to work for peace and justice | Invite a friend to a UM program, like a retreat or immersion trip |
| Name your personal values system | Attend a worship service from a tradition other than your own | Take an extra service-learning (SL) class | Attend a meditation or prayer group | List your strengths | Identify a social justice issue about which you are passionate | Consider a year of full-time service after graduation |
| Become a liturgical minister | Write your spiritual/religious autobiography | Become an ACE (in the McCarthy Center) | Take a class on contemplative spirituality | Identify a social, economic, civic, political issue about which you are passionate | Join the Peace & Justice Coalition | Join a USF club or organization |
| Join the liturgical choir | Attend an event at the Intercultural Centers | Examine how your background and experiences influence your values and assumptions | Attend the monthly UM Interfaith Prayer Service | Choose a major or minor that corresponds to your passion | Attend an event about a social justice issue | Attend the USF Magis Retreat |
| Meet your resident minister | Take an extra Theology or Religious Studies course |   | Attend the USF student liturgy on Sundays at 7 p.m. |   | Go to the Ignation Family Teach-In for Justice | Attend the SLE Leadership Institute |

We Are Here For You
Looking for someone to talk to?
University Ministry has campus ministers available to meet 1-on-1 with students who would like someone to talk to. These ministers are not psychologists, but on-campus professional staff who are trained to be mentors and advocates to support students on a variety of topics.
Need a mentor in your life to offer a listening ear?
UM is open to students of all faiths, students who are spiritual but not religious, and students who do not have any religious/spiritual involvement. If you'd like to find out more, please stop by our office or contact one of the campus ministers.
No one from CAPS available to talk right now?
Don't worry. Our campus ministers are located in University Ministry (lower Toler, right near the entrance to the residence hall) and are waiting with open ears. Give us a call at x4463, stop by the office, or contact directly anyone on our staff list. And remember that each residence hall has resident ministers who are here for the students in the residence halls.
---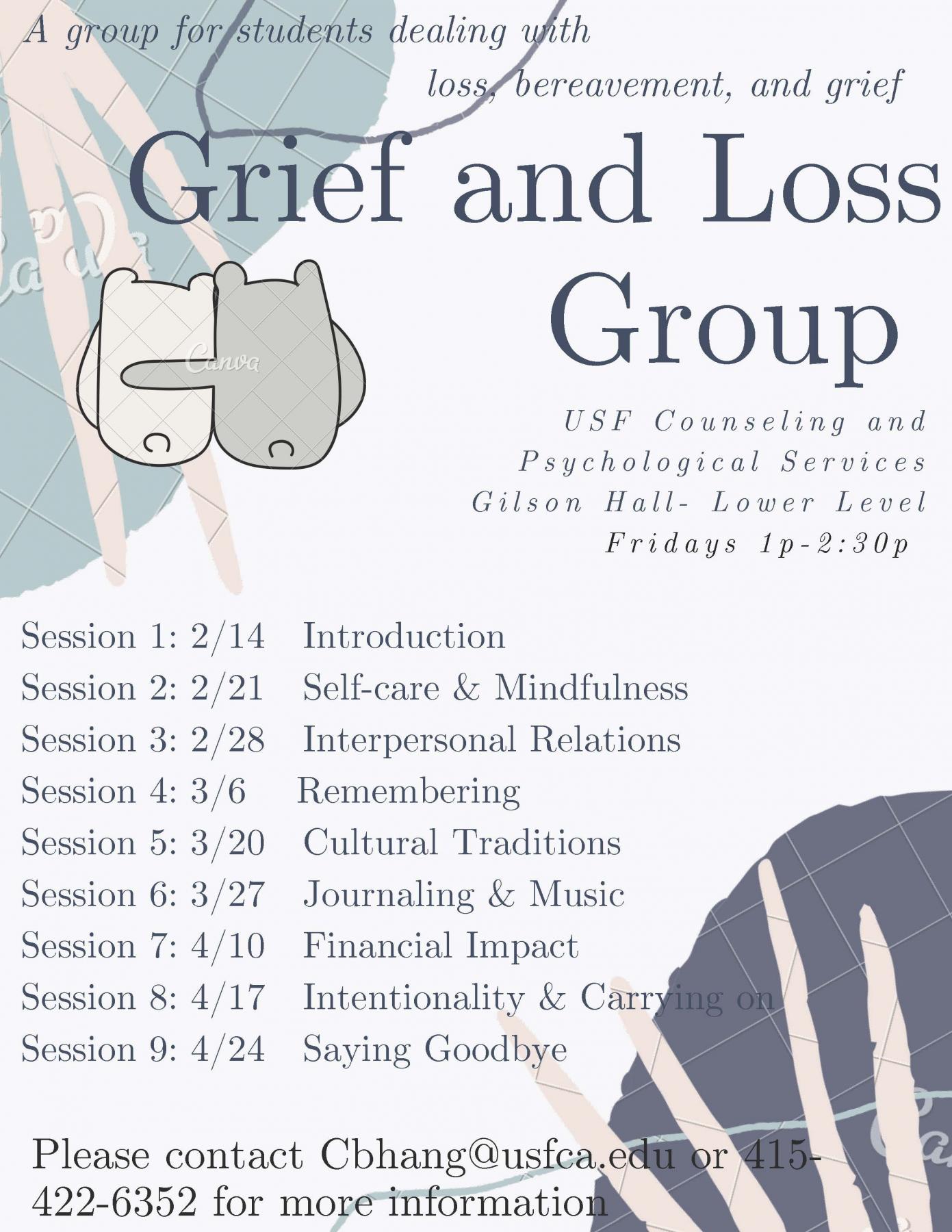 ---