4+1 Program
Under construction.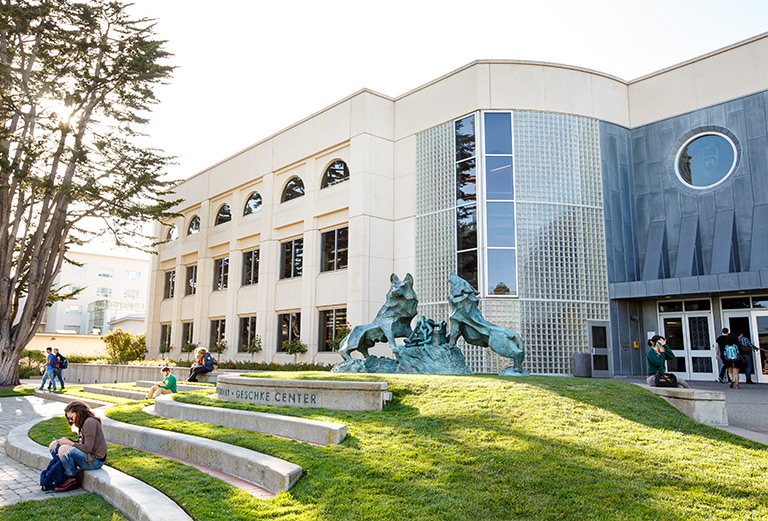 The 4+1 program offers students an opportunity to earn both a Bachelor's and a Master's degree within five years, at a lower cost compared to doing both degrees separately. Students can obtain one of two Master's degrees:
MS Applied Economics—emphasizes economic concepts and empirical analytic techniques necessary for understanding the digital economy.
MS International and Development Economics—emphasizes training in empirical research methods related to poverty and growth in developing countries.
Program Learning Outcomes
Both programs provide excellent training in applied economic research and data analysis that can be used in a variety of careers. Graduates of the MS Applied Economics program are particularly well trained for roles in technology or consulting firms in the private sector, or as policy analysts in the public sector. Graduates of the MS International and Development Economics pursue internationally-oriented careers working in public policy, NGOs, or business in developing countries. The BS/MS program also makes excellent preparation for a PhD program in economics or in related fields such as business, public policy, or political science.
Admission
Students can join the 4+1 program from any major if they fulfill the following requirements:
Sophomore standing
Complete Math 101, Econ 111, 112, 311, and 312 with C or better in each.
3.5 GPA in the major.
Transfer students must take at least two economics courses at USF before applying.
​If you have completed these requirements, you may join with a simple change of academic program form.
Students may begin to take graduate-level courses when they achieve junior-level standing at the university.
Students graduate with the BS and officially matriculate into the MS program upon completion of college graduation requirements.
Program Director
Marta Lezzerini
mlezzerini@usfca.edu