MA in Economics
The private, public, and nonprofit sectors demand economists and analysts who are equipped with a strong foundation in quantitative economics — and the ability to apply that knowledge to the challenges changing economies face. We provide students with the rigorous training that's essential to financial and economic analysis.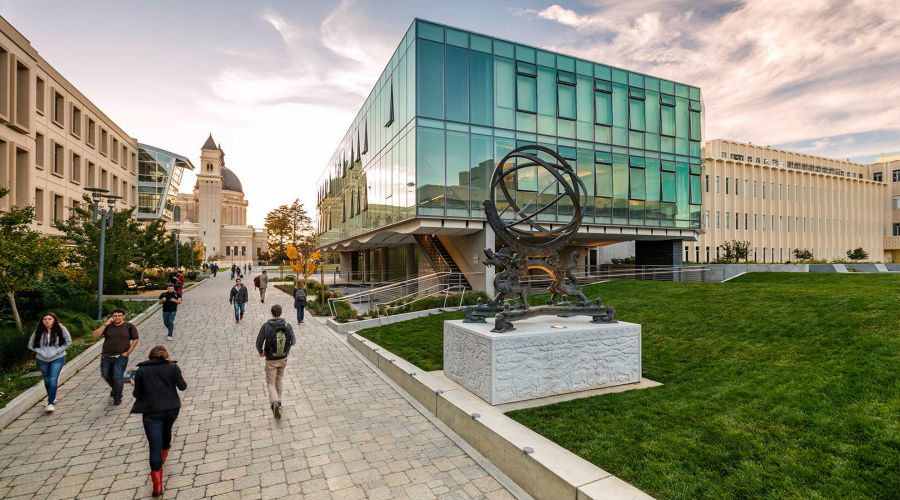 This part of the website is still under construction.
Current students, please refer to the MA Econ program graduate manual for additional information. Content from that site will be migrated to this site over time.