Bachelor of Art in Economics
Currently under construction. 
This slide presentation for New Student Orientation provides a wealth of useful information about the economics department, requirements for the economics major, the concentrations we offer in development economics, financial economics, and international economics, suggested schedules, information about our 4+1 Master's programs, and more!
Please refer to our website for prospective majors for additional information.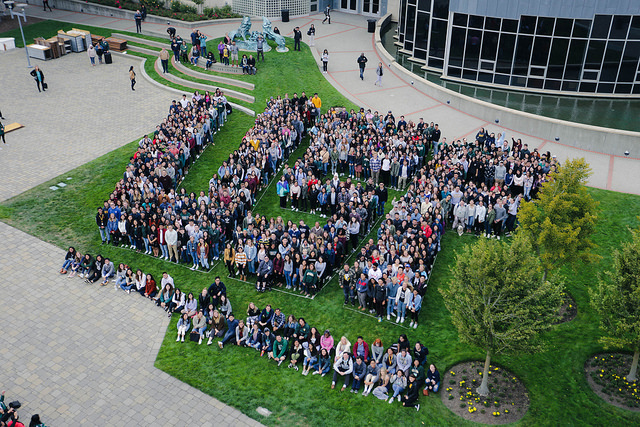 Interested in changing from a BA to a BS?
A message from our Department Chair, Professor Elizabeth Katz:
Dear Economics majors,
I hope your Fall semester is going well.
As you may have already heard, there are some exciting changes happening in the Economics Department. We are in the final stages of the approval process for changing the undergraduate major degree program from a Bachelor of Arts (BA) to a Bachelor of Science (BS). In addition to this being a more valuable degree for all students, we expect the new program to become STEM certified, which means that international students may apply for extended optional practical training (OPT) periods after graduation. Some of you may be eligible to switch programs if you choose, or you may complete the BA degree.
The BS program will have many of the same requirements as the BA, with the addition of a required capstone course which incorporates applied econometrics and an original research project. Senior Economics majors will choose one of two capstones: ECON 425 Financial Econometrics Capstone (Fall) or ECON 427 Applied Econometrics Capstone (Spring). Both of these courses will have ECON 320 (Econometrics) as a firm prerequisite, so students must plan on taking 320 no later than their Junior year.
To help you decide whether you might want to opt for the BS degree, and to help plan your courses going forward, we have asked the College to place an advising hold on all Econ majors for Spring 2019 registration. This means that you must make an appointment with your advisor, meet with them, and get their approval for your Spring schedule before you can register. Since registration begins next week, you should do this as soon as possible. If you are unsure who your Economics advisor is, please email the Department Program Assistant, Michelle Santana, and she can let you know which professor you are assigned to.
Thanks for your cooperation and patience as we make this transition to an even better Economics department!
~ Professor Katz