Minor in Economics
ECON MINOR (20 Units)
The Minor provides students with a thorough grounding in economic analysis.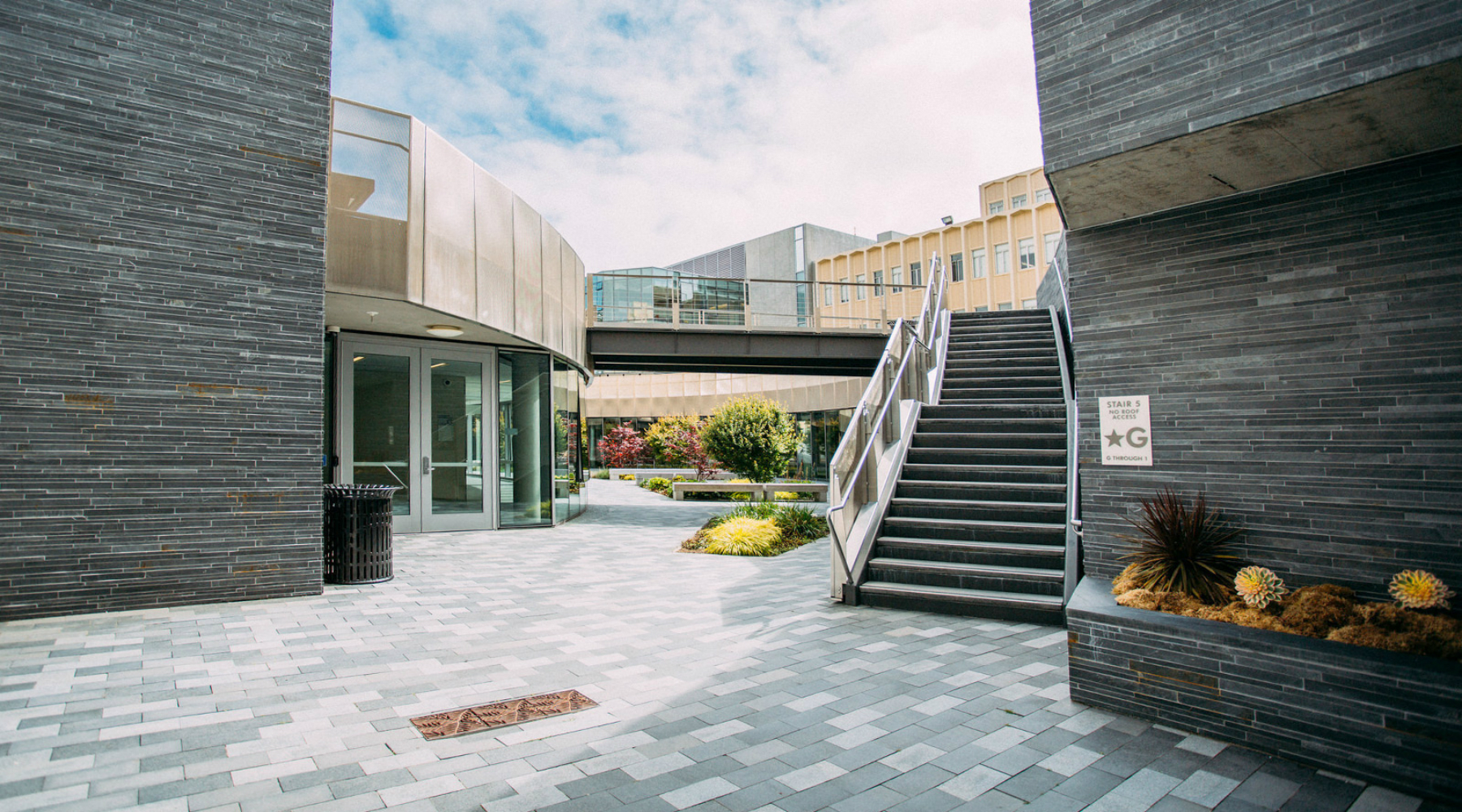 Requirements (20 Credits)
ECON 111: Principles of Microeconomics
ECON 112: Principles of Macroeconomics
ECON 311: Intermediate Microeconomics  OR  ECON 312: Intermediate Macroeconomics 
*ECON 120 is the pre-requisite requirement for ECON 311*
Select 8 Credits from the following:
ECON 300: U.S. Economic History
ECON 318: Game Theory
ECON 320: Econometrics
ECON 350: Money & Banking
ECON 370: International Trade
ECON 372: Economic Development
ECON 365/390: Behavioral Econ./ Institutional Econ.
ECON 415: Mathematics for Economists
ECON 424: Internet Data Source
ECON 425: Financial Econometrics
ECON 451: Monetary Economics
ECON 455: Options & Futures
ECON 463: Experimental Economics
ECON 471: International Finance
ECON 476: Natural Resource Economics
Questions?
Contact Minor Advisor Professor timothy Tung at tdtung@usfca.edu
Or
visit The Department of Economics in McLaren 103!
Previous
Next