Student Interns
Student Staff 

BASE Graduate Intern, TBD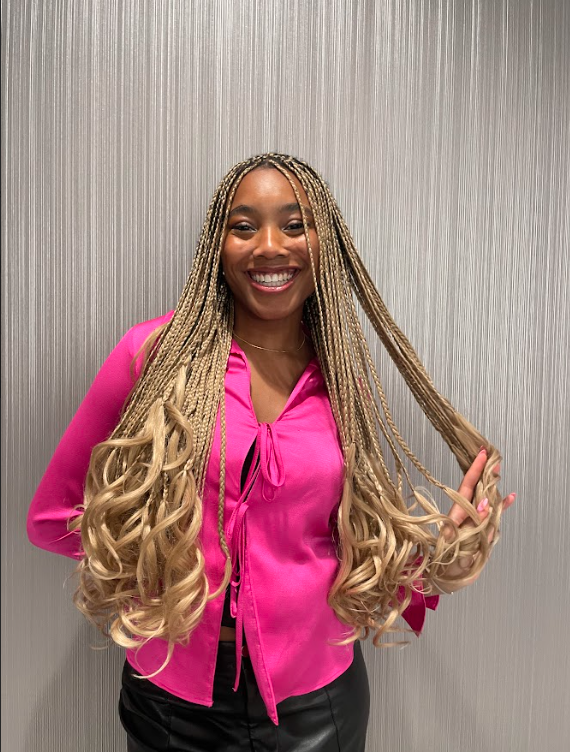 Anneteke Adoge '26
BASE Student Intern
Hello! My name is Anneteke Adoga and I am from St. Paul, Minnesota. I am currently pursuing a bachelor's degree in International Business major with a double minor in Legal Studies and African American studies. My passion for serving the Black community has been with me my entire life, and I am excited to continue that service to USF's Black Community by helping to foster spaces and events for Black students to experience their personhood outside the confines of the perceptions forced on us.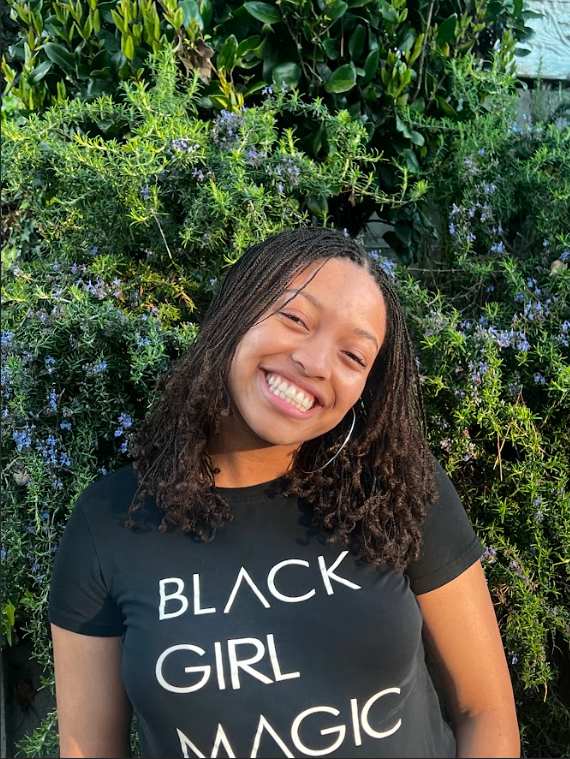 Zana Lawrence '26
BASE Student Intern
Hey everyone! My name is Zana Lawrence, and I am from Corona, California. I am pursuing a bachelor's degree in Psychology with a minor in music. My passion area has always been de-stigmatizing the conversation about mental health in the Black community. The disparities in the healthcare system include mental health. That said, Black people deserve access to health care, including mental healthcare, and we deserve to see ourselves in our healthcare providers. I plan to serve the Black community at USF by creating spaces that allow all Black students to be aware of the resources on our campus to assist them with obstacles that they will face as a Black person, not only at a PWI but also as a Black person existing in an unfair system. I am thrilled and honored to be a part of the BASE family.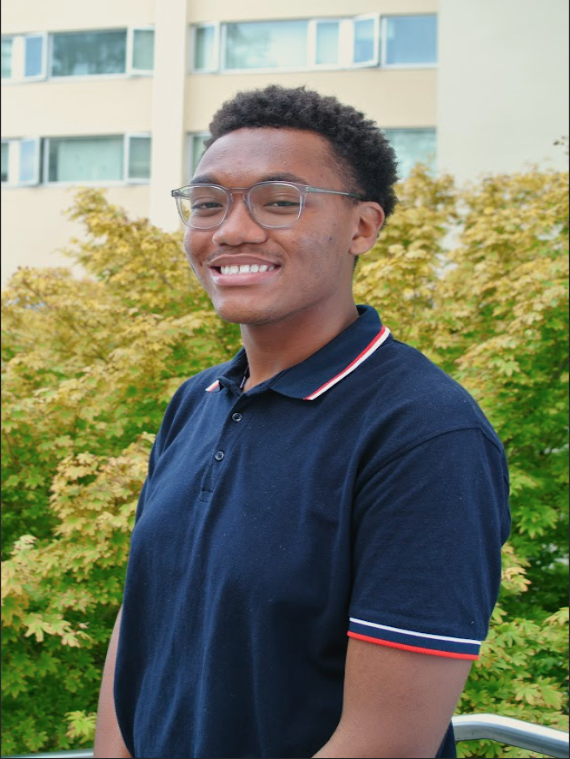 Ashton Greene '26
BASE Student Intern
Hey everyone! My name is Ashton Greene and I am from Atlanta,Georgia. I am currently pursuing a bachelor's and master's degrees in Public Health with a minor in African American Studies. My passion area is trying to understand holistic views and propositions of healthcare, medicine, and mental health to better serve and improve accessibility amongst minority communities. I am thrilled to serve the black USF community by opening up all opportunities and opinions to understand how to better the experience of black students and staff on our campus.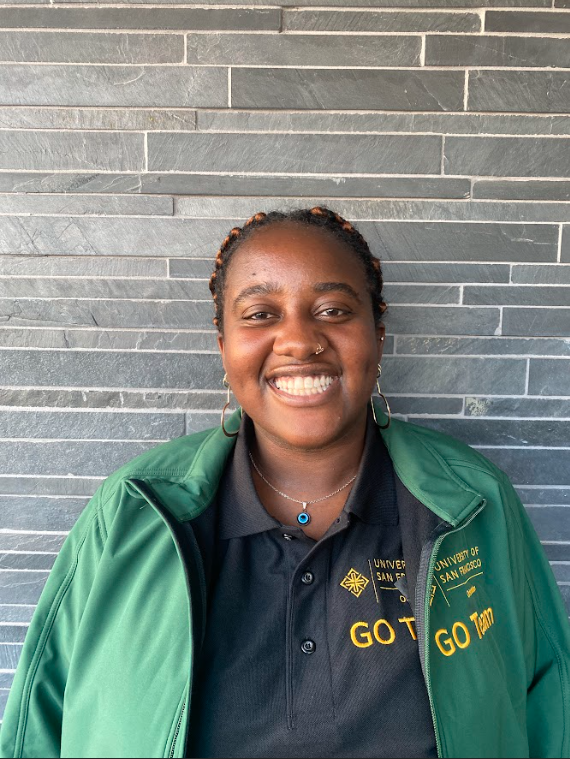 Koyinsola Oyefeso '25 
BASE Student Intern
My name is Koyinsola Oyefeso and I am from Aurora, Colorado. I am currently pursuing a bachelor's degree in Psychology with a double minor in Biology and French Studies. My passion is about health equity, decreasing healthcare disparities, and removing barriers to healthcare access faced by members of the Black community. I am more than excited to serve and support the Black community here at USF by creating safe spaces for vulnerability and career related workshops where Black students feel like they can thrive both during and after their time at USF.