Off-Campus Mental Health Referrals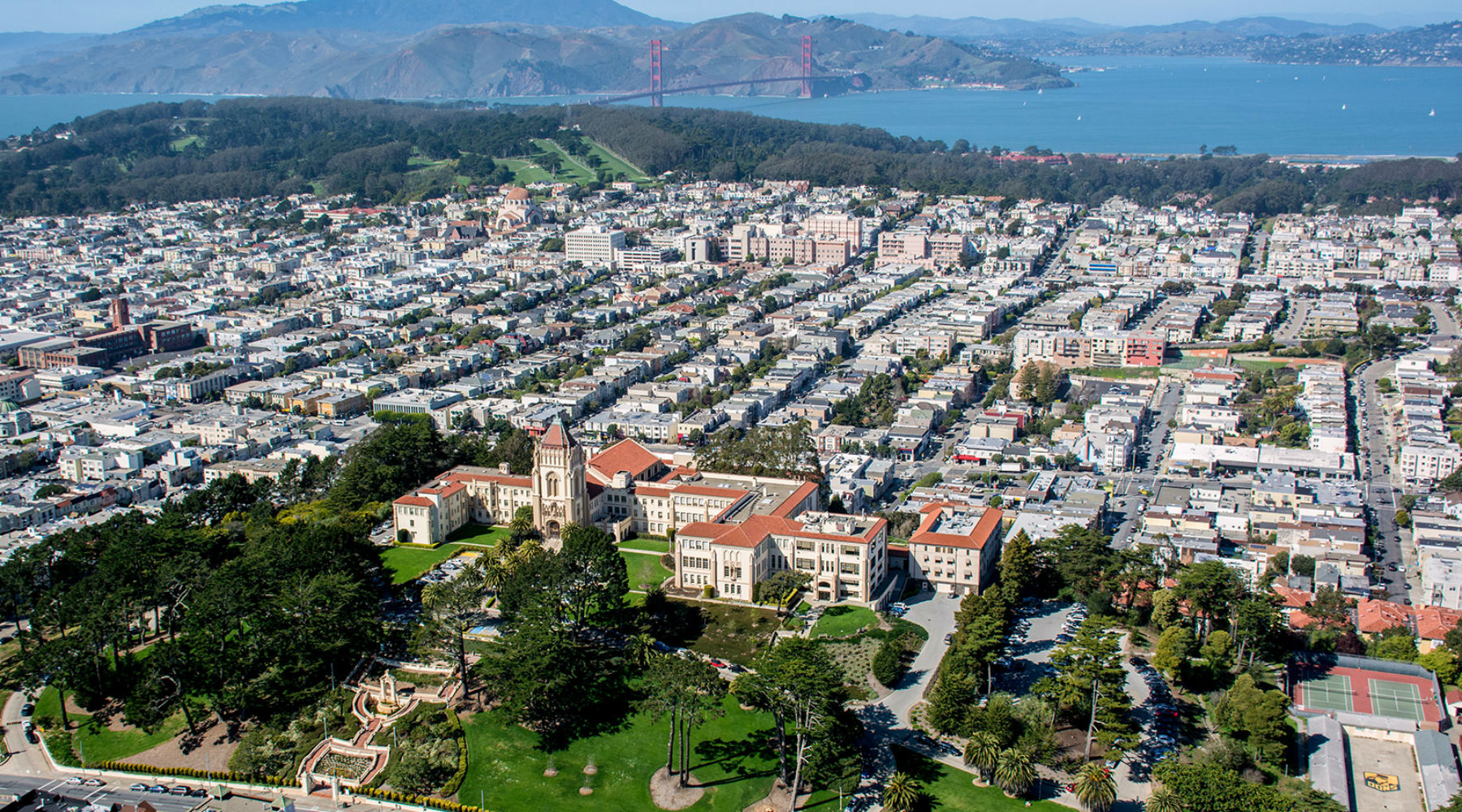 This website and the links below from the USF Dean of Students Office provide information about off-campus mental health counseling/therapy and psychiatry (medication) services in San Francisco. See the menu at left for links to referral information for the East Bay, South Bay, and other parts of California.
Additional referrals can be found through your insurance provider's website/customer service, through NetworkTherapy.com, and through Psychology Today's Therapist Finder. You can also contact CAPS for assistance with and information on referrals.
Resources from the Dean of Students Office