Off-Campus Mental Health Referrals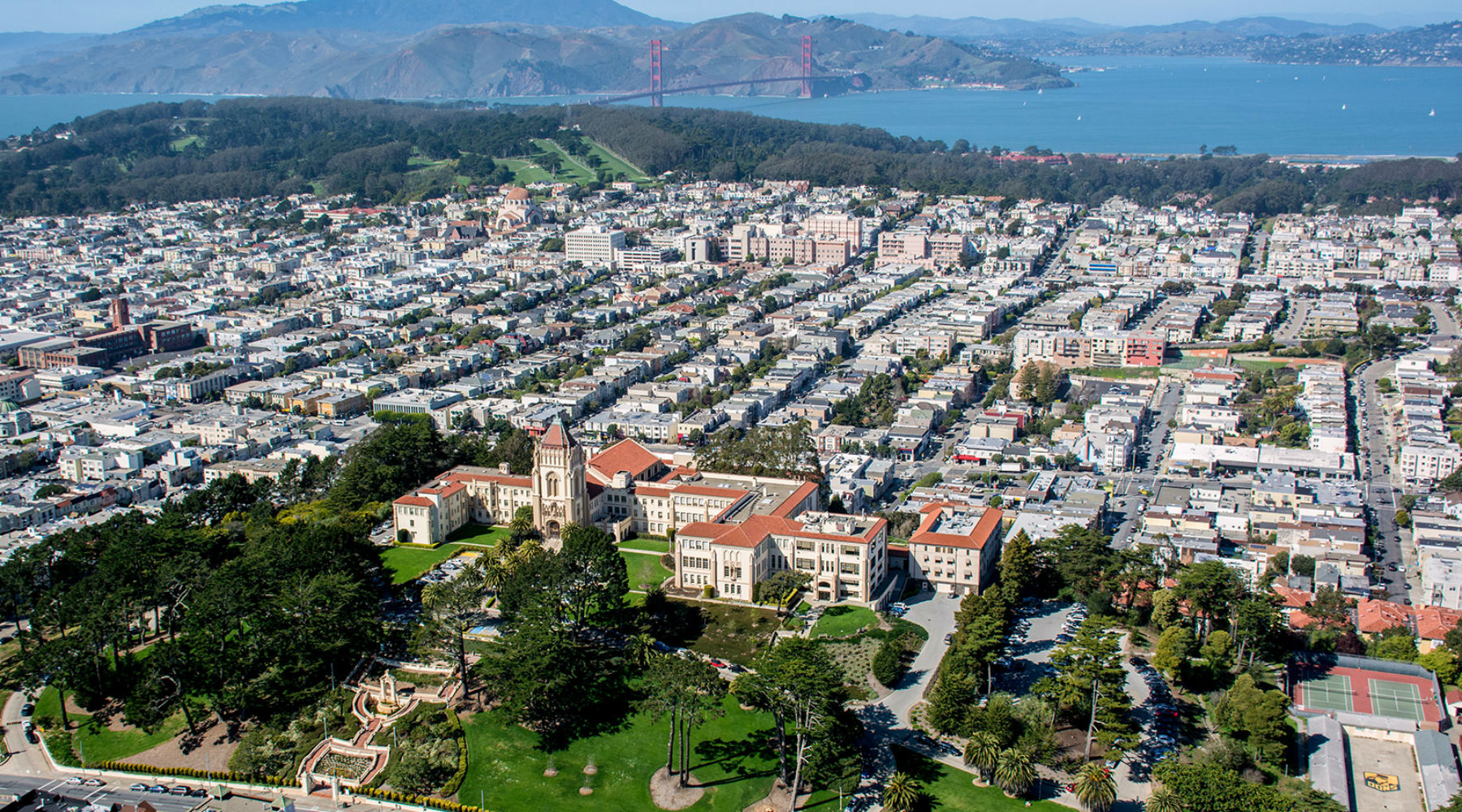 The drop-down sections on this page provide information about off-campus mental health counseling/therapy and psychiatry (medication) services in the Bay Area, other parts of California, and out of state, as well as culturally specific and various specialized mental health services.
Additional referrals can be found through the USF Dean of Students Office, by contacting your insurance provider's customer service or using their website, and by searching with sites such as Welltrack Connect (free, but requires registration), NetworkTherapy.com, Psychology Today's Therapist Finder, and the SAMHSA treatment locator.
If you are covered under someone else's California health insurance plan, you can learn more here about keeping the details of your medical care private.
Contact CAPS or Vanessa Gamache, Associate Director of Case Management, in the Dean of Students Office (415-422-5330, vegamache2@usfca.edu) for more help with the referral process if needed.