Self-Help & Resources
The self-help resources listed here are favorites of the therapists at CAPS. Check out the menu to the left for more specific recommendations for managing stress, sleep, and more.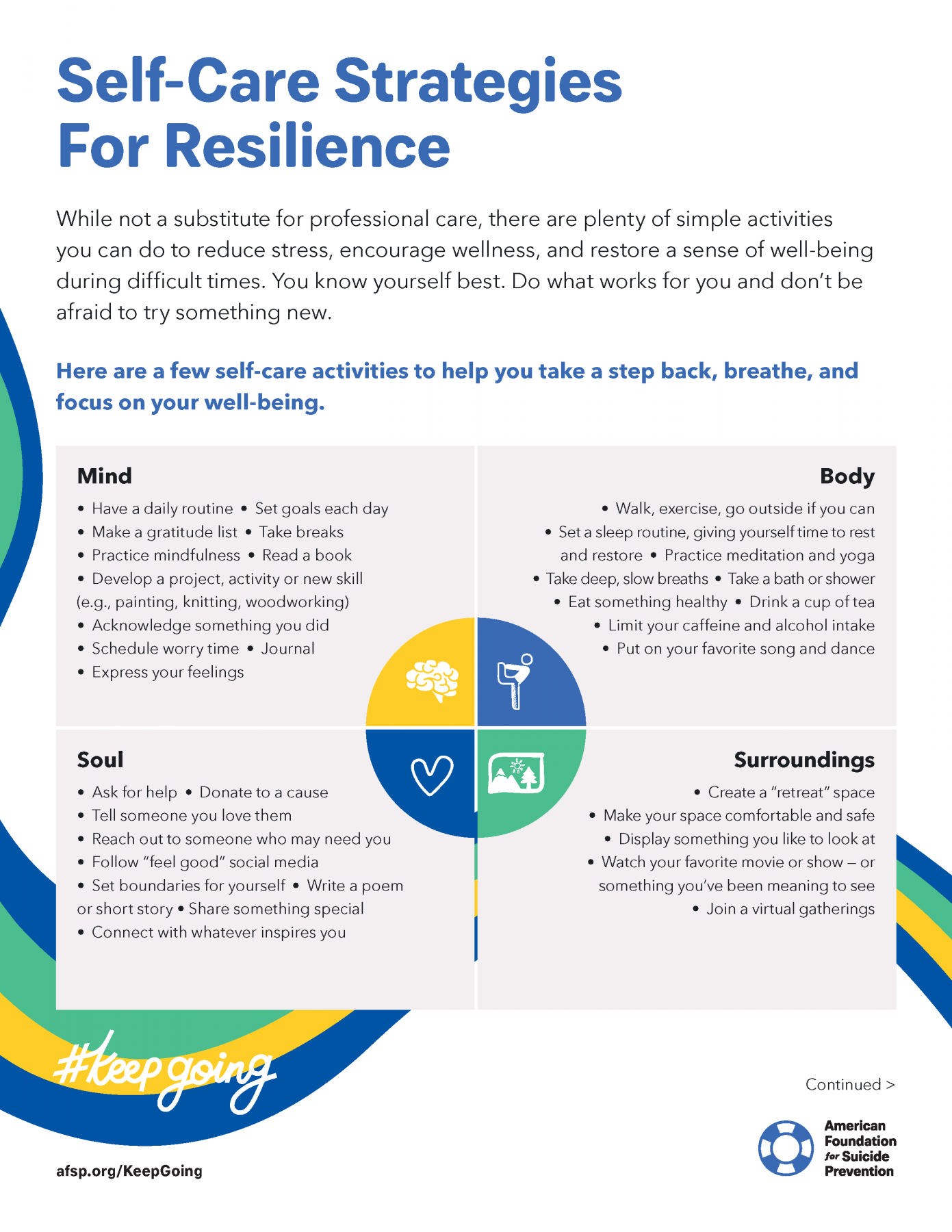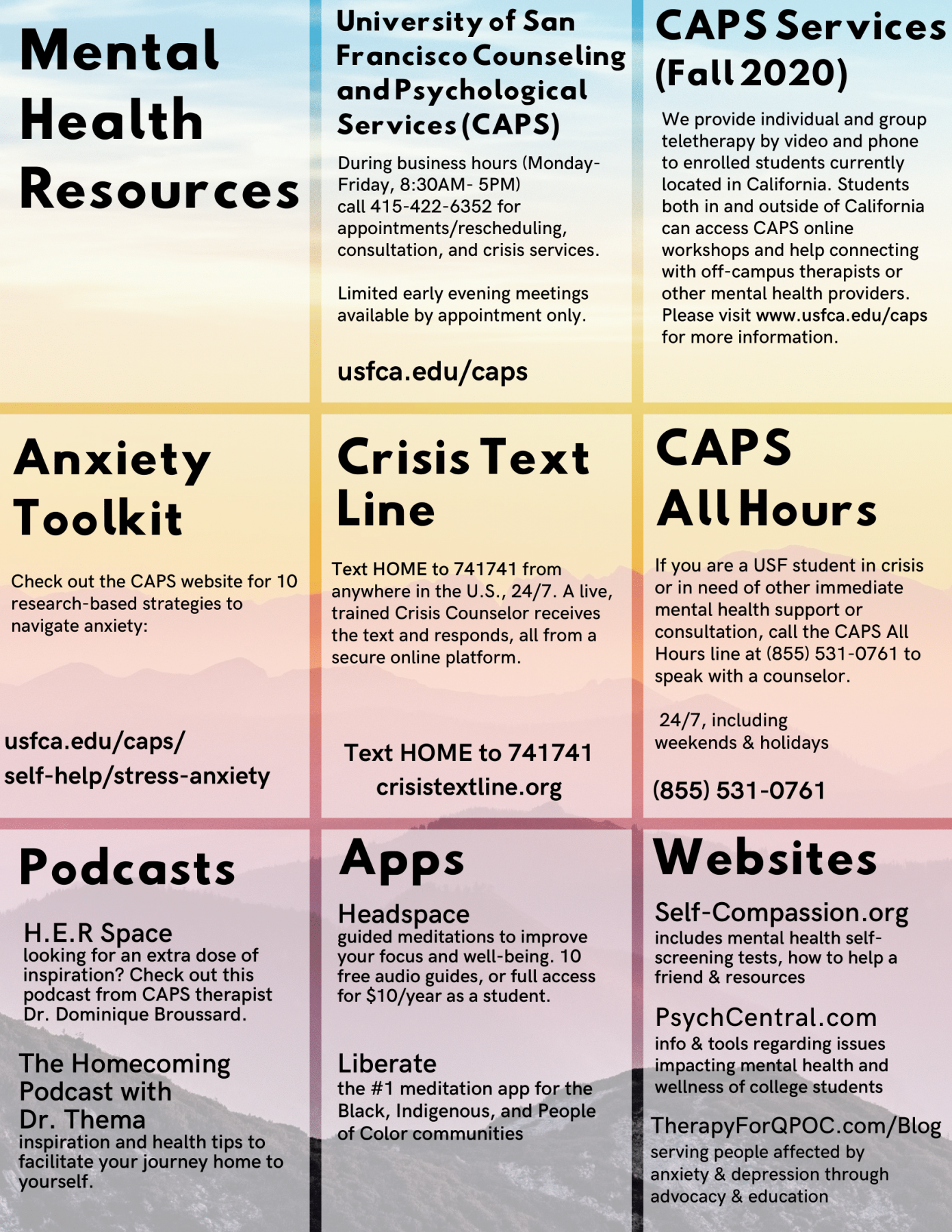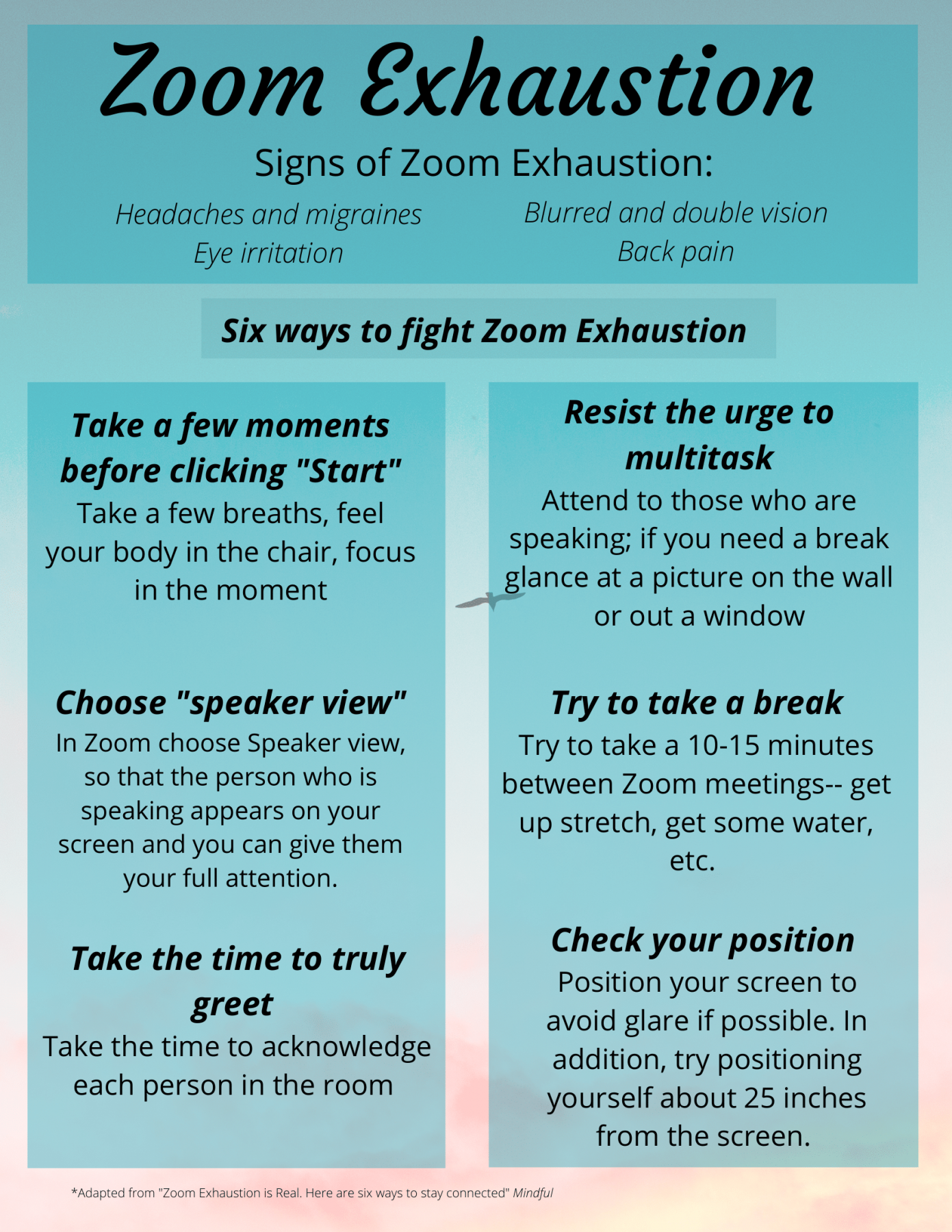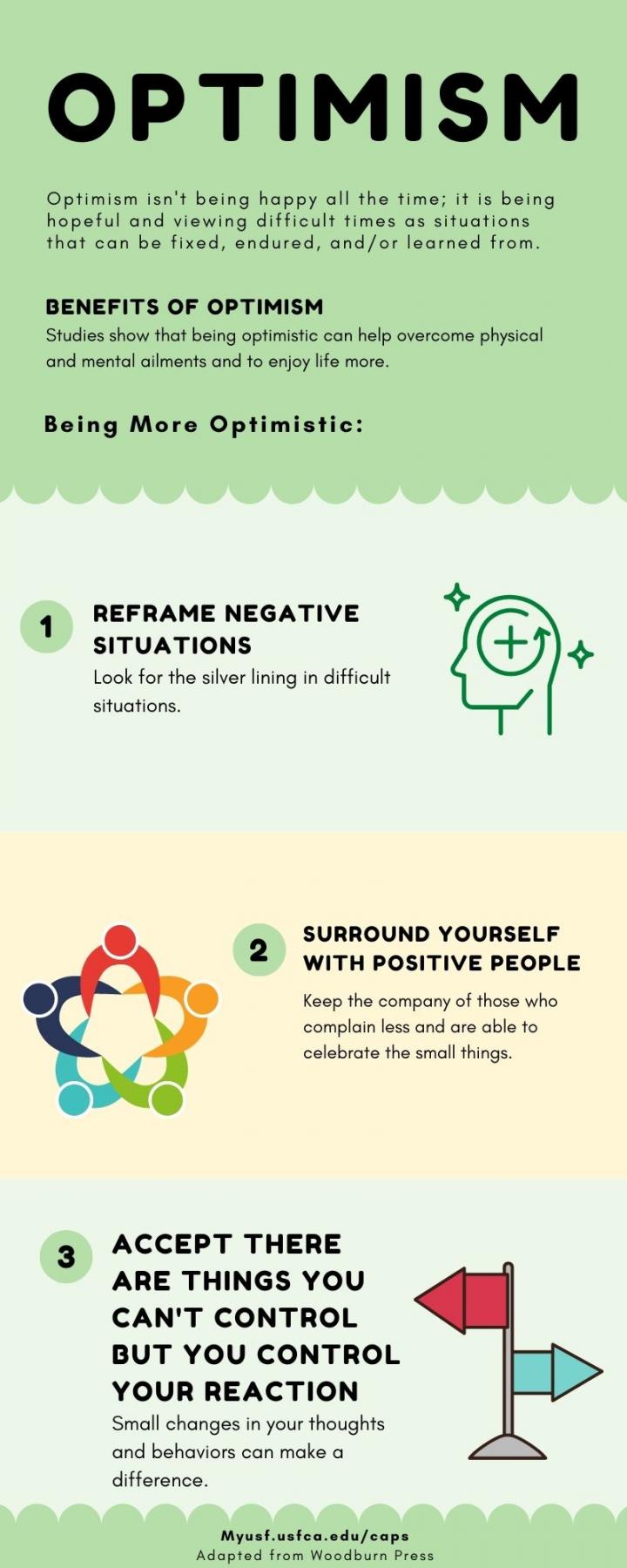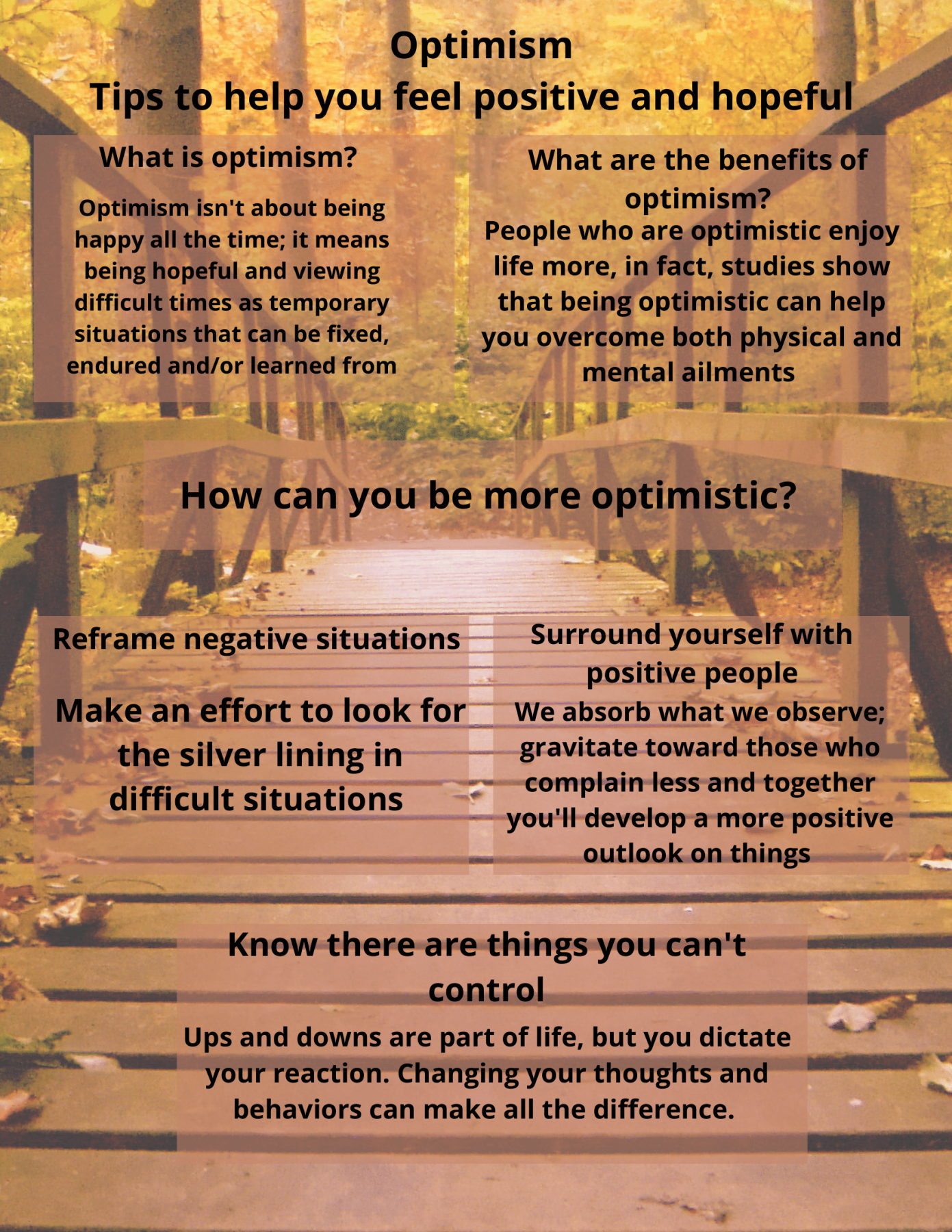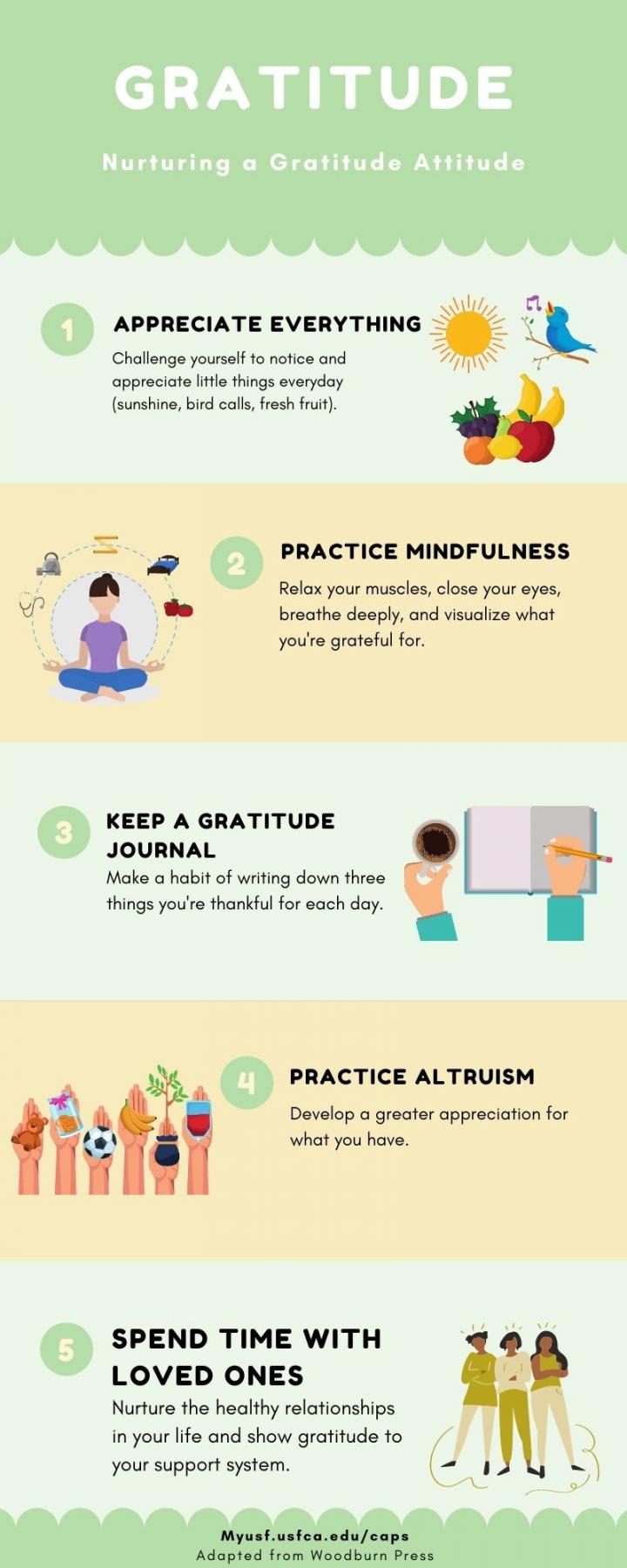 Virtual OA Group: Offers immense support and help to new members of the 12-step program, contains a wealth of strong recovery & available sponsors, and explicitly rejects harmful diet-culture/meal plan, sizeism etc. Visit oabigbooksolutiongroup.org for details.