Self-Help & Resources
The resources listed on this page are favorites of the staff at CAPS. Check them out, as well as looking at the menu to the left for more tools for managing stress, sleep, and other concerns. Health Promotion Services also provides a space for students to work through any challenges adjusting to campus life through 1:1 Wellness Coaching with graduate level peer educators.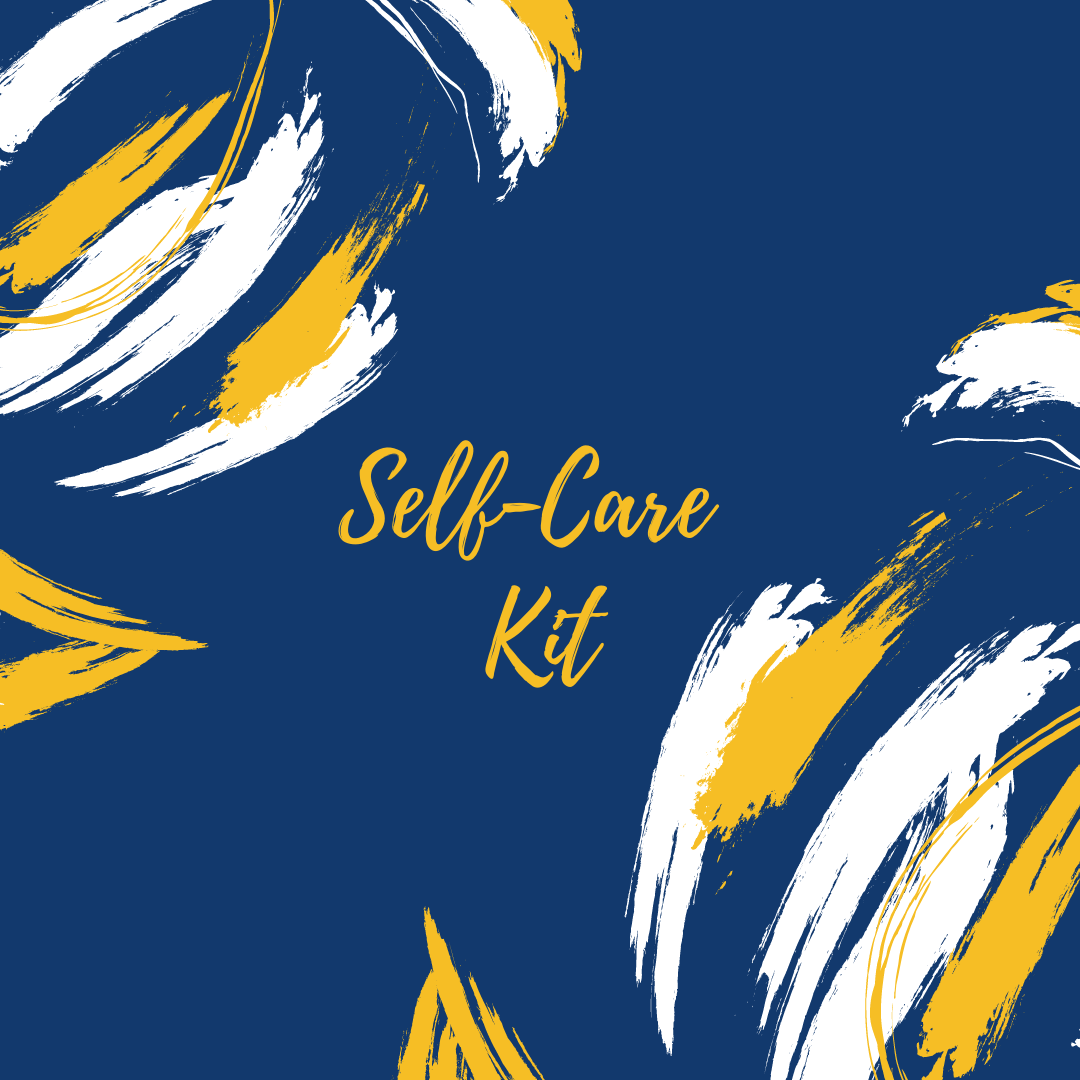 Support your growth and well-being with this CAPS guide to self-care.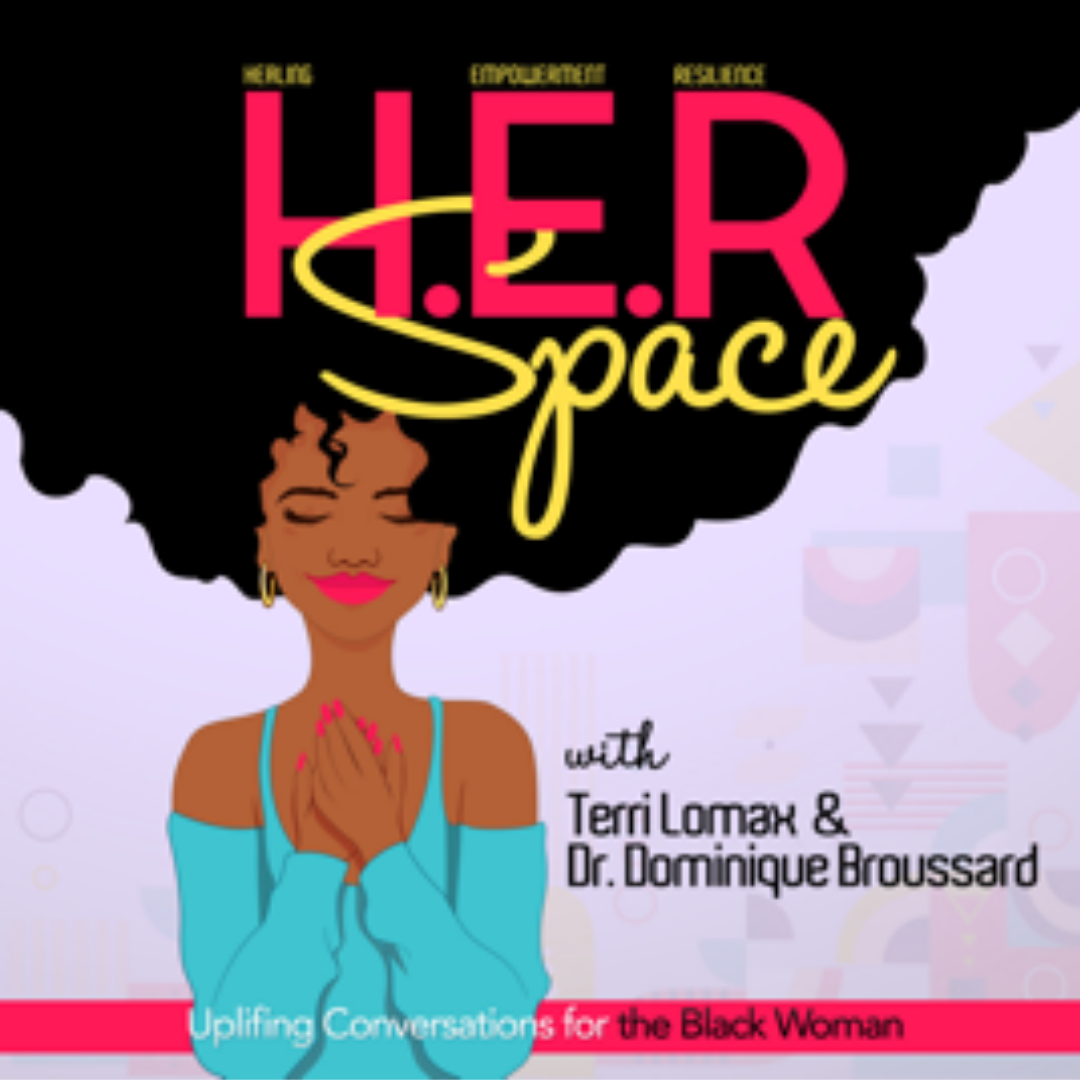 If you're a black woman or a woman of color looking for an extra dose of inspiration, listen to the H.E.R (Healing, Empowerment, Resilience) Space Podcast. Co-hosted by USF professor and former CAPS therapist Dr. Dominique Broussard.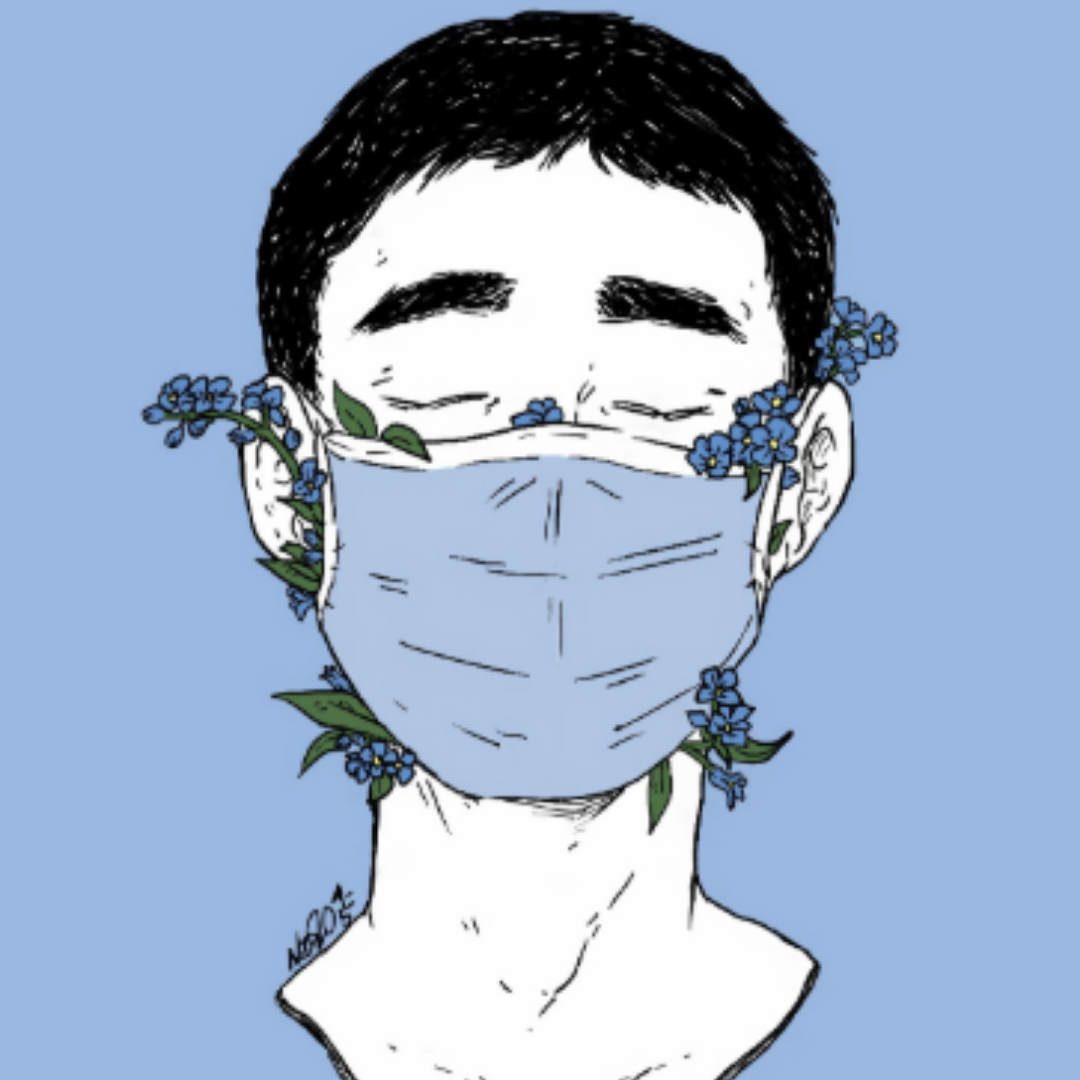 Read this article about "ambiguous loss" and how it relates to our experiences during COVID-19.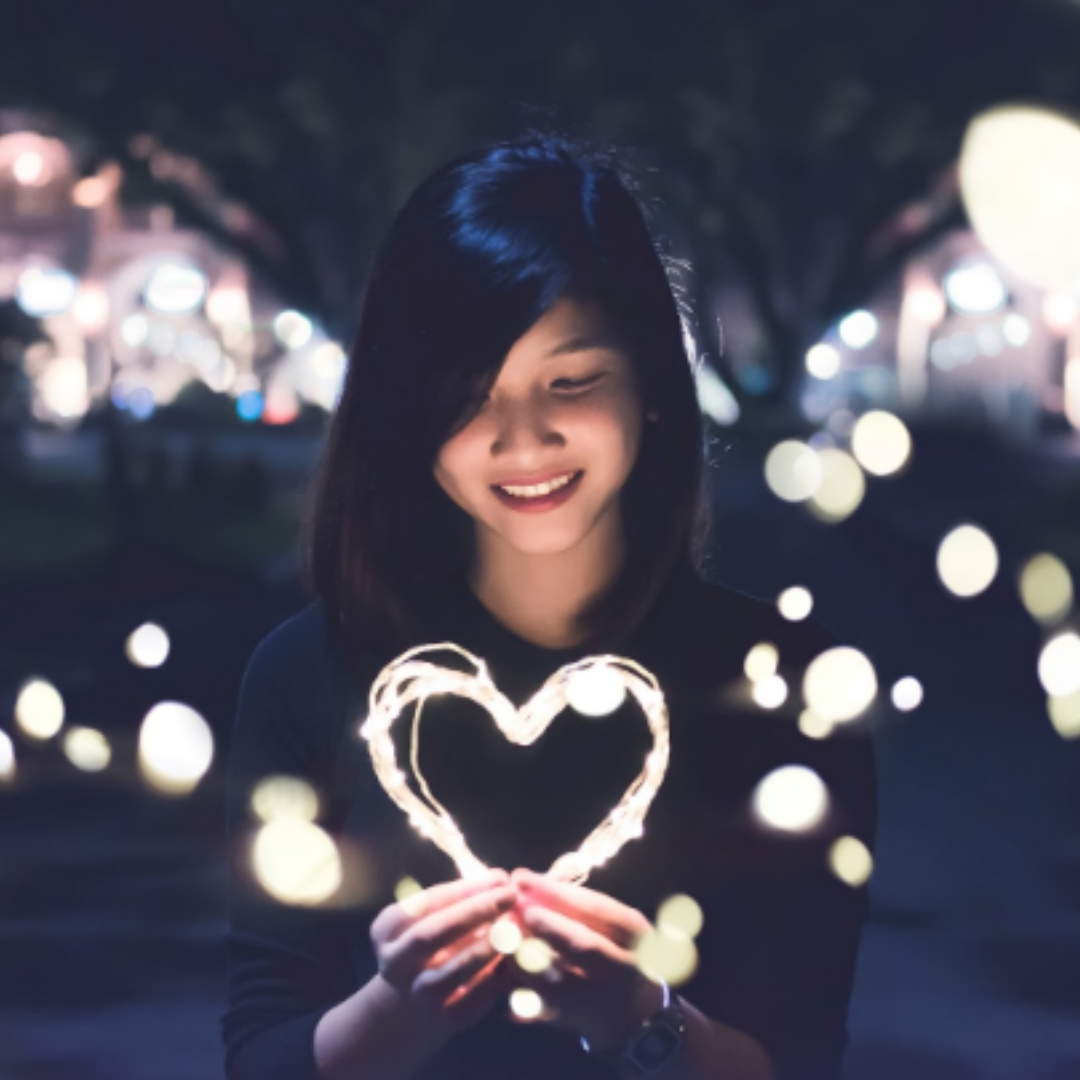 Treat yourself with loving-kindness by practicing these research-based exercises.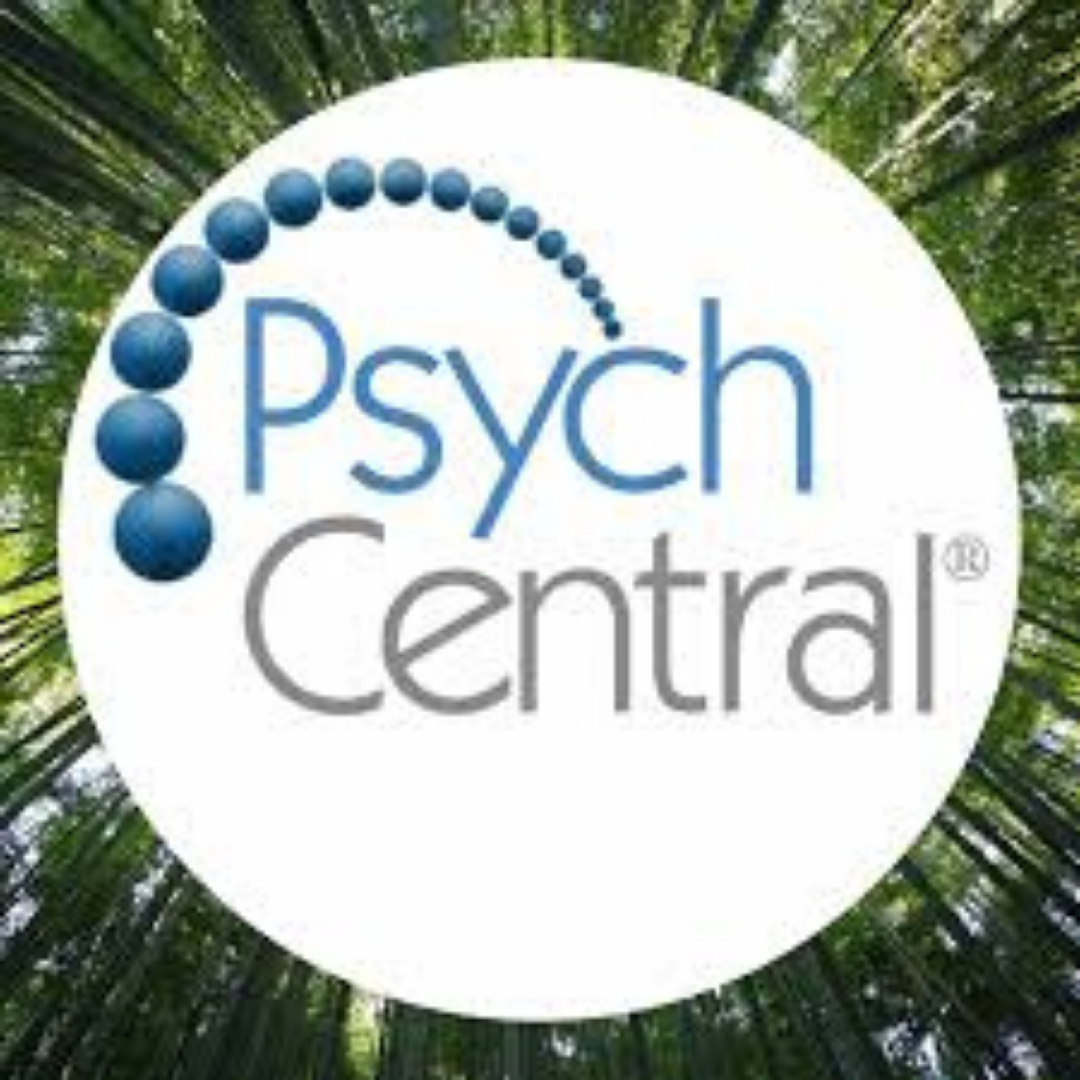 Learn about common psychological conditions and take quizzes to learn more about your symptoms.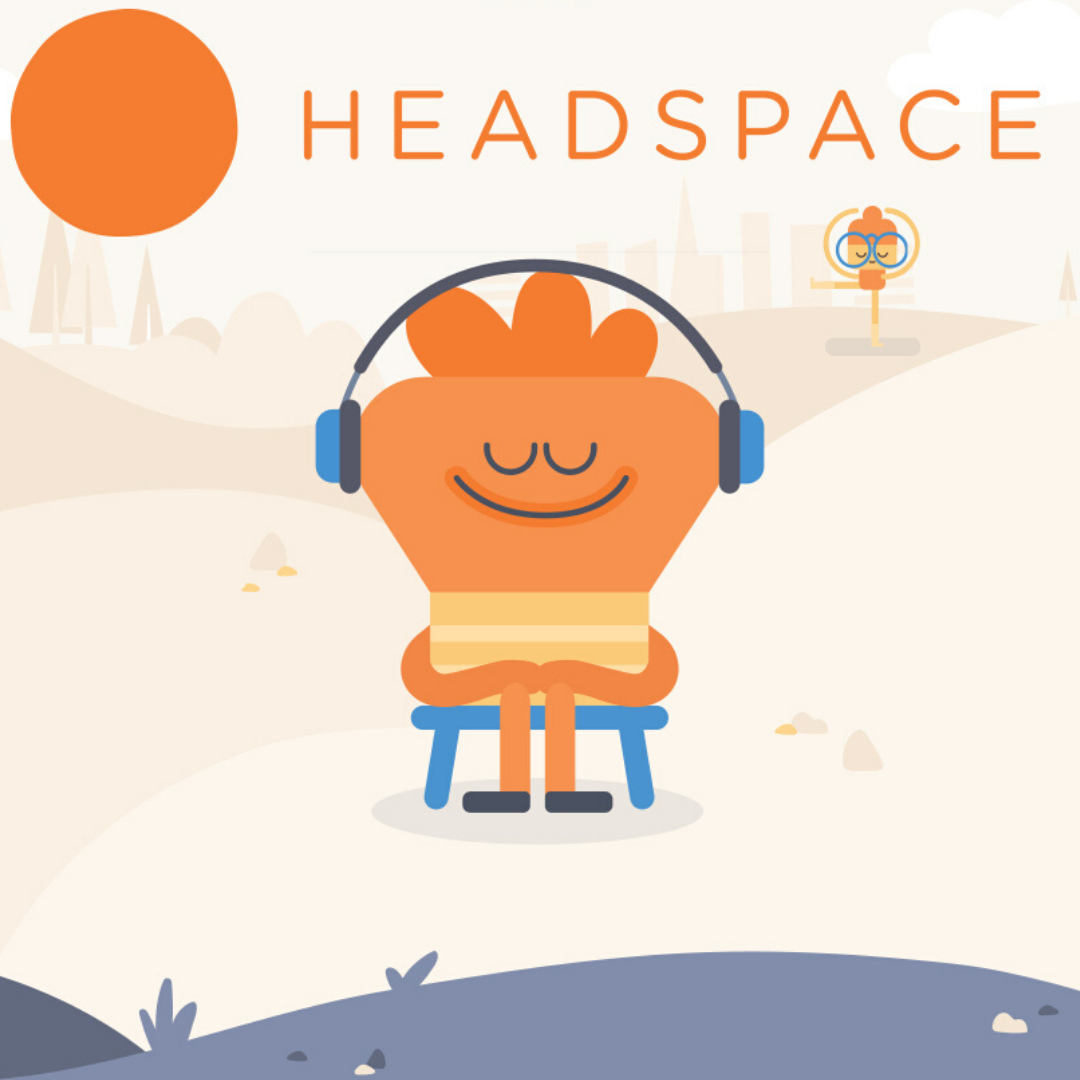 A mindfulness app with guided meditations to improve your focus and well-being. Listen to 10 free meditations or gain full access for $10/year.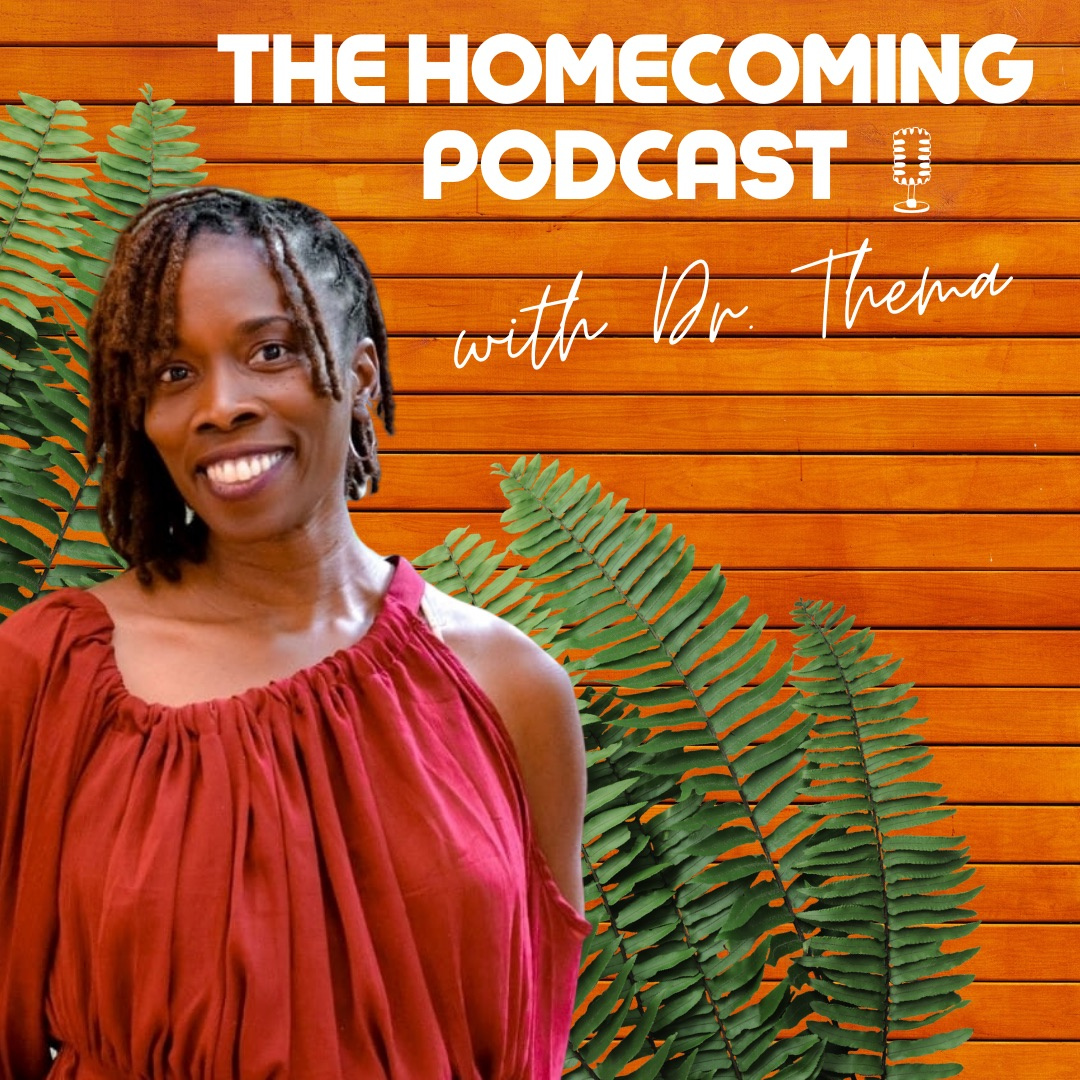 Hosted by psychologist and minister Dr. Thema Bryant-Davis, this is a podcast to facilitate your journey home to yourself with inspiration and health tips.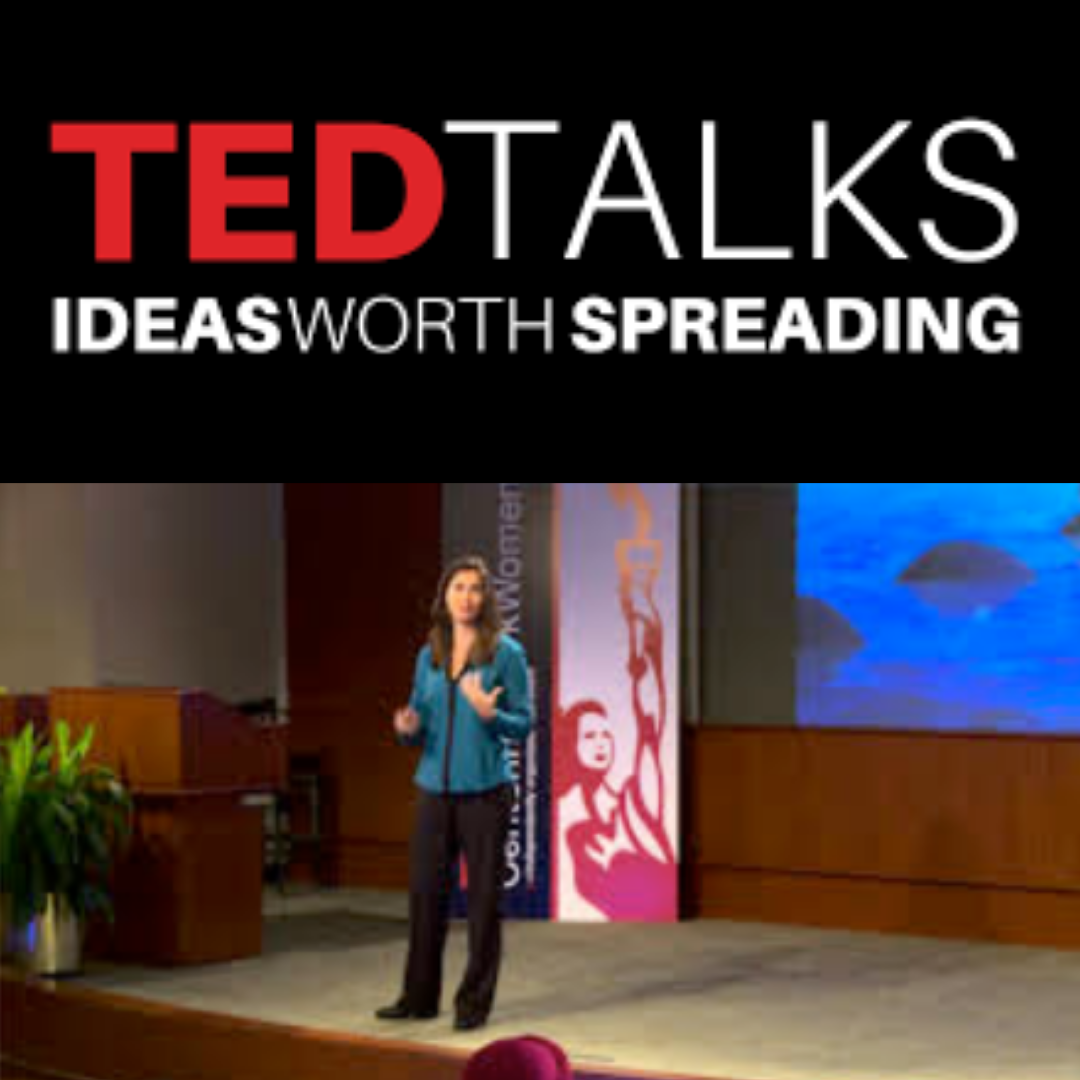 Psychologist Kristin Neff, Ph.D., discusses her life-changing research on self-compassion.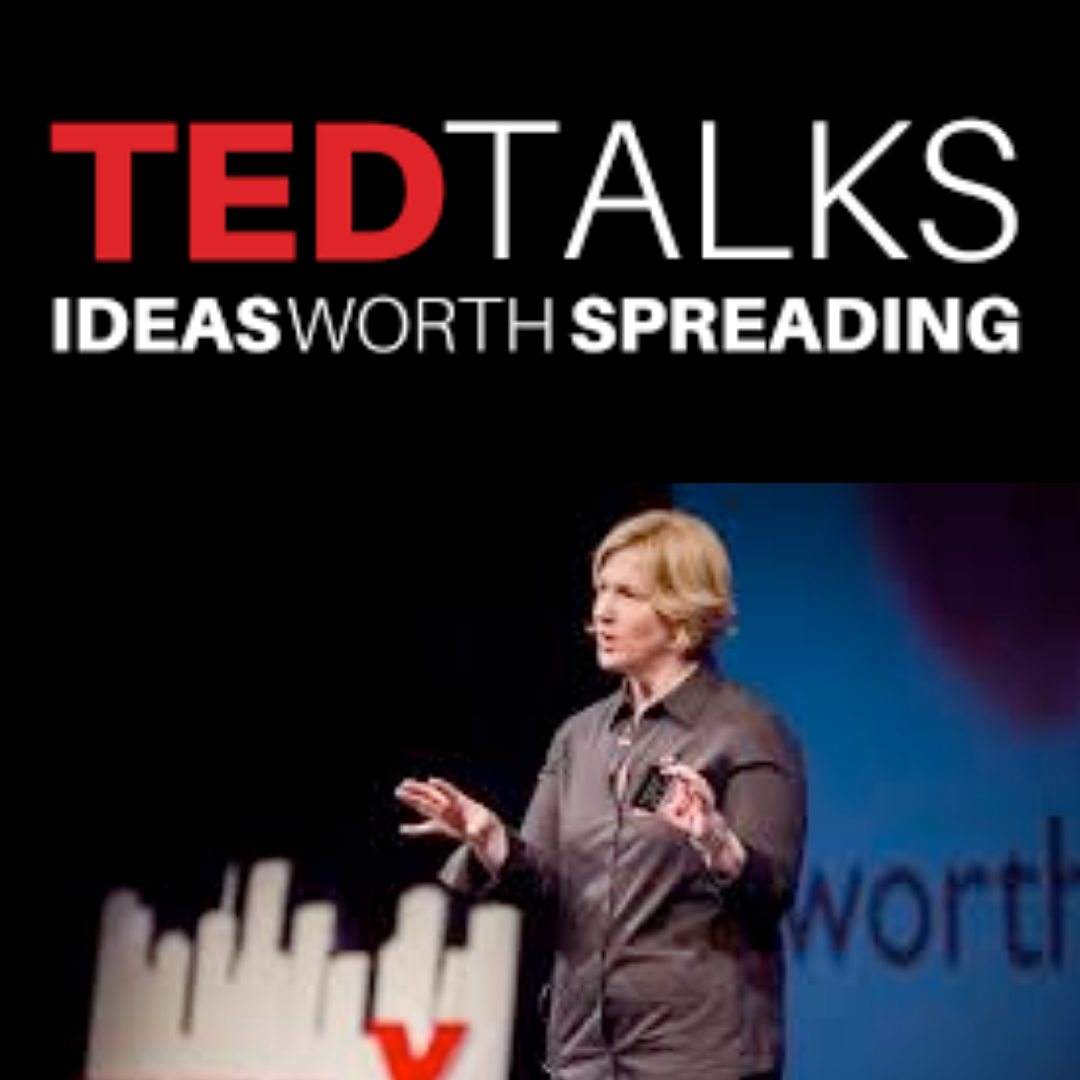 Brené Brown studies human connection—our ability to empathize, belong, love. In this talk, she shares an insight from her research.