Friends & Relationships
Check out these resources about friendships and relationships of all types. Keep in mind that at CAPS, we offer remote couples counseling (as long as both individuals are enrolled at USF and located in California). A couple of friends, a couple of roommates, or a couple of romantic partners are all eligible and welcome. Contact us for intake information.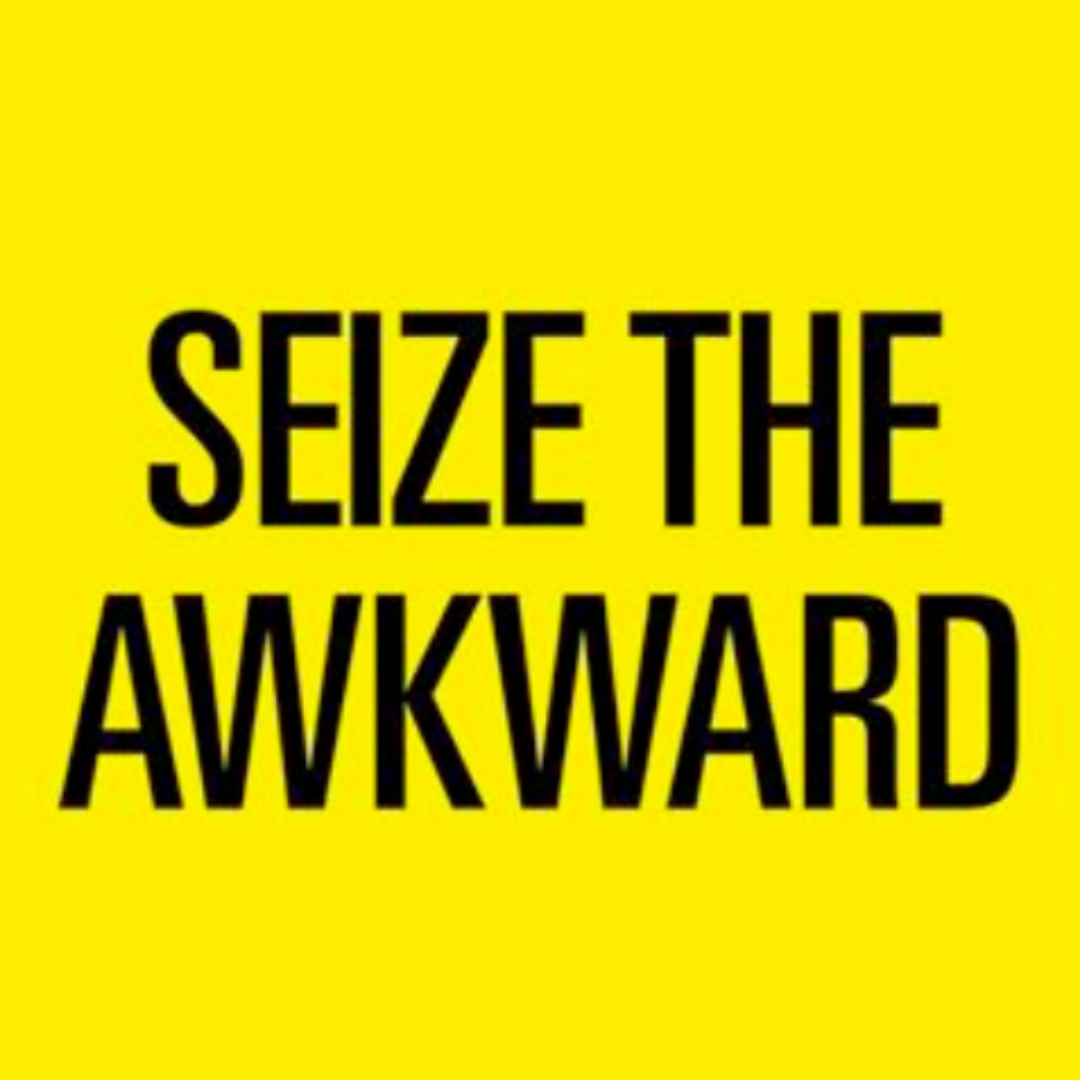 Being a person is awkward. Watch interviews with celebrities and other folks about how to break awkward silences about important topics in mental health.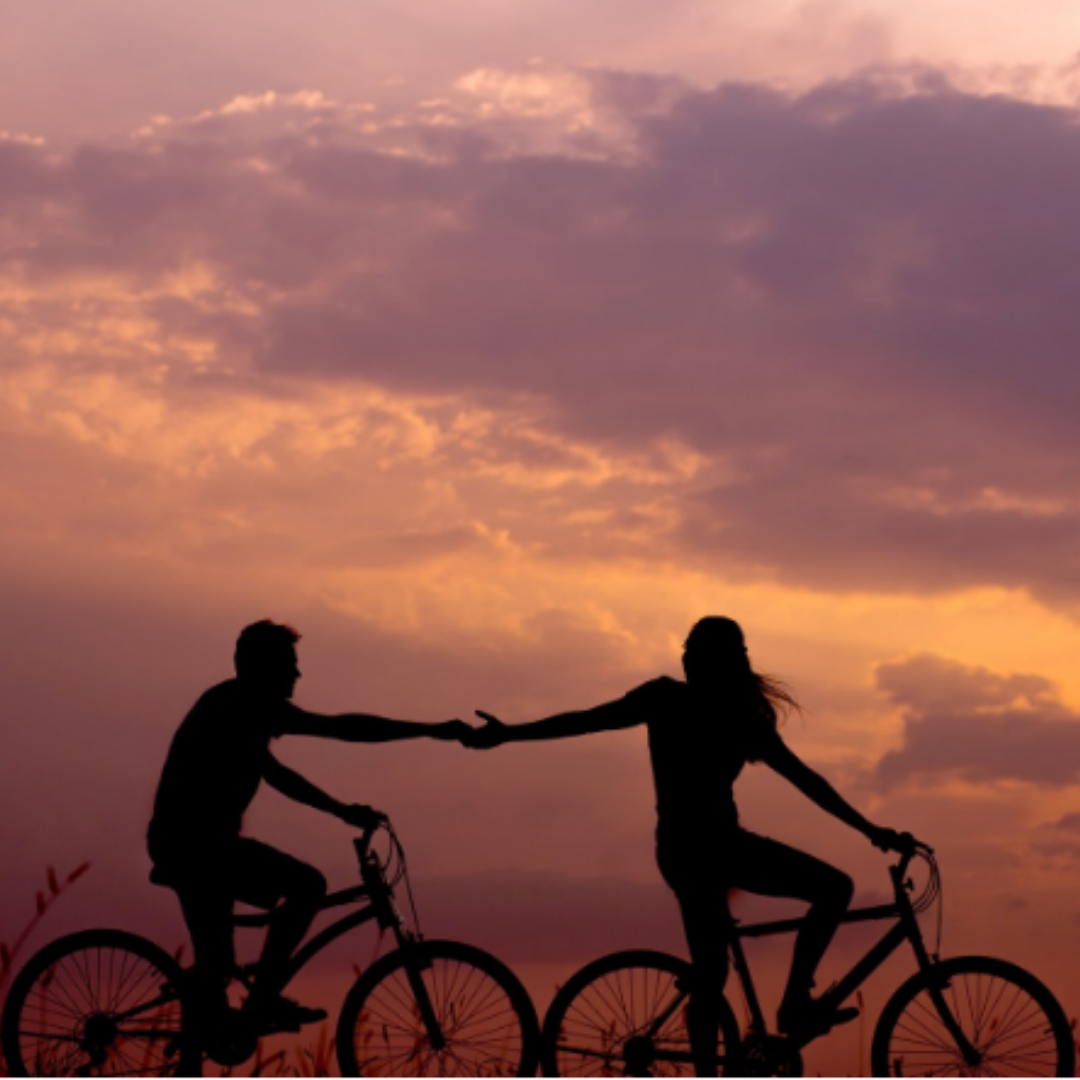 In this article, you'll learn about the dynamics of fearful attachment: how people can both desperately want and avoid close relationships.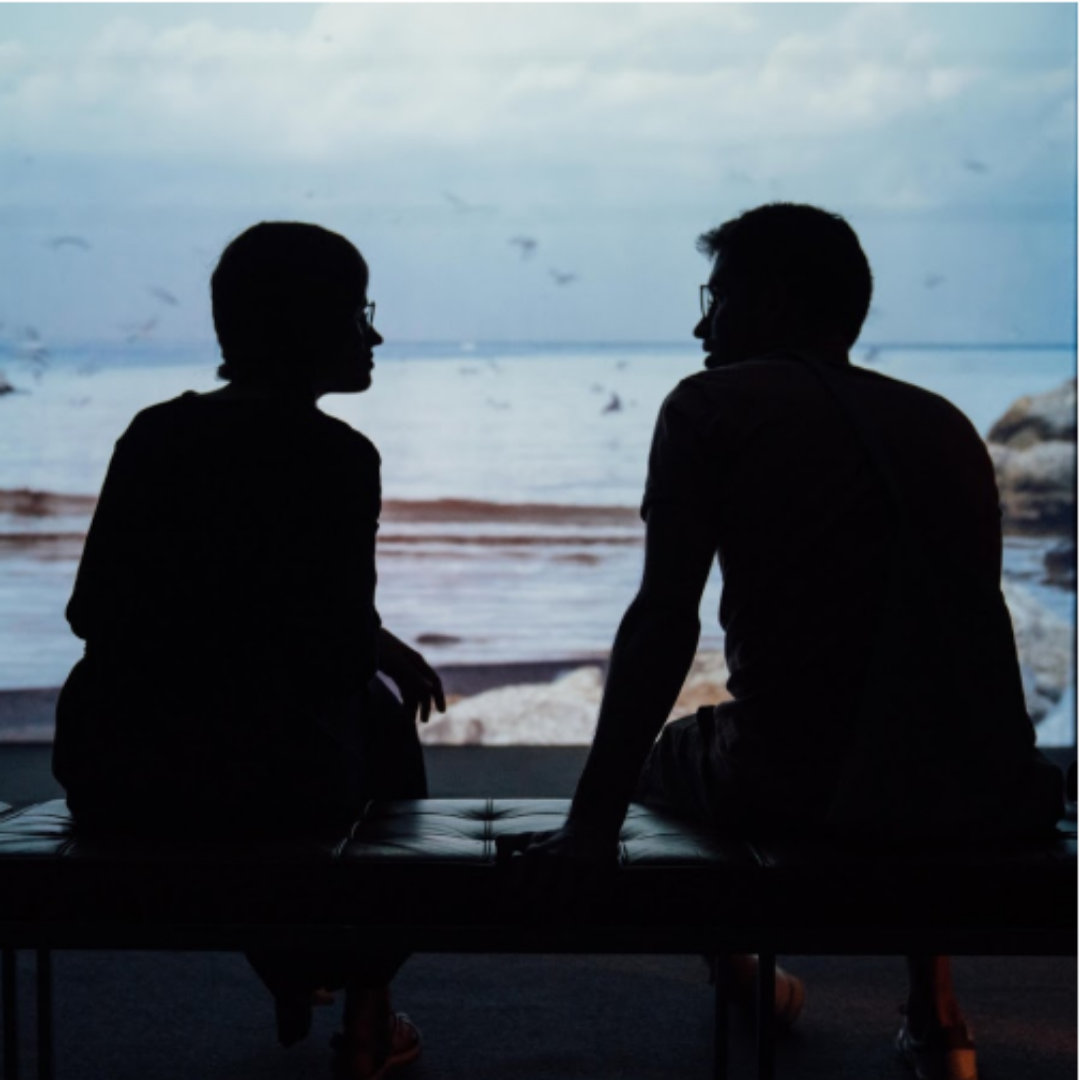 Criticism, contempt, defensiveness, and stonewalling: learn to identify communication styles that can predict the end of a relationship and work to build healthier connections.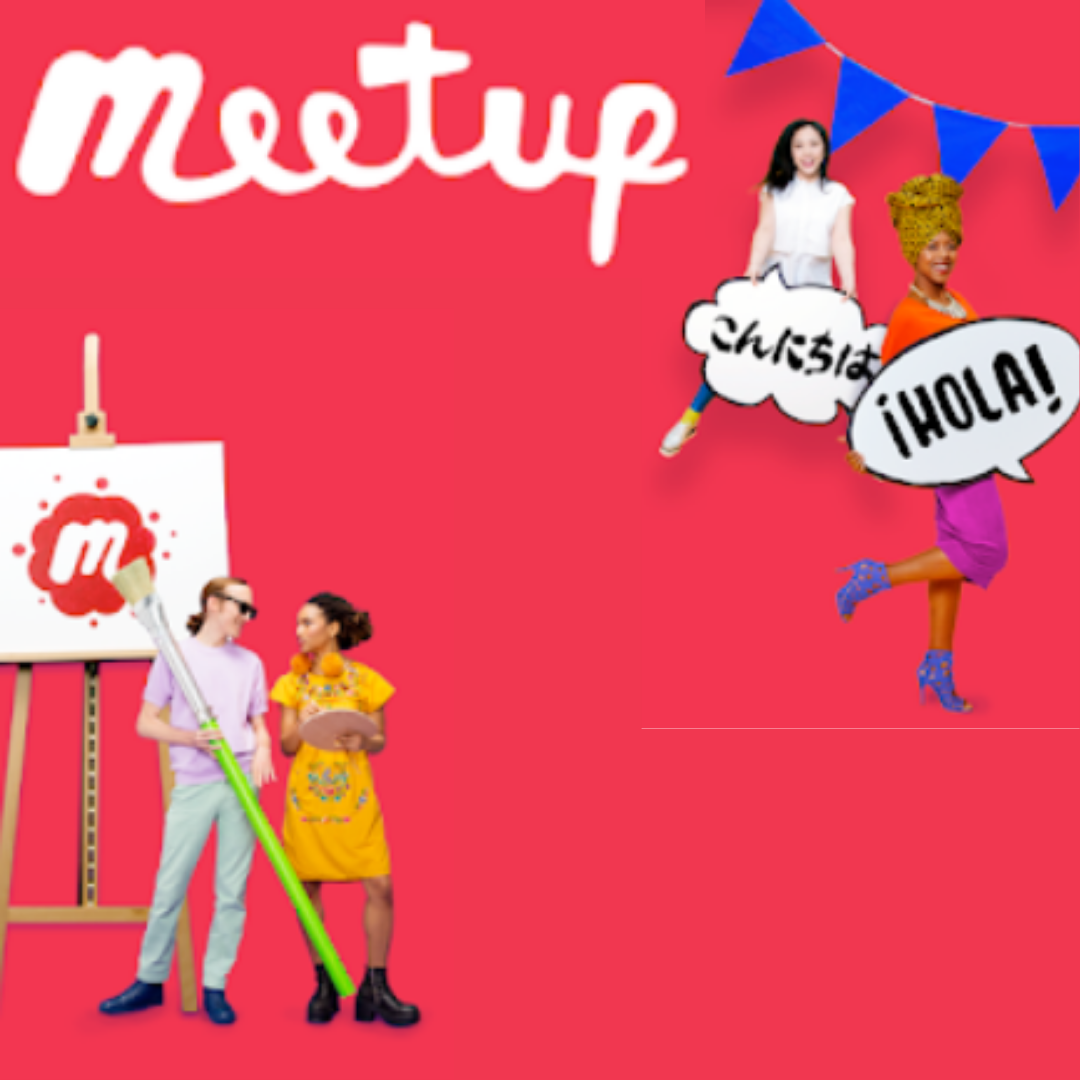 Want to make new friends and connections? Discover in-person and virtual events for all the things you love.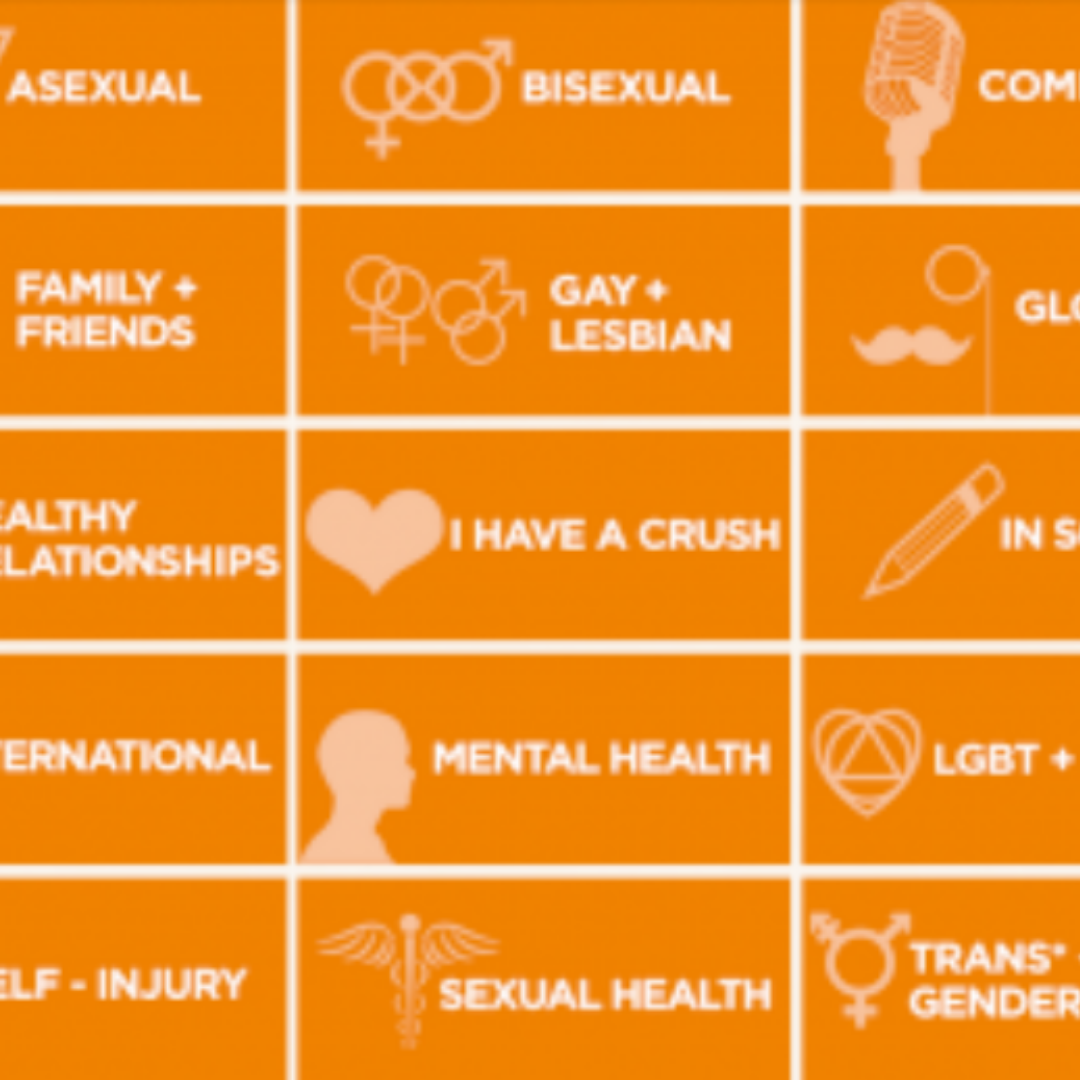 A place where LGBTQ youth and their allies can find answers to frequently asked questions,and explore resources related to sexual orientation, gender identity and more.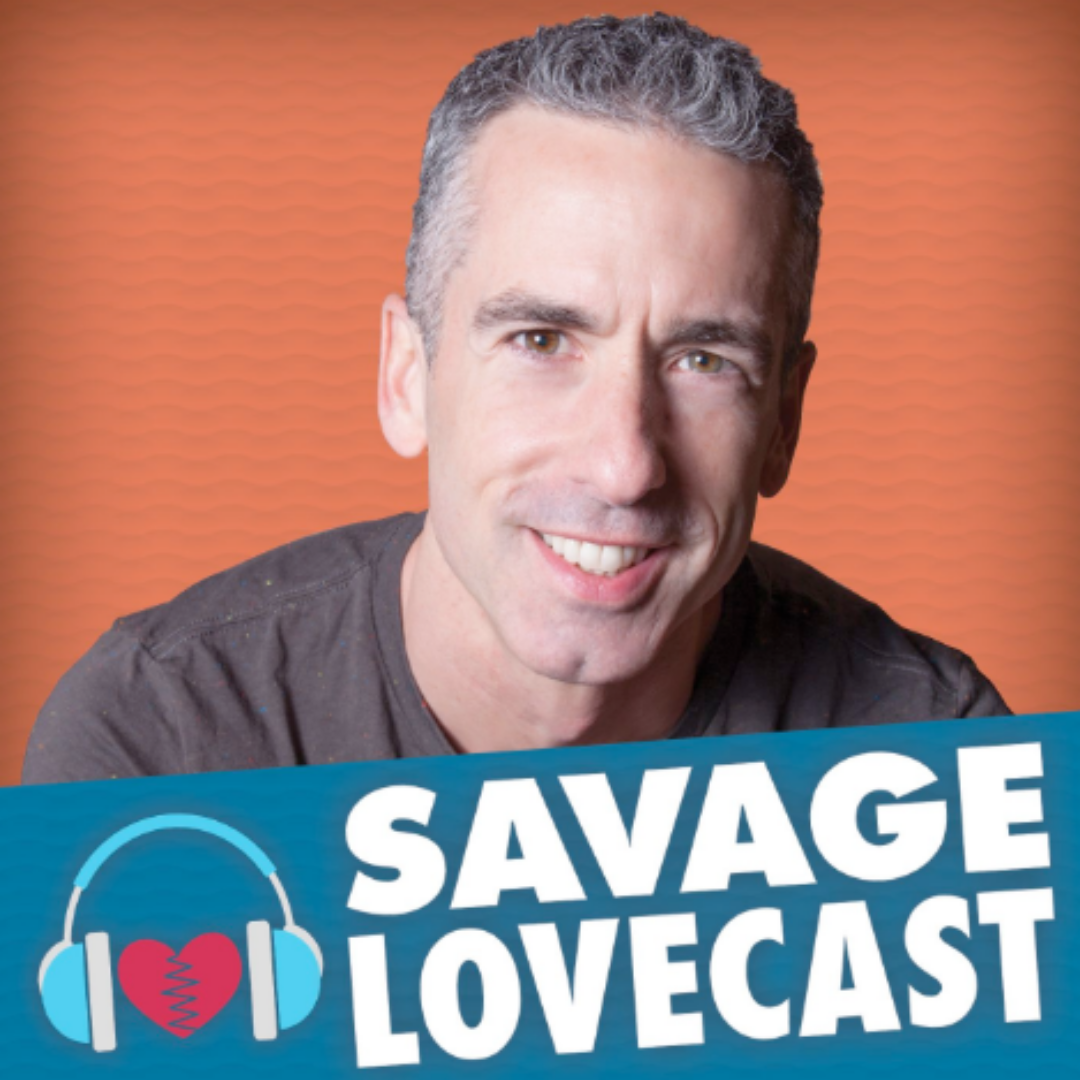 A weekly, call-in advice podcast by sex-advice columnist Dan Savage. Dan's pragmatic and humorous advice has changed the cultural conversation about monogamy, gay rights, and all different kinds of relationships.