Suicide Prevention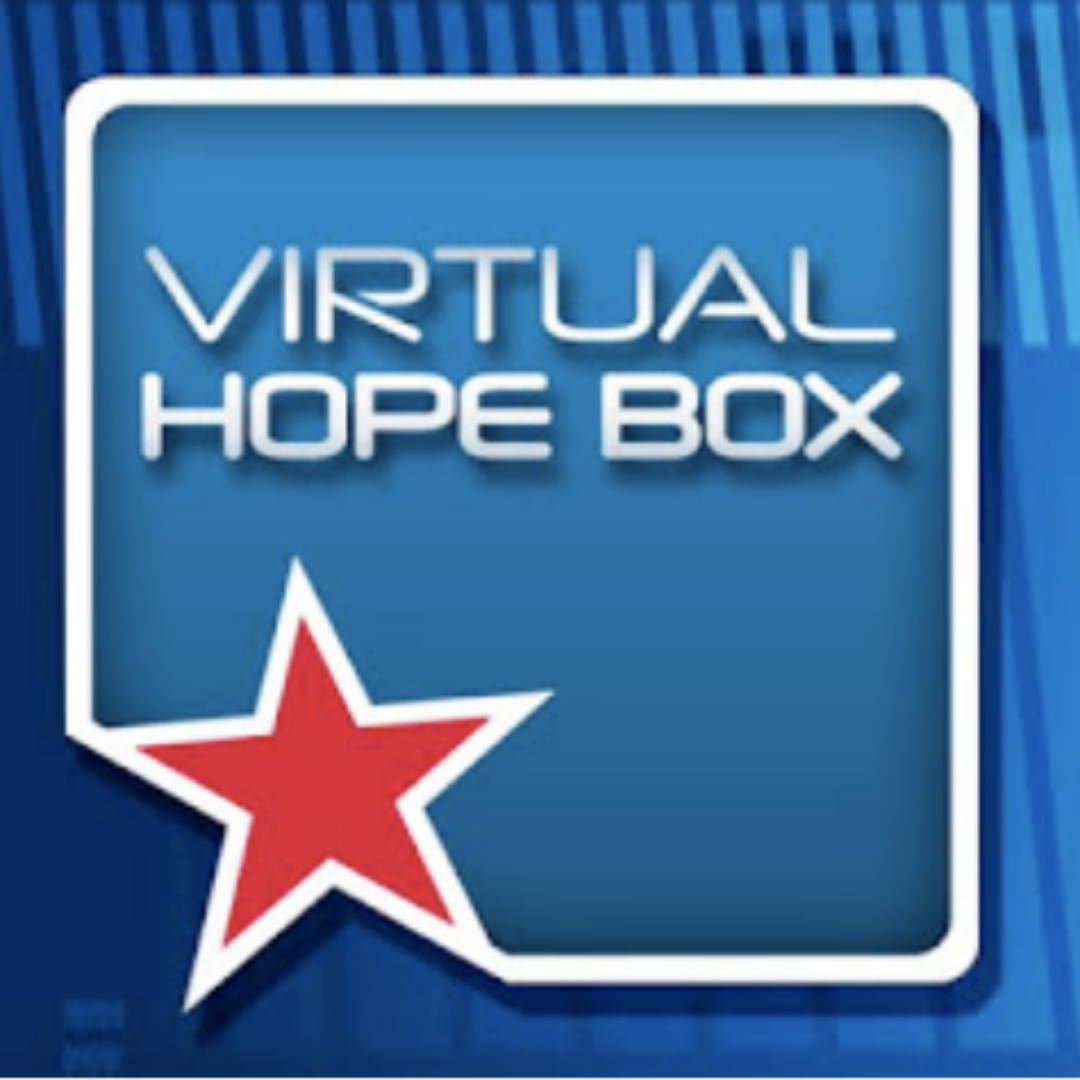 This multi-media app features coping skills for distraction and relaxation as well as reasons for living and crisis phone numbers. Designed for individuals with depression and suicidal thoughts, and offered in several languages.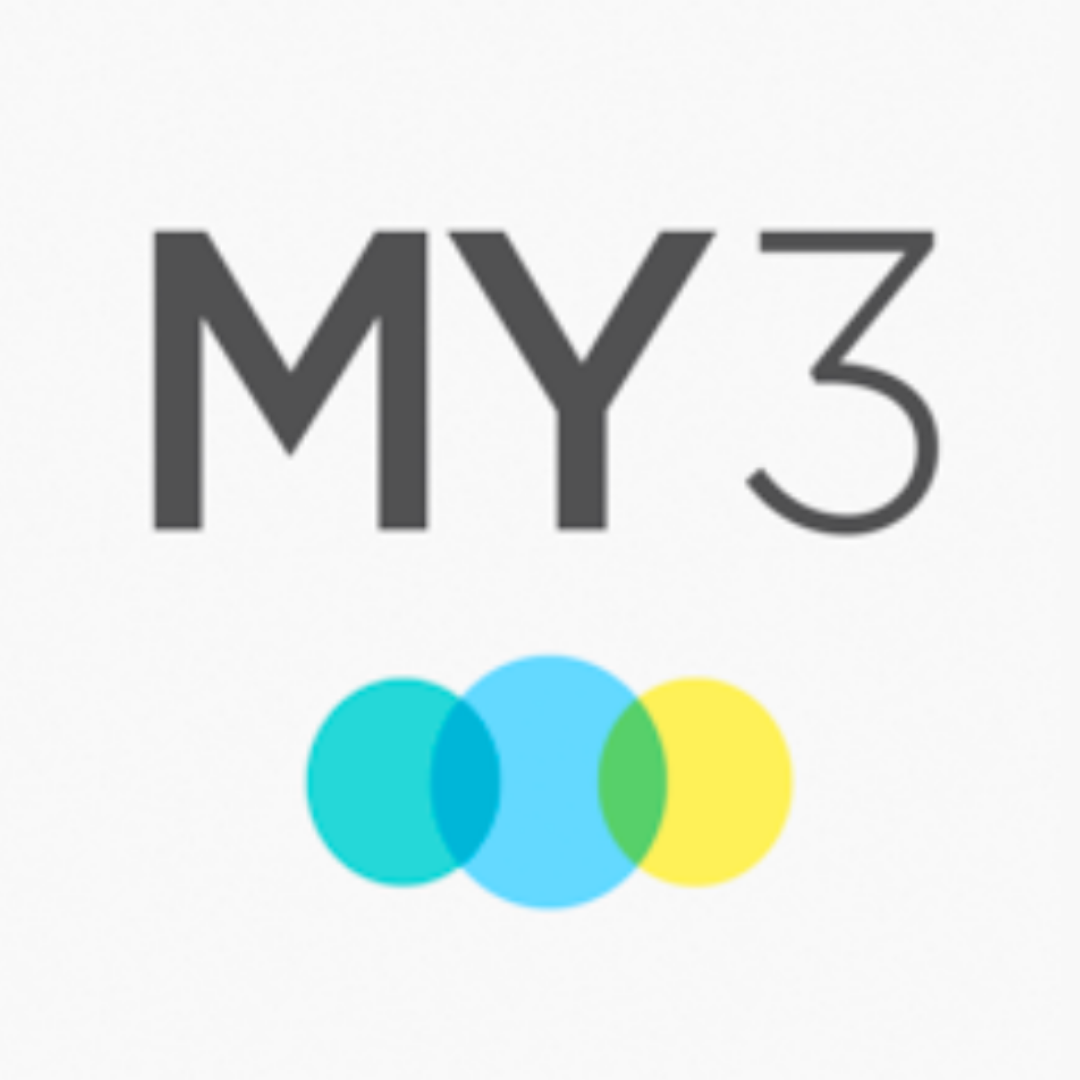 With the MY3 - Support Network app, you plan to stay safe and identify 3 individuals who you can reach out to in a crisis. Be prepared to help yourself and reach out to others when you are having thoughts of suicide. Available in Spanish.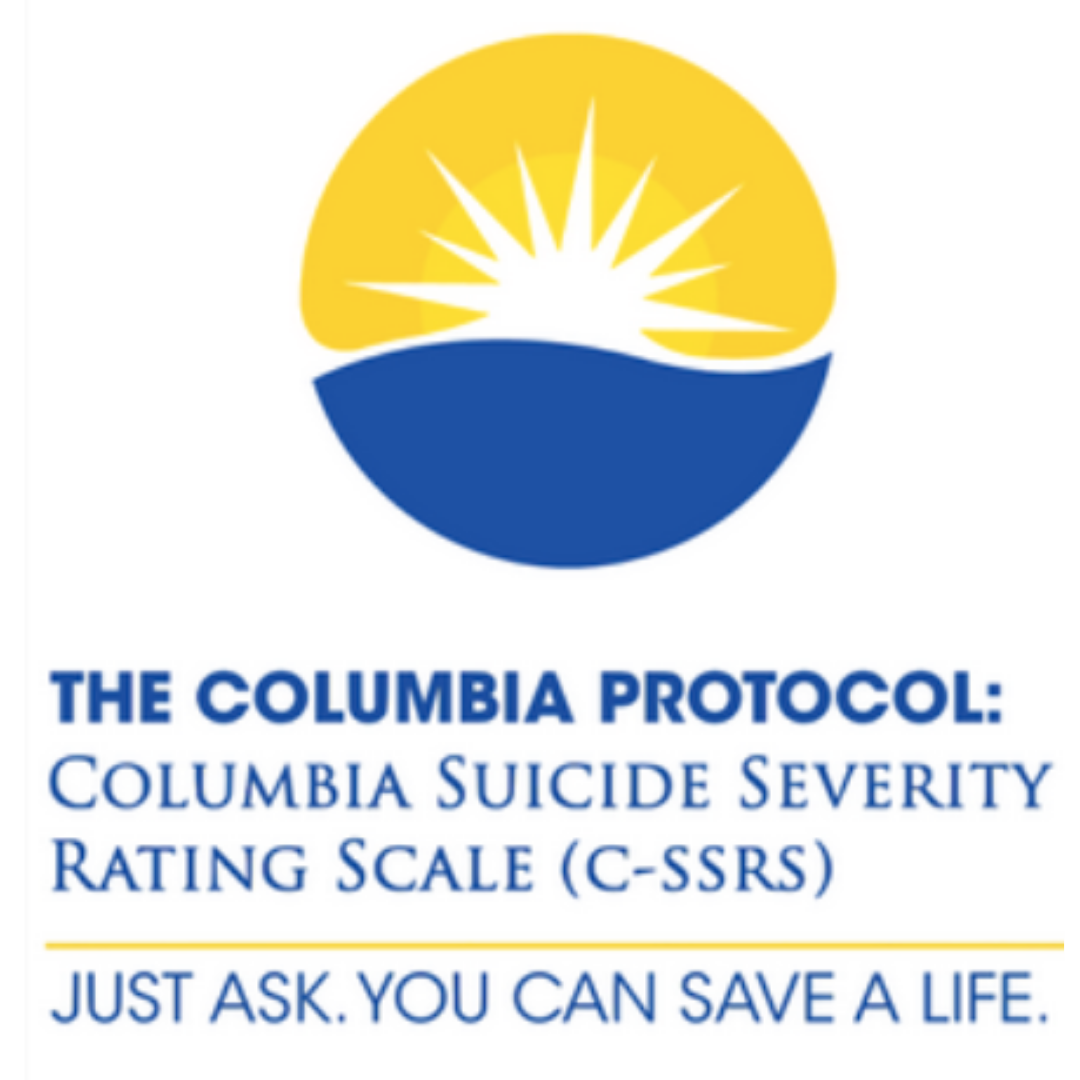 Worried that someone you know is suicidal? This evidence-supported app will coach you to ask 6 key questions to determine risk and learn how to help.