Suicide Prevention
If you or someone you know is in immediate danger of suicide, call USF Public Safety (415-422-2911), go to the nearest hospital emergency room, or call or text 911 (ask for a Crisis Intervention Trained officer). See these guidelines for calling 911 with a mental health emergency to help prepare yourself (scroll down to "Guidelines for Calling or Texting 911").
Some counties offer Mobile Crisis services, teams of mental health professionals who are sent into the field to assist those experiencing psychiatric crises and can be an alternative to calling 911. Note that many Mobile Crisis teams do not operate 24/7, and response times vary.  San Francisco Mobile Crisis (415-970-4000) operates Monday to Friday from 8:30 am to 11 pm and Saturday 12 noon to 8 pm.  To determine if this resource is available in your area, Google "Mobile Crisis" and the specific county.
National Suicide Prevention Lifeline I 988 I Available Worldwide in 105 languages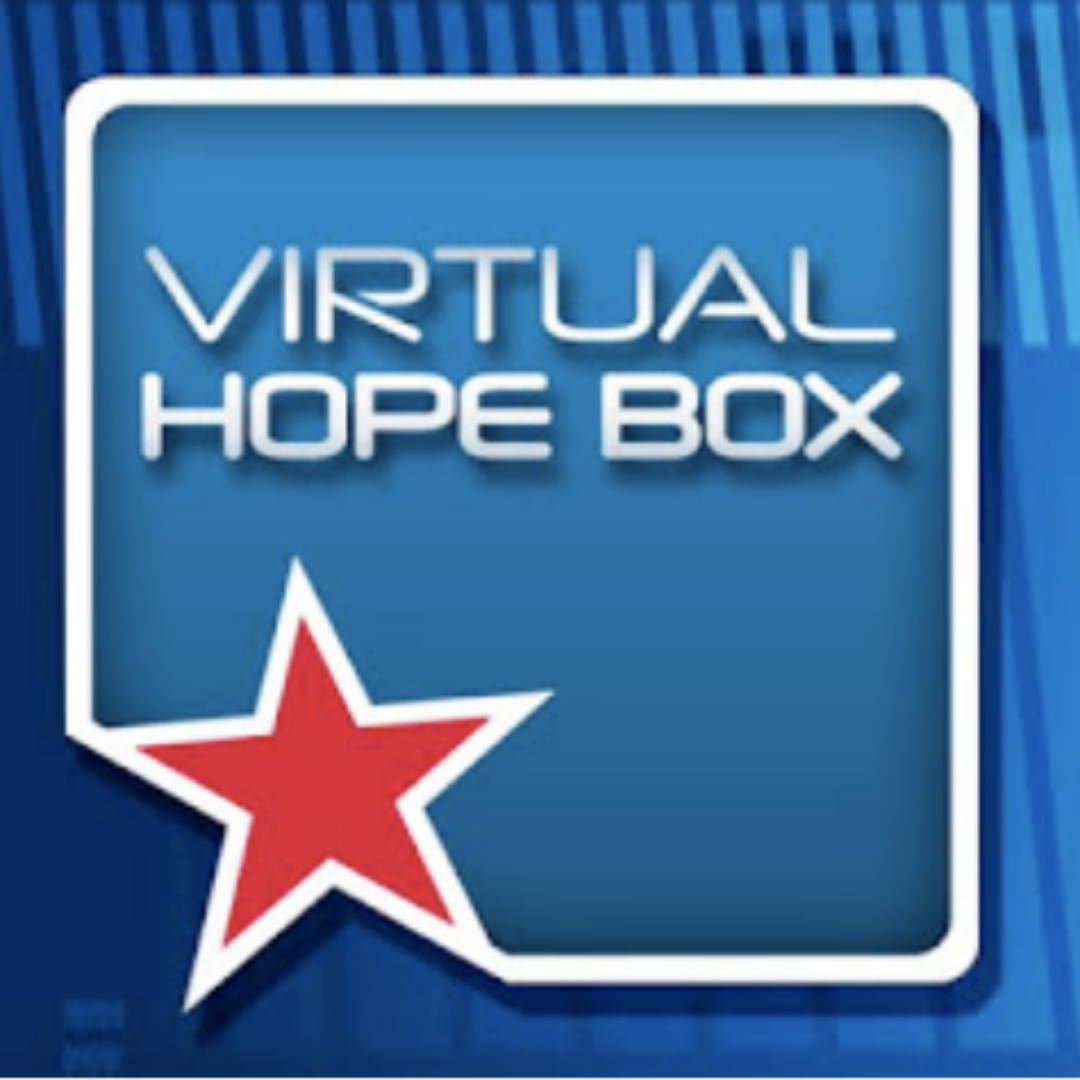 This multi-media app features coping skills for distraction and relaxation as well as reasons for living and crisis phone numbers. Designed for individuals with depression and suicidal thoughts, and offered in several languages.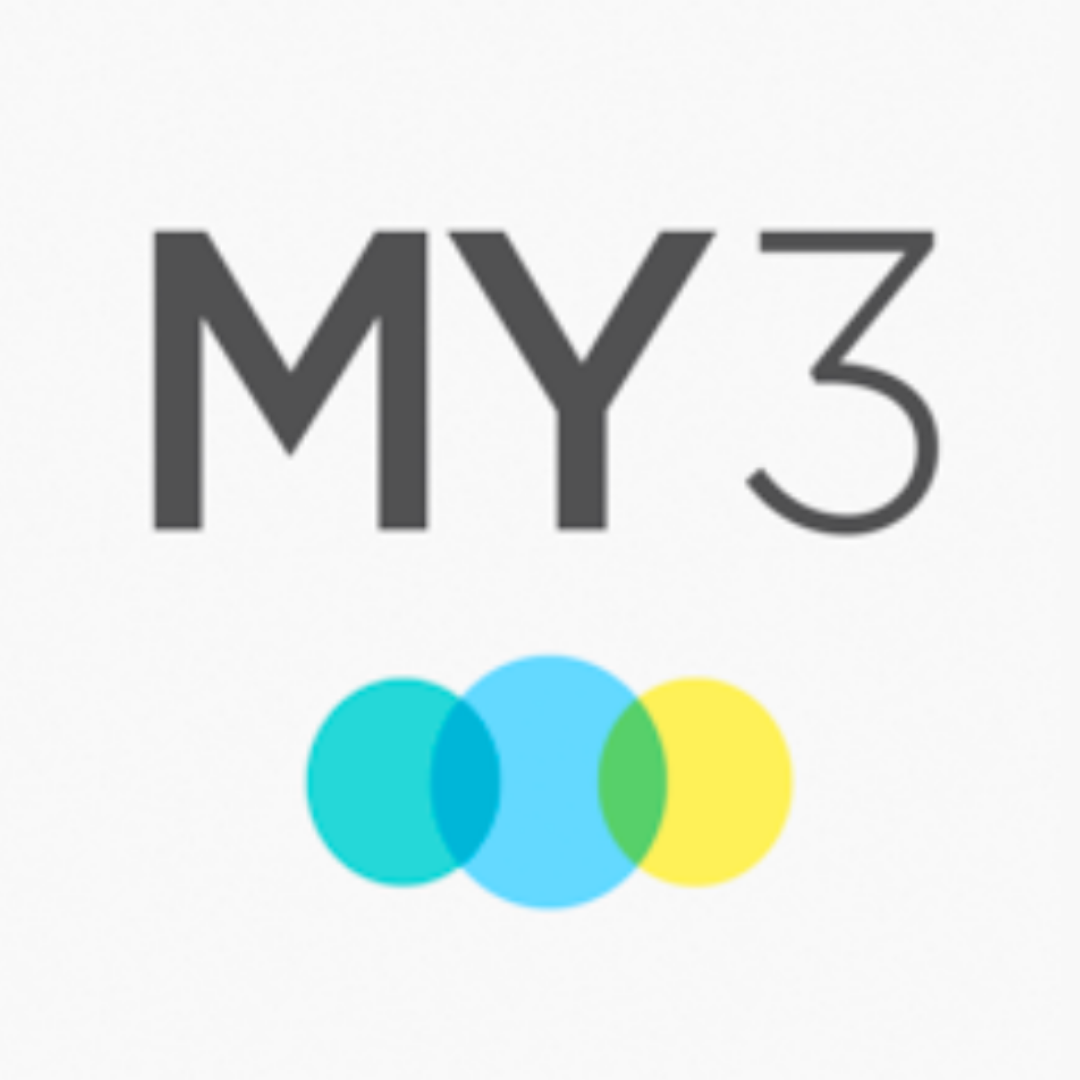 With the MY3 - Support Network app, you plan to stay safe and identify 3 individuals who you can reach out to in a crisis. Be prepared to help yourself and reach out to others when you are having thoughts of suicide. Available in Spanish.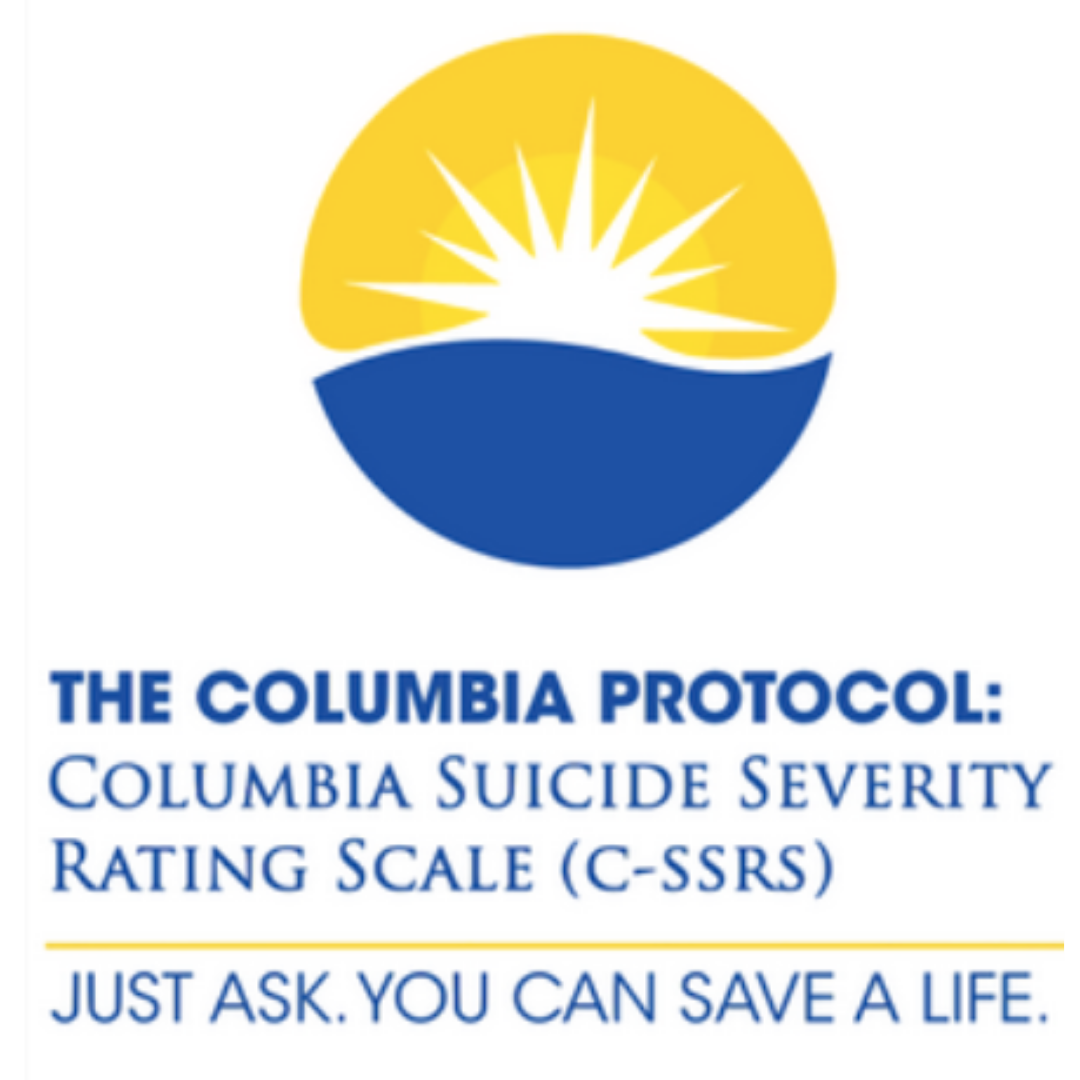 Worried that someone you know is suicidal? This evidence-supported app will coach you to ask 6 key questions to determine risk and learn how to help.