PACT Accountability Partners
Meet the Team
Ananya Khanna
PACT Graduate Intern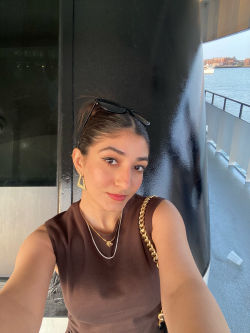 Hi, my name is Ananya (uh-naan-ya) and I'm the new graduate intern for the PACT Program. I'm currently pursuing my masters degree in Counseling psychology (2-year MFT) at USFCA. Apart from academics, I'm passionate about animal welfare, love adventures, and enjoy time with friends! I look forward to getting to know you all better and make a positive change as we embark on this journey together :)
Jia Li Chen
Accountability Partner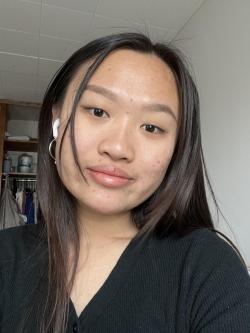 Saipan, Northern Mariana Islands
Biology, Sophomore 
Hobbies: Watching dramas, working out, and outdoor adventures
Henna Kalumbu
Accountability Partner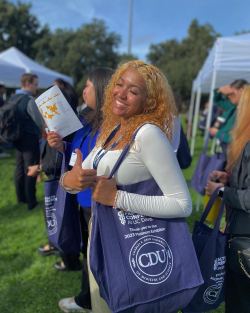 I am majoring in psychology, with minors in natural sciences and chemistry, pre-med. I love getting involved on campus and in the San Francisco community and I'm super excited to start working with mentees and this amazing team!
Angel Lopez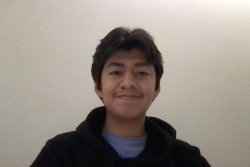 Hiya, I am Angel a Junior studying CS & Entrepreneurship & Innovation. I take an interest in exploring the bay area & taking the opportunity to travel when possible. I love rainy days & also enjoy taking part in hackathons.
Yesenia (Nia) Olivares
Accountability Partner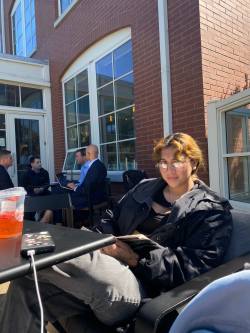 Hi I'm Yesenia (or nia). I'm a second year psychology major, with a minor in English, and also part of the UTEC program. I love to explore the city for new coffee shops and bookstores. I also love to get involved on  campus, as well as in the community. I cannot wait to meet all the mentees!!"
Jhezrel Prado-English
Accountability Partner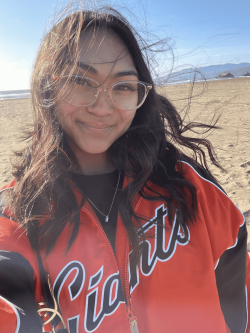 Hi everyone! My name is Jhezrel, and I'm from the Bay Area :) My pronouns are she/her, and I'm a second year sociology major and health studies minor. Can't wait to meet you all!!
Yasmine Puac
Accountability Partner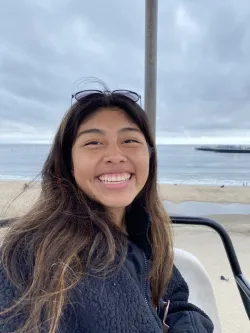 Hi I'm Yasmine. I'm a second year kinesiology major hoping to minor in Spanish. I love to be active and go on tons of adventure. I'm also very involved on campus. I'm very excited to meet you all! :)
Danielle Vo
Accountability Partner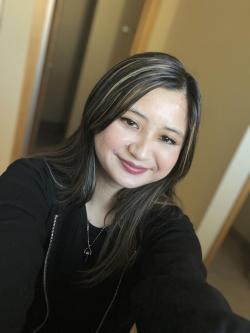 My name is Danielle and I am from Southern California. I am a sophomore majoring in Finance and Accounting. Last year, I was invited to be a PACT mentee. I am excited to return the favor as an Accountability Partner this year!
Connection with your Accountability Partner 
PACT Mentees are paired with an upper-level student (Accountability Partner) in the same academic major / discipline who will provide you with additional support during your first-year transitioning to USF. PACT Mentees in academic year 2022-23 had a retention rate of 88% and a cumulative GPA of 3.44 after this first-year atUSF.