Parental Leave Overview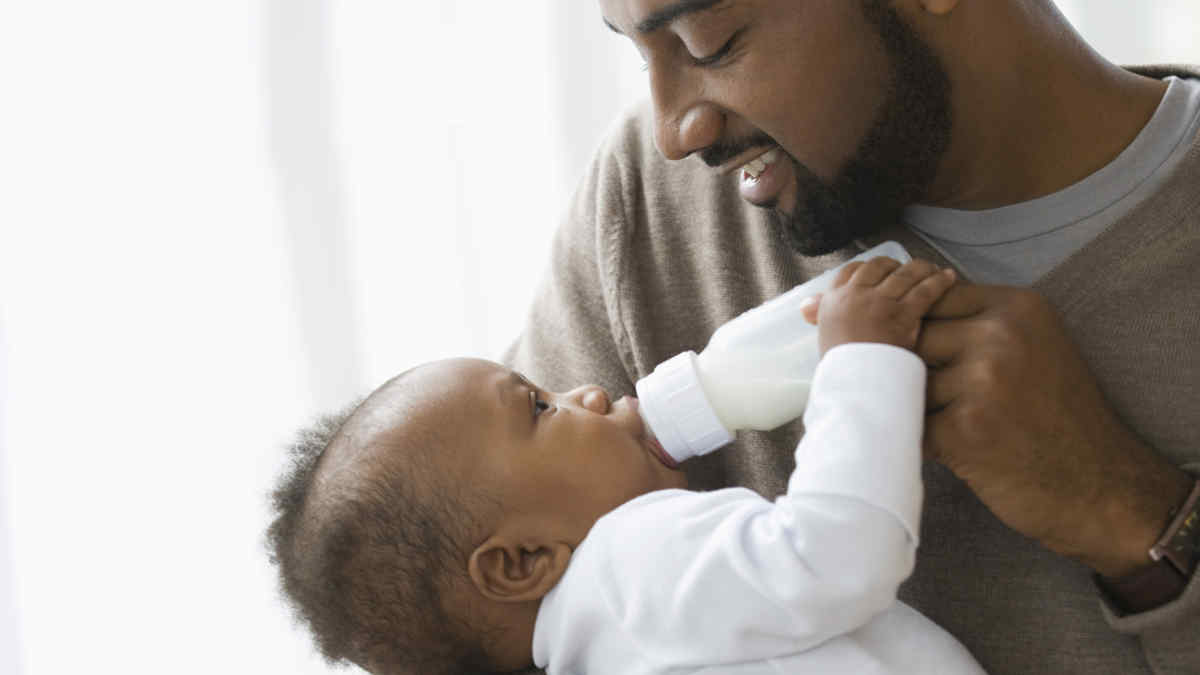 If eligible, FMLA/CFRA provides 12 weeks of job and benefit protection.
8 of the 12 weeks of FMLA/CFRA are paid with Paid Family Leave (PFL) and, if eligible, SF Paid Parental Leave (PPLO).

PFL pays appx 60% of wages, up to $1,357 per week for 2021. SFPPLO pays appx 40% of wages, up to $905 per week for 2021.

4 remaining weeks of FMLA/CFRA are paid with vacation or unpaid.

Paid Family Leave, for the purpose of baby bonding, must be taken in two-week increments; shorter increments will be allowed on two occasions.

University provided benefits remain intact while on a FMLA/CFRA leave. Premiums will continue to be deducted from pay you are receiving from USF.

Tristar administers parental leave and issues PFL payments. PPLO payments are issued by USF.
Email leaves@usfca.edu AND call Tristar at 1-844-702-2352 to initiate parental leave.