New Student and Family Orientation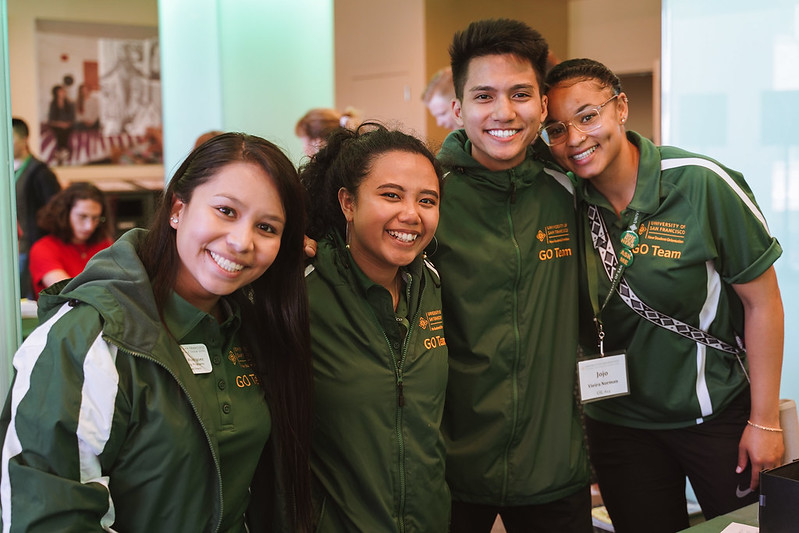 Actively participating in Orientation events and activities is an essential aspect of facilitating your transition into our USF community. All new first-year and transfer students are required to attend Orientation. Families are welcome to participate in our family orientation program.
Attending Orientation provides new students and families the opportunity to:
Gain a more concrete feel for the campus community
Learn about campus resources
Connect with faculty from your school/college, staff, and current students, including your Orientation Leader (OL)
Learn what it means to be a Don
If you have any questions, regarding Orientation, please email us at orientation@usfca.edu. 
Spring 2022 New Student & Family Orientation
NOTE: Move-In and Orientation dates are subject to change. Should timing need to change, per public health guidance, we will communicate adjustments as quickly as possible.
New Student Move-In Day: TBD
New Student Orientation Date: Friday, January 20 

First Day of Classes: Monday, January 23
Weeks of Welcome: Monday, January 23  - Monday, February 6
Download our USF Mobile app for the orientation schedule, campus map, latest events, and more!