Advice: Ask A Recruiter
Wondering what Bay Area recruiters are looking for in an interview?  We asked!
What's the best way to answer the question, "Tell me about yourself"?
What is the best (and worst) thing a candidate can do during the hiring process?
How should employment gaps be addressed?
What's the best way someone can get their foot in the door when pivoting into a new industry?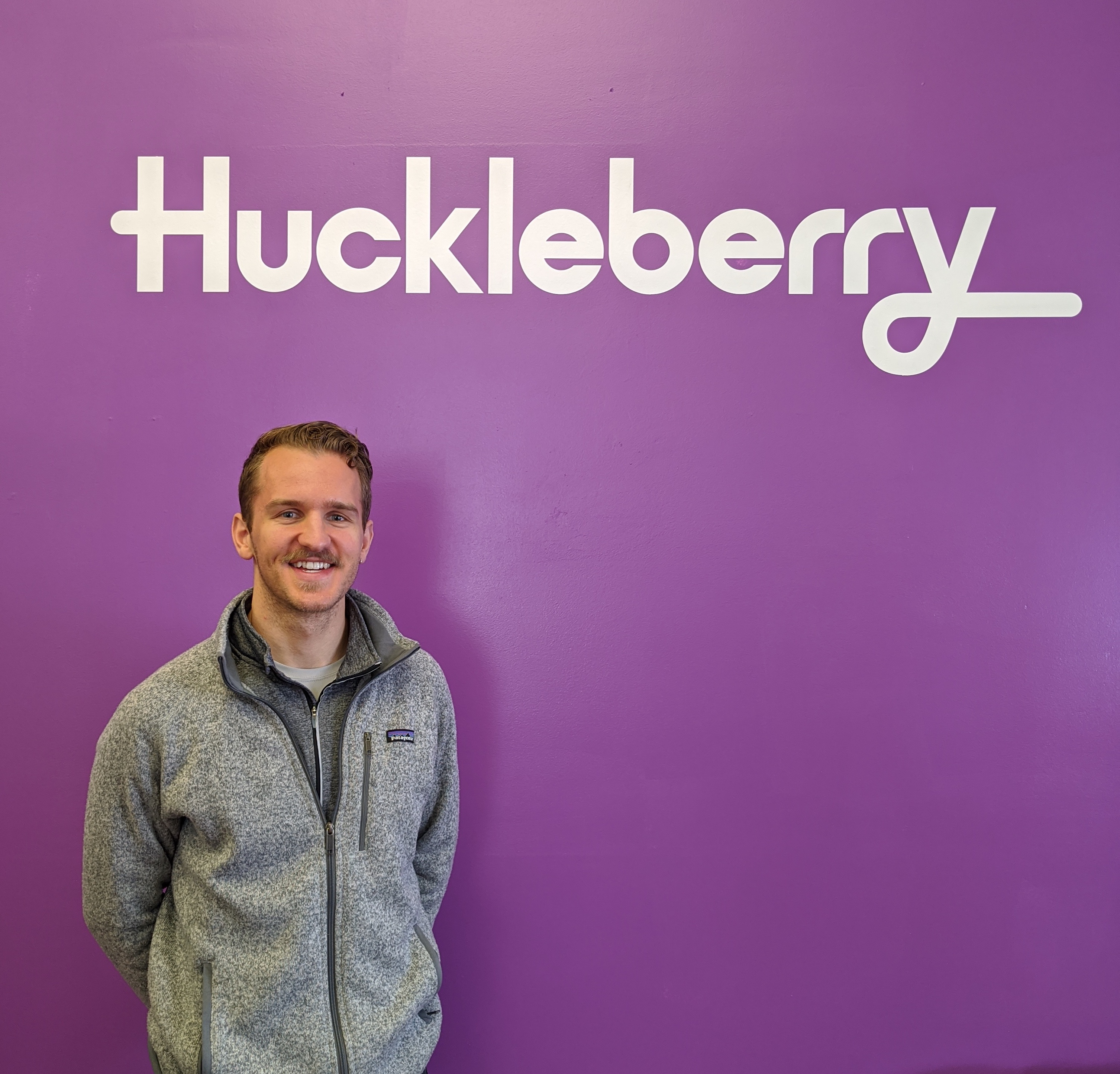 Meet Cole Feldman, Head of Sales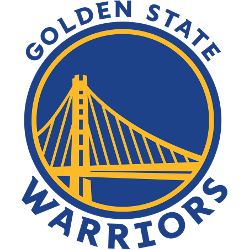 Meet Sergio Martínez, Director of Talent Acquisition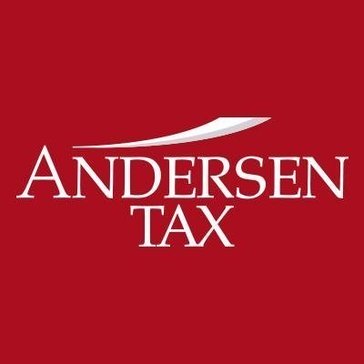 Meet Lorenn Swesey, Campus Recruiter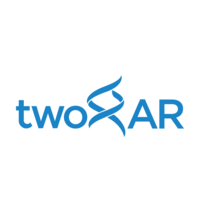 Meet Melissa Horton, Head of Talent Acquisition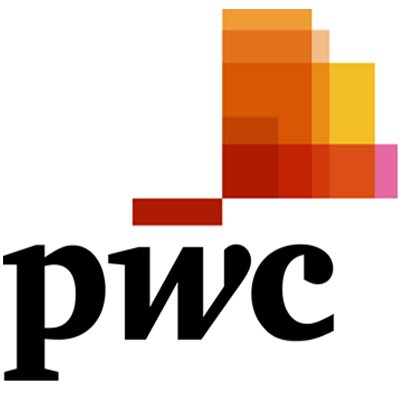 Meet Steph Angellotto, Campus Recruiter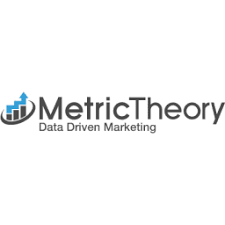 Meet Sydney Smith, Sourcing Recruiter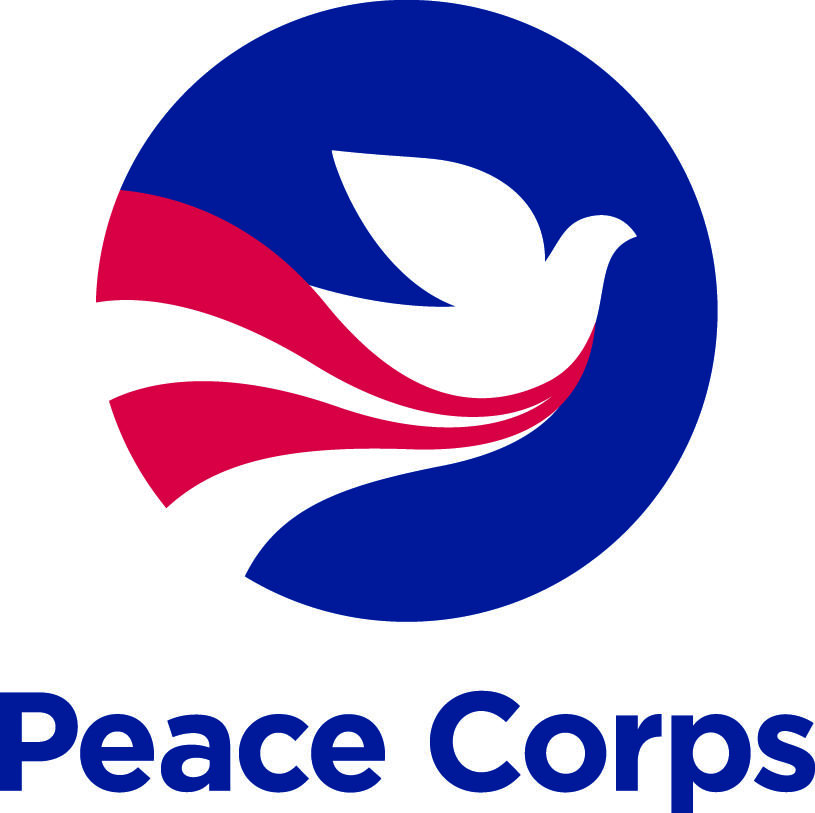 Meet Brianna Maltez, Campus Recruiter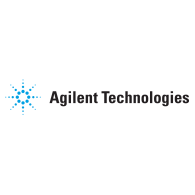 Meet Lee Ann Chan, Campus Recruiting Program Manager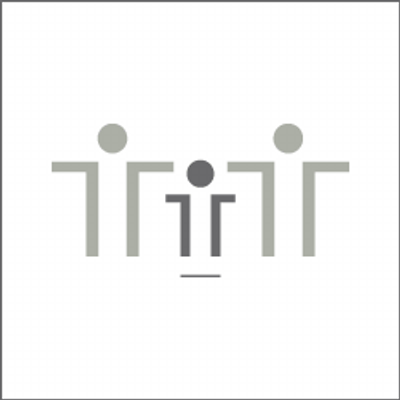 Meet Amanda Balady, Regional Training Manager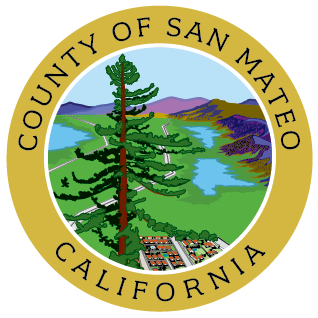 Meet Chet Overstreet, Personnel Analyst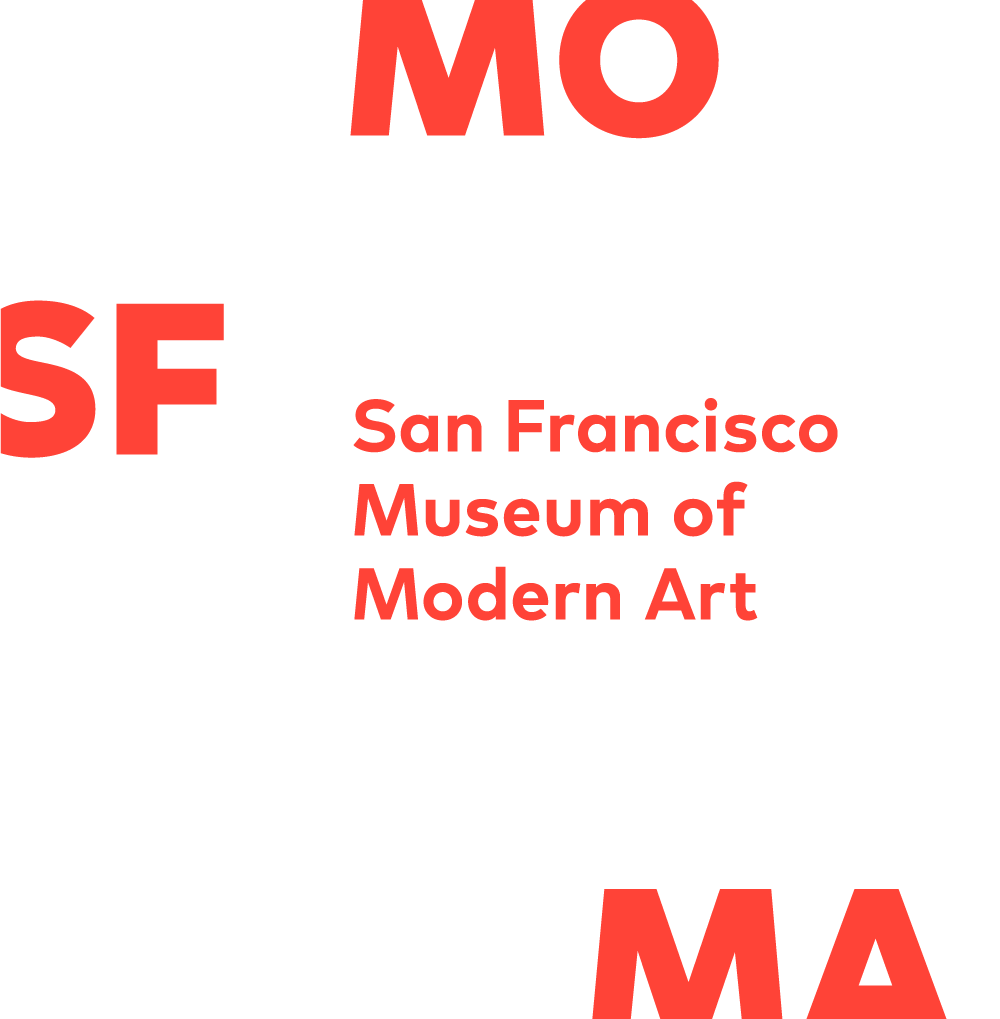 Meet Cindi Hubbard, Recruiting and Staffing Manager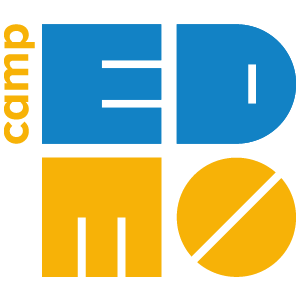 Meet Rachel Shensa, Recruiting Manager

Meet Sarah Stricker, Senior Campus Recruiter