Heritage Recognitions at USF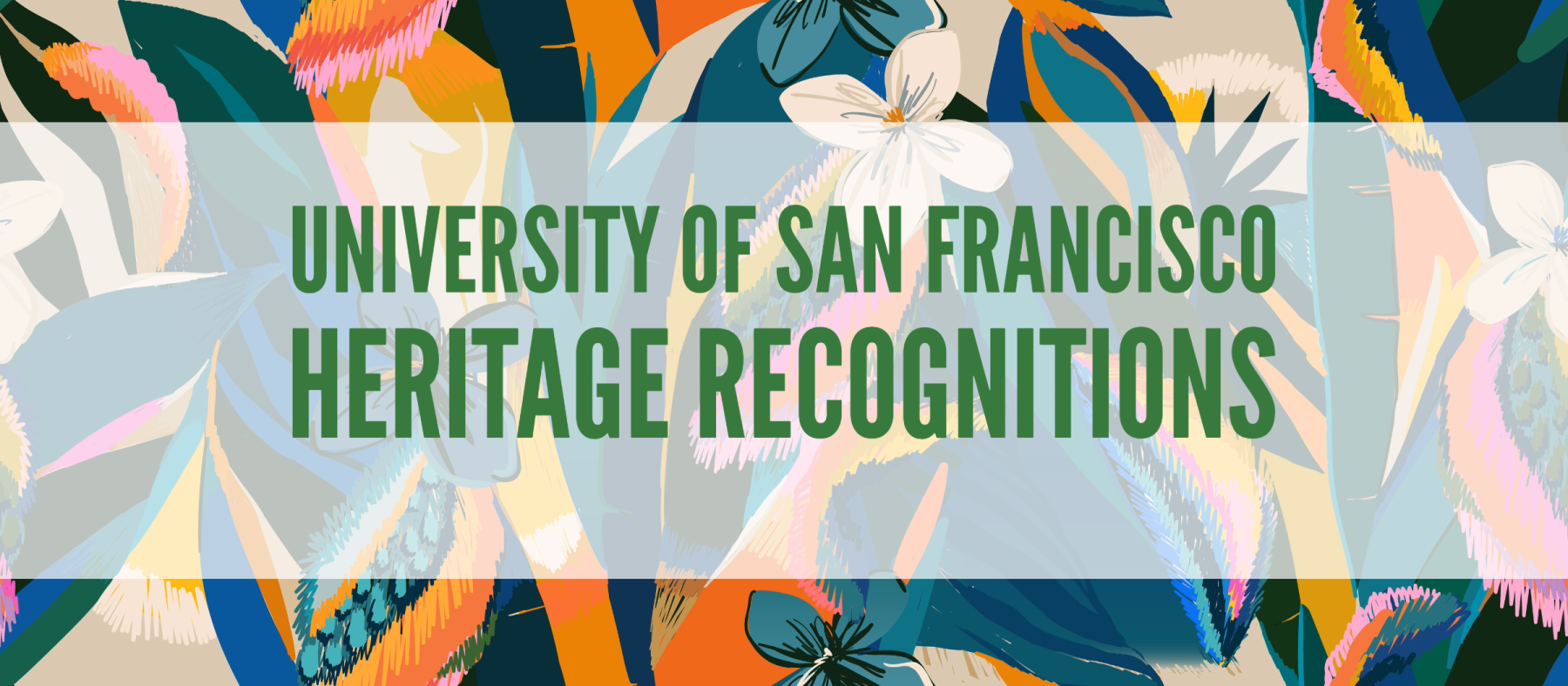 The Heritage Recognitions Initiative is a cross-campus collaboration led by the Cultural Centers and the Office of Antiracism, Diversity, Equity, and Inclusion (ADEI) to uplift our commitment to celebrating and honoring the various cultural heritages and identities of our vibrant community. It began with five intentionalities:
Belonging and Sense of Community

Centering students, faculty, and staff in feeling a sense of community, belonging and support

Celebration

With the community and for the community - centered in the celebration that is needed and authentic to the community traditions and futures
Holding joy as central to community and empowering the pride of identity

Awareness and Knowledge

For the broader USF community, in recognition that some of our community members may still be learning about new cultures
Those who identify within the communities may have not been exposed to some knowledge of their own cultures

Support 

Commitment and dedication of focus from the institution
ADEI and CC's ensure that recognitions are occurring and support them to happen 

Unifying

Recognition that programming has been, and will continue to be, developed for and with these communities in mind. This is not intended to take the place of those programs. 
The effort should provide connection and lift up existing efforts, and hopefully ease the communication around program offerings.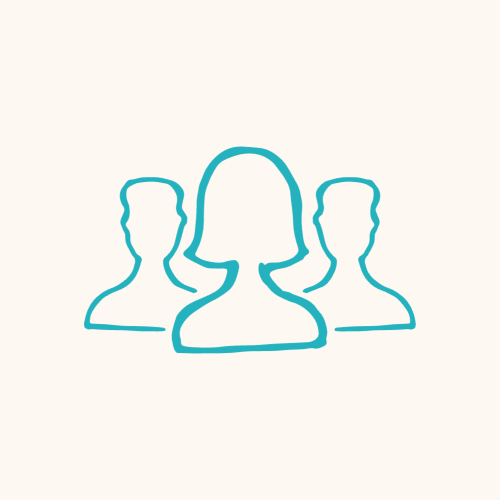 Connect with a bevy of culturally-focused student organizations, faculty & staff affinity groups, or alumni affinity & identity groups.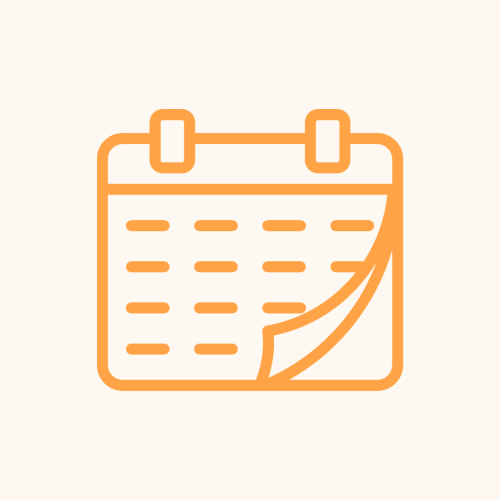 Have an event you've planned that you want us to include in our calendar and promotions? Please submit your event details here!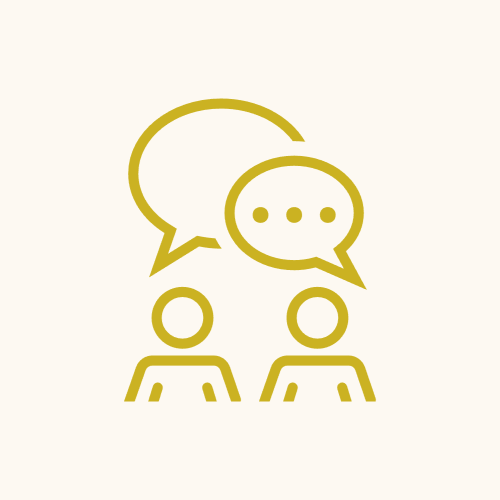 Have an idea or in the middle of planning a cultural event and need further support? Request for support via the form linked here!
Questions? Looking to Connect?
Ann Le, Cultural Centers' Assistant Director
Email: ale32@usfca.edu