Catholic Education Leadership Visiting Students
Take a class with us for professional development, continuing education, or personal growth.
Visiting Student Requirements
Completed BA or MA at an accredited university (you will need to share your transcript).
Minimum of three years of experience in Catholic education or a related field .
USF visiting students are invited to apply through our online portal.
Application process requires students upload a transcript and resume.
Once admitted into the program, students will need to contact Dr. Bleasdale to enroll in a specific class.
Tuition & Fees
Visiting students will be charged on a per-unit basis. All courses are 3 units and students will receive graduate credit from USF upon course completion. The total cost for 2023-2024 is $3825 for each class.
Visiting students are eligible for the following scholarships: 
Jesuit Network schools are eligible for the JSN leadership scholarship.
USF School of Education Catholic Partnership Schools, full scholarship for one class.
McGrath Institute for Jesuit Catholic Education Scholarship BIPOC educators and/or those who are educating predominantly BIPOC students in Catholic schools.
Purchasing of required textbooks as well as accommodation costs are the responsibility of visiting students.
Accommodation Options
Accommodation is available on campus during the summer. 
If you are interested in joining the Catholic Educational Leadership Program for a class this summer or fall semester, please contact our program director, Dr. Jane Bleasdale, at jbleasdale@usfca.edu. Once we have connected and discussed your interests we will submit a letter of support on your behalf.
Available Courses
Calling all Catholic School Administrators!
Do you have a faculty development role? Are you the assistant principal for faculty professional development? Are you looking for new and innovative ways to support yourself and the development of your faculty?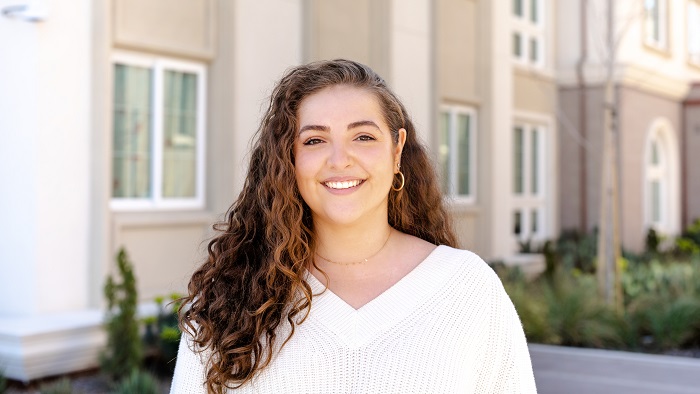 Faculty Formation in Catholic Education Course
Join us for a one semester course that prepares institutional leaders to lead diverse school communities. The course will focus on development of the school culture, communication, problem-solving, hiring, recruitment, application processes, dismissal procedures, teacher supervision and evaluation, remediation, mentoring new personnel, staff development, classroom observations and non-traditional incentives all in light of Catholic mission and identity.
Participants can attend in person or remotely for nine Saturdays in the fall from 1-4 p.m. PST.