Go Dons Get Fit Challenge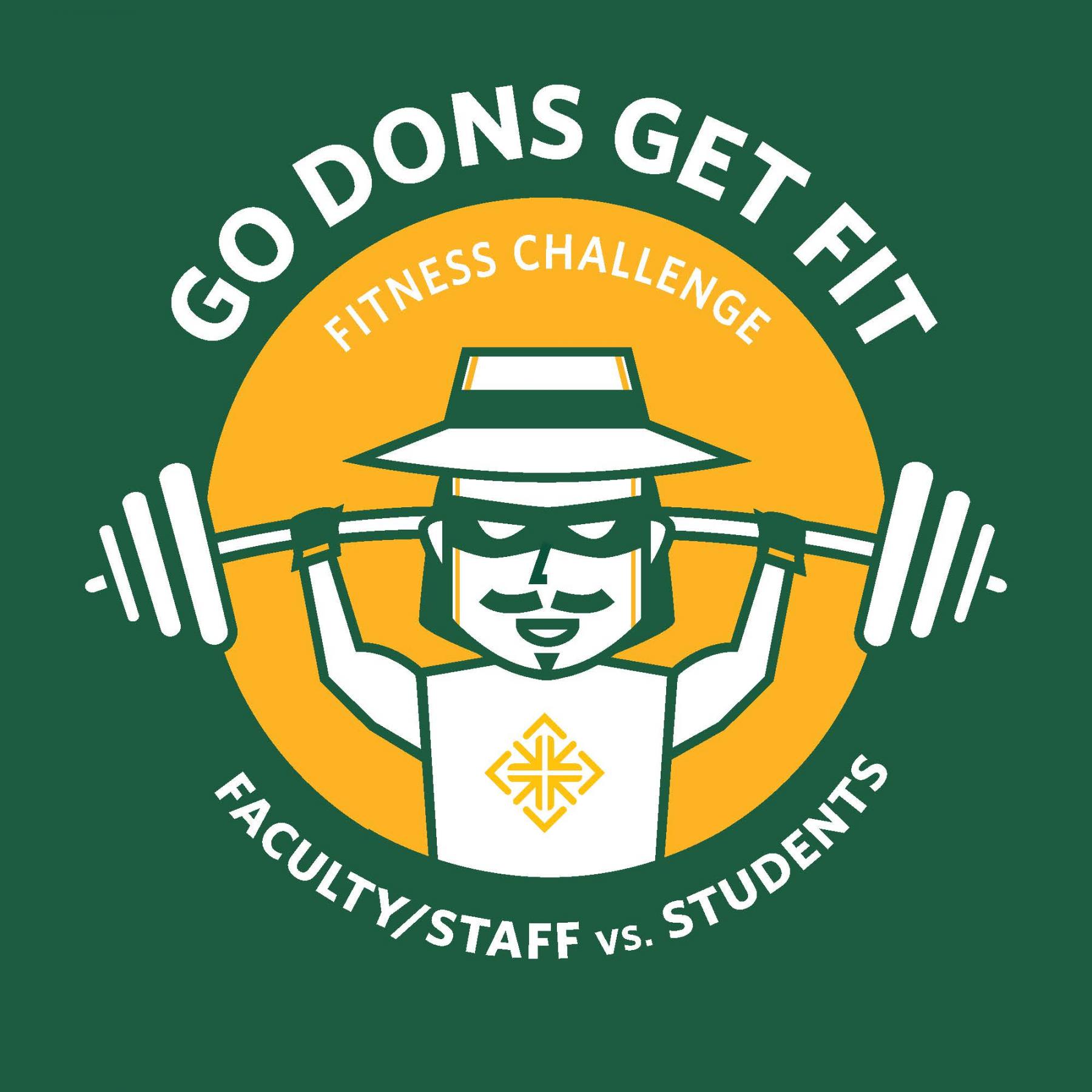 Who is more active? Students or faculty and staff? Join October's Go Dons Get Fit challenge. Check out resources below on how to register and start tracking your physical activity.
Dons of the Week
Each week we will highlight a student and faculty/staff who are moving and grooving to this challenge. See how they are racking up their physical activity minutes. They will be posted on this webpage and @GoUSFCA and @USFHPS social media.
If you would like to be highlighted or know someone who deserves to be highlighted, please fill out this form.
Physical Activity Resources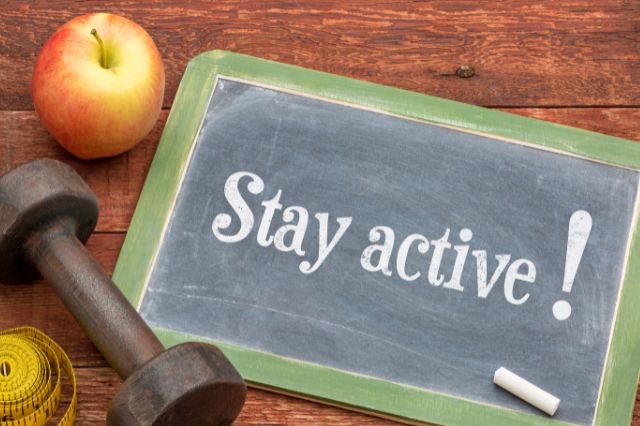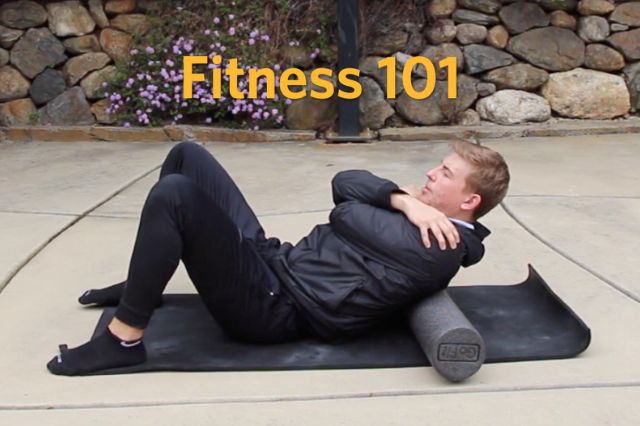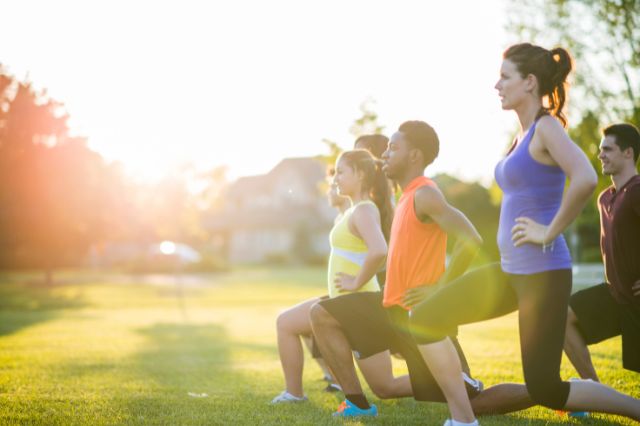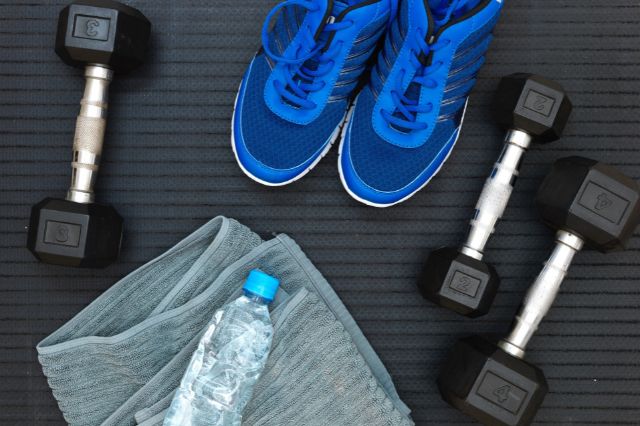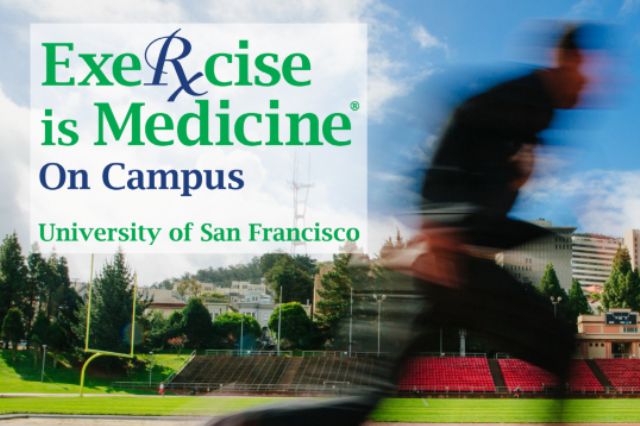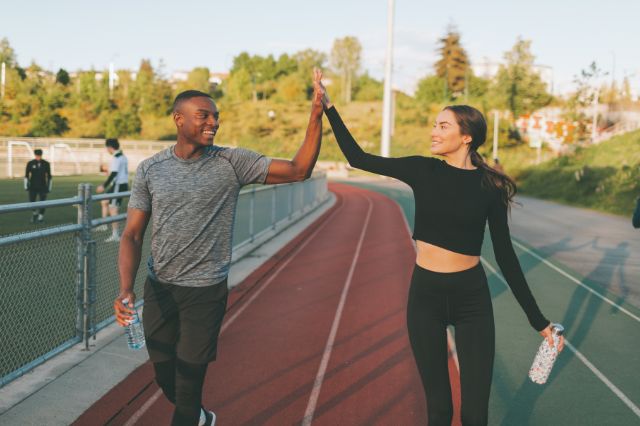 Get Social
A picture is worth 1000 words. Encourage and engage with others by posting your photos!  Direct message/tag us on instagram @usfhps, or search for our instagram gif using #usfhps, #godonsgetfit.
Sponsored by Health Promotion Services, Koret Health Recreation Center, GoUSF, and the Kinesiology Department