Residence Hall Association (RHA)
RHA Mission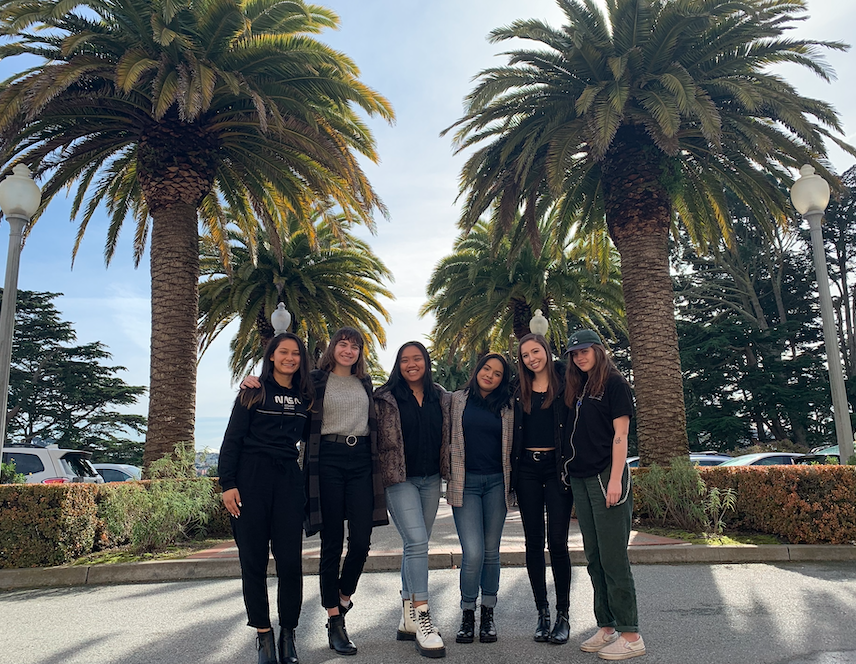 RHA is an active presence on campus that aims to serve as a voice for residents. The organization accomplishes this by providing leadership opportunities within residence halls, planning and executing Program that seek to provide a positive on campus living experience, and serve as a liaison between students and other campus entities.
NACURH & PACURH
The USF Residence Hall Association is a part of the National Association of College and University Residence Halls (NACURH). NACURH is an organization that links more than 400 colleges and universities together to govern hall council in the best way possible. As an organization, NACURH empowers, motivates, and equips residence hall leaders by providing them with skills and resources in order for them to excel and positively impact their campus communities.
NACURH is comprised of eight regional affiliates. USF is a part of the Pacific Affiliate of College and University Residence Halls (PACURH). On the regional level, the RHA president and National Communications Coordinator (NCC) work to pass policies and vote on legislation that will help the region better support institutions, which usually occurs at the Regional Board Conference in February. Additionally, the RHA executive board attends the PACURH conference in November, which focuses on programming and recognition.
Learn more about NACURH and PACURH » 
On-Campus Marketing (OCM)
RHA works with On-Campus Marketing (OCM) to provide linens and care package services for residents in order to raise funds for leadership development and programming in the halls. For more information, view the SHaRE Vendors webpage.  If you have any questions/concerns about your order, you can contact OCM directly at their customer service line at 1-866-847-7365. They are open Monday–Friday from 8 a.m.–11 p.m. ET and Saturday–Sunday from 9 a.m.–6 p.m. ET. You can also reach out to them via email at customerservice@ocm.com. If you have a question for USF, you can reach out to rha@usfca.edu.