Graduate Student Senate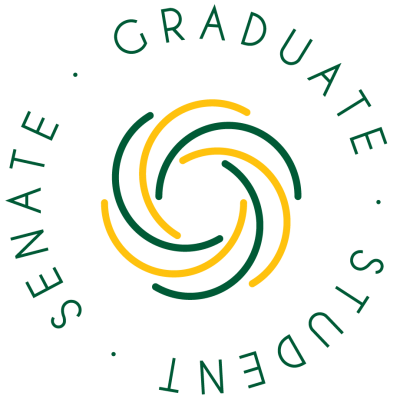 JOIN OUR TEAM! GSS ELECTION APPLICATION
or JOIN ONE OF OUR MONTHLY GENERAL MEETINGS VIA ZOOM

The Graduate Student Senate (GSS) exists to represent, lead, and unify the Associated Graduate Students of the University of San Francisco (AGSUSF), to achieve the betterment of the students in their professional and social interests, and to promote the coordination of activities and events for the graduate student population.
The GSS is committed to encouraging involvement with the University of San Francisco and to the advancement of graduate studies. In keeping with the Jesuit mission of the university, the GSS supports the development of the whole person ("cura personalis") by offering opportunities, services, and events that empower graduate students to become caring, socially-responsible leaders for the future.
Join us for the GSS Town Hall on Thursday, Nov. 19th | 7:00-8:00 p.m.
View the Nov. 19th Town Hall now!

This town hall is meant for all USF graduate students to listen in and ask questions while the deans from each college discuss the resources their schools are using in this time of remote learning. Our hope is that students and faculty will be able to gain valuable insights regarding resources available to them and some of the ways our colleges have overcome the difficulties imposed by virtual classrooms. Also present will be Interim Provost Tyrone Cannon to kick off the discussion and provide us with closing remarks.
GSS Town Hall Sept. 10 
recording and transcript