Graduate Student Senate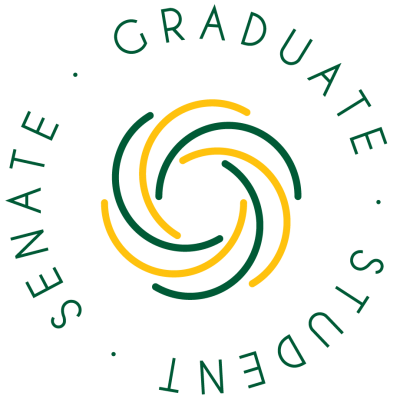 Click here to view the Summer 2021 Covid-19 Protocol Town Hall

JOIN ONE OF OUR MONTHLY GENERAL MEETINGS VIA ZOOM

The Graduate Student Senate (GSS) exists to represent, lead, and unify the Associated Graduate Students of the University of San Francisco (AGSUSF), to achieve the betterment of the students in their professional and social interests, and to promote the coordination of activities and events for the graduate student population.
The GSS is committed to encouraging involvement with the University of San Francisco and to the advancement of graduate studies. In keeping with the Jesuit mission of the university, the GSS supports the development of the whole person ("cura personalis") by offering opportunities, services, and events that empower graduate students to become caring, socially-responsible leaders for the future.
Open Positions
School of Education Representative (2)
Beyond the Hilltop Representatives (3) *
*Must attend class at either Orange County, Pleasanton, or Sacramento

Contact Richard Alvia at rzalvia@usfca.edu if you are interested in applying.