External Summer Study Abroad
Summer study abroad is a great option for USF undergraduate students who can't study abroad for an entire semester and/or those who have international experience but would like to explore other destinations while receiving credits that count towards their USF graduation requirements.
This page is intended for students who want to pursue a program external to USF. If you'd like to participate in a USF faculty-led summer program, please visit Global Immersions.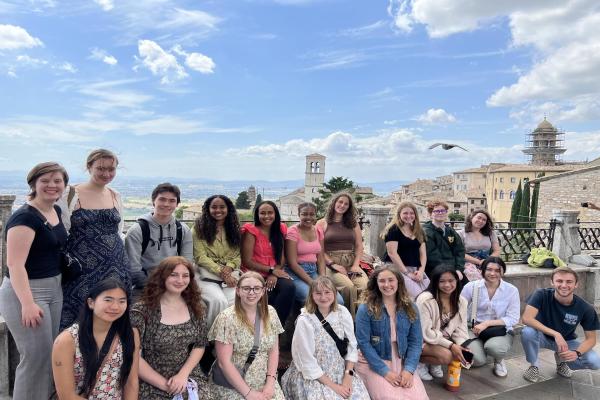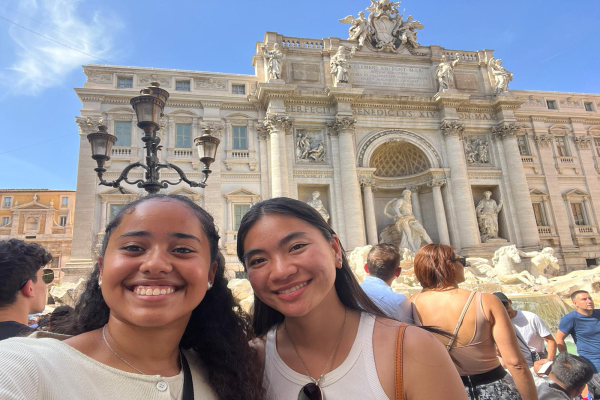 How it Works 
Students must meet the eligibility requirements of a cumulative 3.0 GPA, pass a disciplinary check, and have earned at least 64 USF credits.
Students are required to meet with a study abroad advisor prior to applying for an external summer program. 
Students can participate in a summer term between sophomore and junior year or junior and senior year, as long as summer credits are not within the university's residency requirement which restricts your last 30 credits at USF.  
Summer semester is considered an external program = all costs are paid directly to the host program and no USF financial aid applies.  A Leave of Absence is not required during the summer period. 
International students cannot return to their home country to pursue summer programs as that is not considered studying abroad.
Online or virtual courses are not allowed as students must be able to travel to the host country.
Students must submit an External Summer USF pre-application by March 1st of their summer abroad. For example: if studying abroad Summer 2024, the pre-application is due March 1st, 2024. This is to ensure students meet eligibility requirements and gain approval to study abroad.  
It is the student's responsibility to apply to their host program by their established deadline. This deadline may be before USF's internal deadline of March 1st.
Academics
Students can only enroll in a maximum of two summer courses. 
Eligible students must submit an online PEAI form to receive USF course credit. Students cannot receive retroactive credits after their summer program ends. It is imperative to get summer course credits pre-approved by USF. 
The pre-approved summer credits will count towards graduation, but the course names or grades will NOT appear on the student's USF transcript. Grades earned in external summer programs do not get calculated into your USF GPA. 
Students pursuing external summer courses can opt for pass/fail grading for elective credits only (and if the host program allows that option).
Summer courses that are worth 2 credits each will not fulfill core requirements. 
Programs
Students can choose from any accredited study abroad program outside of those on the USF program list. USF may not approve or support study abroad in any country where the U.S. State Department Travel Warning Level 4 or where there is a Level 4 Centers for Disease Control & Prevention designation.
Use CGE's study abroad portal to look through our list of programs.  Many of our sponsored programs may also offer summer programs.
Search databases like goabroad and studyabroad for programs not on the USF list.
Past External Summer Programs USF students have participated in:

SIT, CEA, IES, DIS, Yonsei University, Sophia University, John Felice Rome Center
costs
Students pay all costs directly to the host summer program such as tuition, housing, and insurance.
Check Funding Opportunities for scholarships you may be eligible for. Almost all merit and need based scholarships can be applied to summer programs.