Peace Corps Prep Program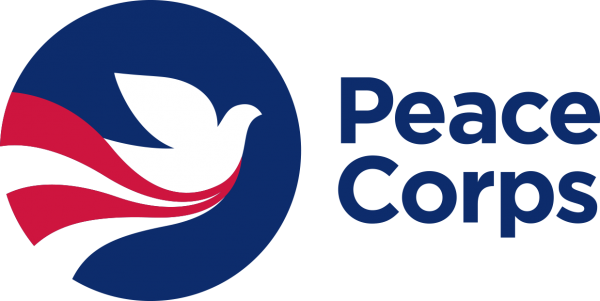 Interested in making a difference in the world? Want to serve those outside of your country?
The Peace Corps Program (PCP) prepares students who are interested in international service and community-oriented work by focusing on building:
Sector-specific skills
Foreign language proficiency
Intercultural competence
Professional savvy and leadership skills
Students who complete the PCP Program gain a competitive advantage when applying  Peace Corps Volunteers or can use the intercultural and professional skills they gained in their career of choice. A global community perspective is important in any field, which is why we encourage students from all majors to apply.
If you are interested in learning more or joining the Peace Corps Prep program, please submit an application form to our Peace Corps Prep Program Advisor, Sharon Li (lis@usfca.edu).
Photos retrieved from Peace Corps website.