Audio, Video and Multimedia Production
Audio Video Media Production
Our audio video multimedia developers work with faculty in our approved programs to produce professional-grade audio and video pieces for their courses, including talking-head videos, interviews, interactive lecture recordings and podcasts. We shoot on-location and in our recording studio - Studio 106 - located in Malloy Hall on main campus.
Peer coaching Video
For Program Planning and Evaluation, a course in the Masters of Public Health program, a former student shares her expertise and offers guidance to current students on how to approach the final group project for the class.  View the Peer Coaching Video.
COURSE introduction video
Jodi Collova, an instructor for the Tax Research course in the online TaxLLM program, introduces herself, orients her students to the material covered and sets student expectations for the course. View the Course Introduction Video.
Program welcome video
Natascha Fastabend, Assistant Director, Graduate Tax Program and Ellen Strauss, Associate Director, Graduate Tax Program welcome their student cohorts to USF's Graduate Tax Law Program. The video offers a friendly welcome and provides key details and points of contact for their course of study. View the Program Welcome Video.
Multimedia Production
Our Multimedia developers partner with faculty in our approved programs to create engaging multimedia pieces which facilitate active learning. Examples include educational games, interactive timelines, case studies and videos with embedded assessment.
New Testament Chronology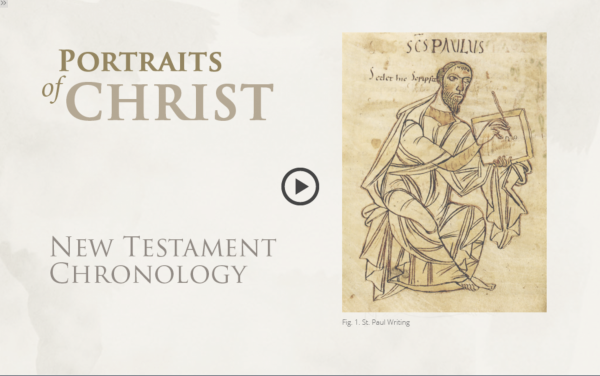 Vincent Pizzuto, Professor in the Department of Theology and Religious Studies, uses a timeline multimedia lecture to describe the events of the New Testament in his course, Portraits of Christ. View the New Testament Chronology.
Illustrated Case Study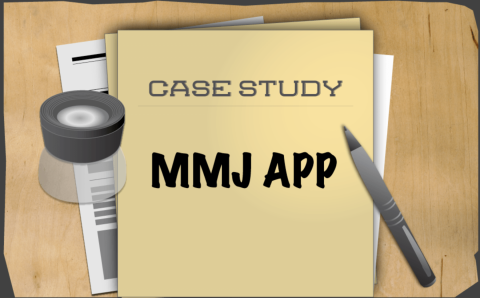 Ruth Amos, Professor in the Masters of Health Informatics program, leverages an illustrated case study to showcase real-world conflicts around healthcare policies in her course, Ethics and Policy Considerations in Health and Bioinformatics. View the Illustrated Case Study.
Digital storytelling
Luz Garcia, Professor in the Masters of Education Technology program, uses digital storytelling to explain how to use images to create emotionally compelling storytelling in her course, Digital Storytelling and Communications Media. View the Digital Storytelling.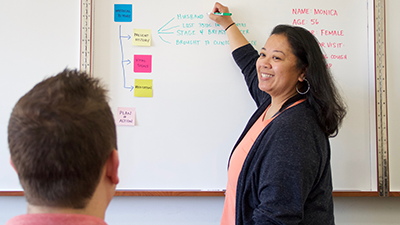 Course Design
Learn more about course design services at USF.

Instructional Design Consultations
Request a 1:1 consultation with your School's dedicated Instructional Designer.

Instructional Design Resources
Browse our course design tip sheets, templates and how-to guides.