Lunch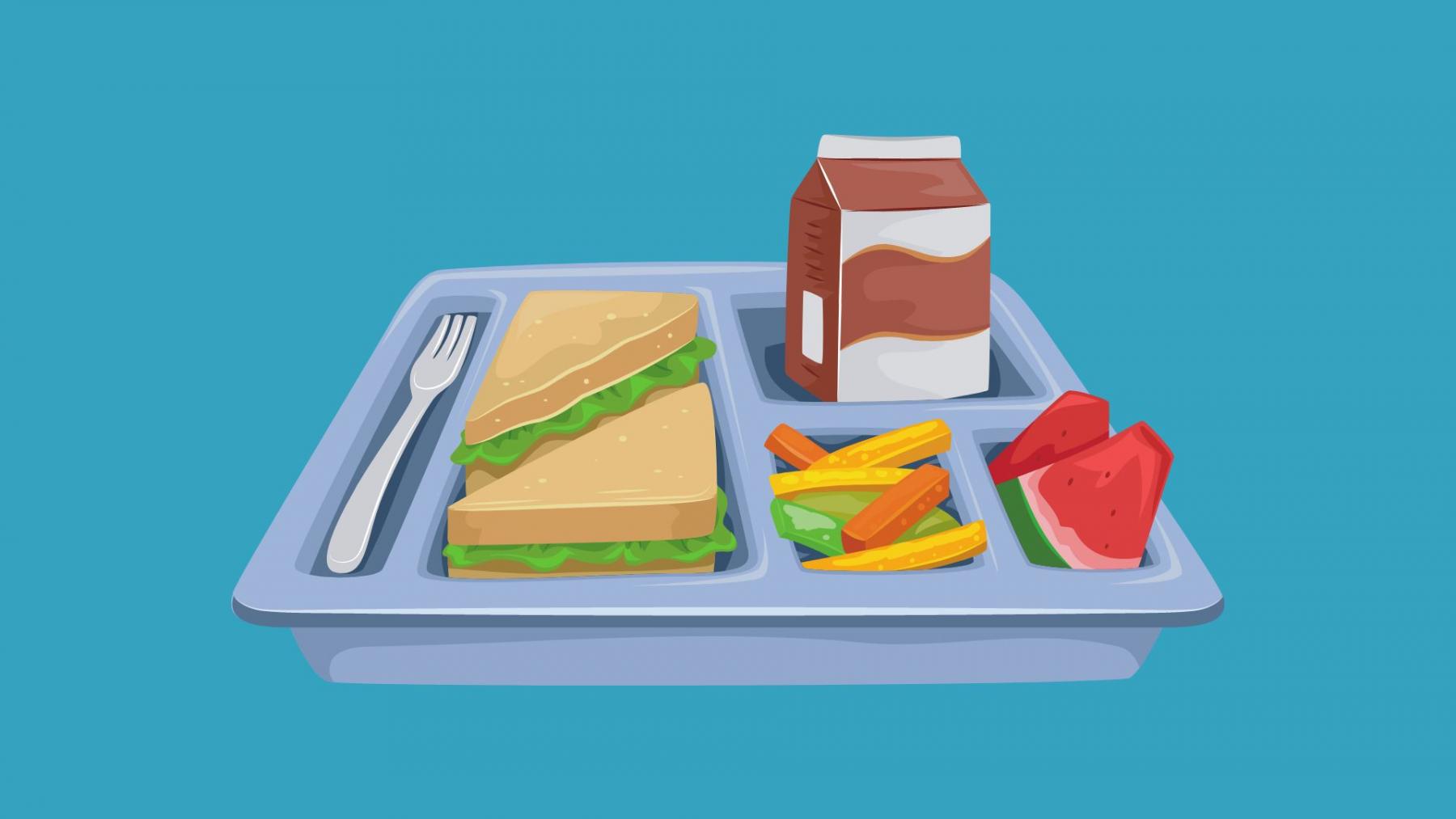 A healthy eating routine is important at every stage of life and can have positive effects that add up over time. It's important to eat a variety of fruits, vegetables, grains, protein foods, and dairy or fortified soy alternatives. Look below for lunch ideas.
Microwave Mac and Cheese
Preparation and Cook Time: Approx. 5 minutes
Recipe tested in Fall 2020 by Health Promotion Services and Camreon Lyons (student volunteer)
INGREDIENTS AND MATERIALS:
1/2 cup elbow macaroni
1/2 cup shredded cheese of choice
1/2 cup water
Microwave (700 watt)
Microwave-safe container and covers, or paper towel
Stirring utensil
DIRECTIONS:
Add 1/2 cup macaroni to microwave safe container
Add 1/2 cup water (can add a pinch of salt to water)
Place container on plate if available since water may overflow
Microwave in one minute increments (about 5 rounds)
After each minute take out container and stir to keep macaroni from sticking to the bottom.
If macaroni seems dry, add about a spoon of water each minute
When desired softness is achieved, quickly add 1/2 cup shredded cheese 
Mix vigorously until cheese completely melts and coats macaroni.
Add salt, ground pepper, or desired seasoning. 
Bean and Vegetable Wrap (Vegan)
Preparation and Cook Time: Approx. 5-6 minutes
Recipe tested in Fall 2021 by: Case van der Burg (student volunteer)
INGREDIENTS AND MATERIALS:
Medium size flour or corn tortillas
1 can beans (any beans will do: black, kidney, pinto, garbanzo)
1 can diced tomatoes
Red onion
Lettuce or kale
Olives
Cilantro (optional)
Sriracha or other hot sauce (optional)
Vegan ranch dressing (optional)
DIRECTIONS:
All the ingredients for this meal are optional (except the tortilla). Any veggies, fresh herbs, and protein you happen to have on hand will work well together.
Chop any vegetables being used into small chunks. You can chop more to store for future use if you wish.
Microwave 1/2 cup of whichever beans you are using.
Heat the tortilla in the microwave briefly (15 seconds).
In a single line, add the beans to the tortilla then top with the veggies, herbs, and sauce of your choosing.
Grab one end of the tortilla and fold it over the ingredients, pushing them to the bottom. Fold the sides in and roll the wrap.