Graduate Student Senate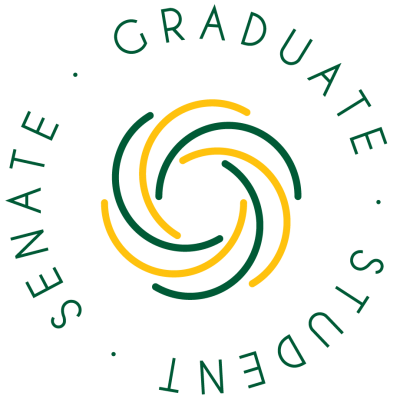 Join us for the GSS Town Hall on Thursday Sept. 10th | 6:30-7:30 p.m.
In this 60-minute webinar, Vice Provost for Institutional Budget and Planning & Analytics Jeff Hamrick will go over how graduate students' tuition is being used in the 20-21 school year to advance their education while learning takes place remotely. Senior Vice Provost for Academic Affairs Shirley McGuire and Vice President of Student Life Julie Orio will be on hand to discuss the academic changes taking place in the fall semester. GSS President Rudra Sisodia will also briefly go over free resources available to all graduate students.
Registration for the Town Hall now!
You can now view the recording and transcript of the GSS Town Hall. 

JOIN OUR TEAM! GSS APPOINTMENT APPLICATION

The Graduate Student Senate (GSS) exists to represent, lead, and unify the Associated Graduate Students of the University of San Francisco (AGSUSF), to achieve the betterment of the students in their professional and social interests, and to promote the coordination of activities and events for the graduate student population.
The GSS is committed to encouraging involvement with the University of San Francisco and to the advancement of graduate studies. In keeping with the Jesuit mission of the university, the GSS supports the development of the whole person ("cura personalis") by offering opportunities, services, and events that empower graduate students to become caring, socially-responsible leaders for the future.