Planning Team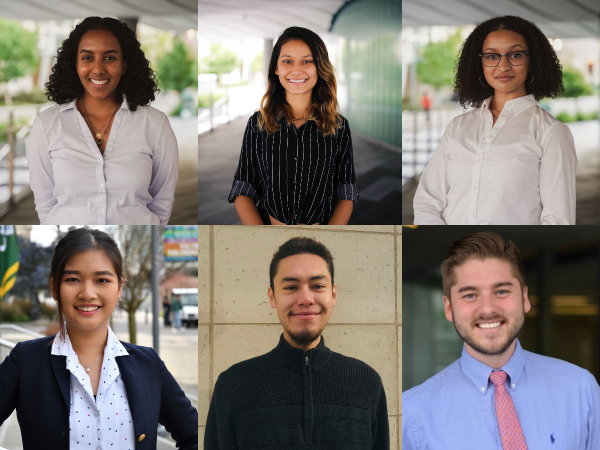 The Student Leadership Conference is an annual leadership development program focused on promoting leadership development among students at the University of San Francisco. The conference aims to be relevant to the needs of the student leader community from year to year through the development of the conference theme and by directly involving student leaders in the planning process. 
Each year, students have the opportunity to apply to become part of the Planning Team and serve in specific roles that oversee committees. This year, there are 4 students serving on the Fall 2020 Planning Team with help from 2 Advisors.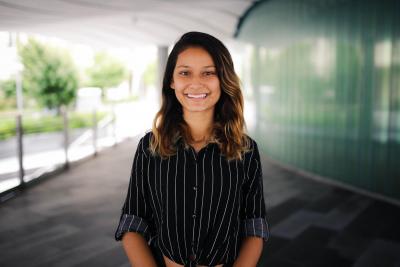 Sonja Angst '21
Conference Chair
Major: Design
Minor: Entrepreneurship & Innovation
Campus Involvement: Residence Hall Association (RHA), Graphics Center, Campus Activities Board (CAB), Women in Business, Magis Emerging Leadership Program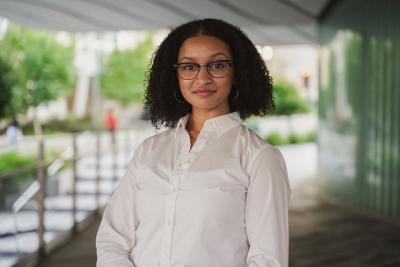 jada commodore '23
Programming Chair
Major: Politics
Campus Involvement: Black Student Union (BSU), Culturally Focused Clubs Council (CFCC), Resident Advisor, Muscat Scholars Program (MSP), Magis Emerging Leadership Program, Black Achievement Sucess and Engagement (BASE) Program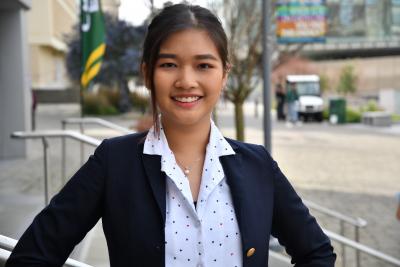 Anh Huynh '21
Marketing & Engagement Chair
Major: Marketing
Campus Involvement: ASUSF Senate, ASUSF Senate Marketing Committee, Step Up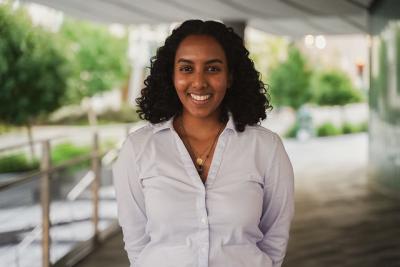 Sabrina ibrahim '23
Hospitality & Volunteer Chair
Major: Psychology
Minors: African American Studies and Public Service/Community Engagement
Campus Involvement: Muscat Scholars Program (MSP), Black Achievement Sucess and Engagement (BASE) Program, Magis Emerging Leadership Program, Ethiopian-Eritrean Students Association, African Students Association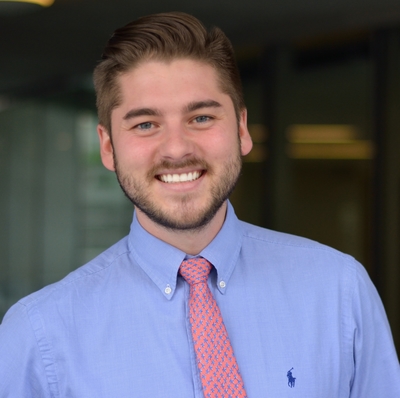 Bob Just 
Title: Assistant Director for Leadership Development
Education: 
Master of Science in College Student Personnel from Western Illinois University
Bachelor of Science in Human Development & Family Studies (minor in Business Administration) from the University of Vermont
Areas of Involvement: Magis Emerging Leadership Program, McGrath Scholars Program, Gallup-certified CliftonStrengths Coach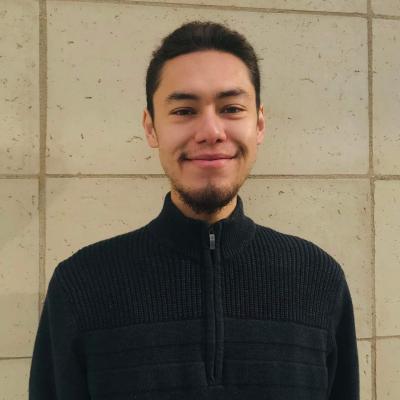 Jordan Sandoval '23
Title: Graduate Intern for Leadership Programs
Graduate Program: Higher Education and Student Affairs (HESA)
Education: Bachelor of Arts in Art History/Art Management from the University of San Francisco
Campus Involvement: Muscat Scholars Program (MSP), Student Housing and Residential Education (SHaRE)
Committees
The Fall 2020 SLC Planning Team cannot plan and execute the conference alone! This year, we are recruiting talented individuals who are seeking professional development in virtual event planning. There are 3 distinct committees for this year's conference led by members of the Core Planning Team. 
As a leader on a committee you can expect the following in your professional development: 
Leadership virtual event planning skill development
Weekly virtual team meetings (30 minutes to 1 hour)
Monthly virtual full team meetings (all subcommittee members & Planning Team)
Advising & coaching from Professional Staff 
Free access to Leadership Assessments (i.e. CliftonStrengths, True Colors, etc.) 
Public recognition! 
Learn more about our committees below!