Web Redesign
The usfca.edu web redesign project officially began in May 2021. The project work group team and web team have been working hard on meeting various project milestones over the past year. The website is scheduled to launch on July 20, 2022.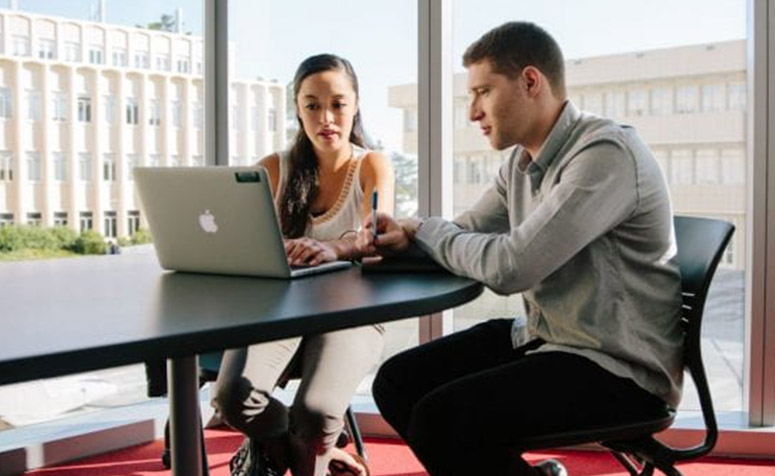 View a timeline of the project to date and note key milestones events we'll hit this Spring.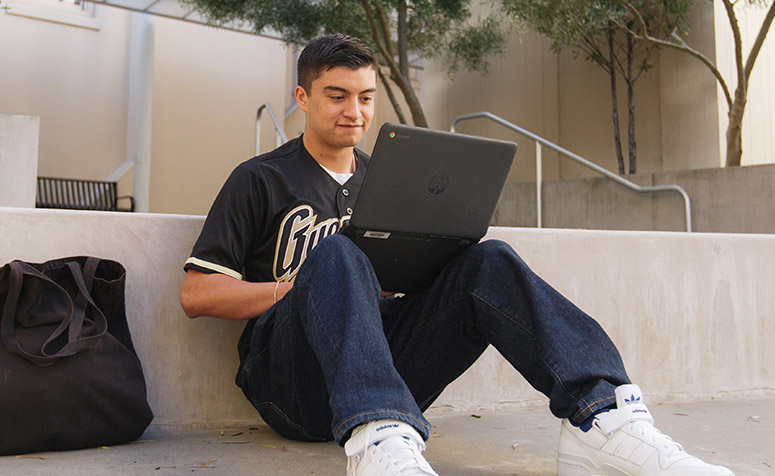 Track the progress to date, meet members of the team, and get a feel for the site to come at the Webservices Redesign Blog.
Website Redesign Goals
Create a first-rate, intuitive, modern, and visually compelling website that:
Engages prospective students, alumni, donors, employees, employers and visitors
Communicates the university's mission and brand
Communicates USF's features of distinction within the current higher education landscape
Continually offers fresh content, giving audiences something new with every visit, inviting them to explore the site, and ultimately driving them to take action.
How You Can Help
The web team will be reaching out to many people around the university to help us gather content for the new website.  Here are some content areas that we especially need your help with providing:
Help us tell the authentic stories about USF on the new website
Connect us to students and alumni for stories and quotes
New website sections:

Faculty and Student Research
Global USF
New map feature
School websites: Research and Impact

Programs, help us feature your program distinctiveness and populate the new program finder feature with career possibilities
Take a fresh approach to how we talk about ourselves. Read our new writing for the website style guide for suggestions.