Mental Health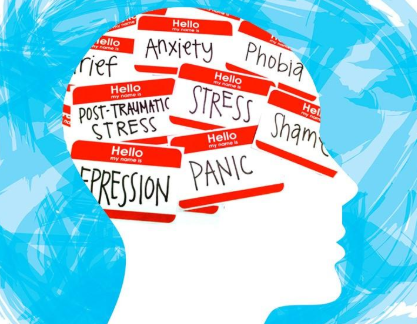 Below you will find available resources to assist students with their mental health needs.
The mission of Counseling and Psychological Services (CAPS) is to provide students with mental health services that allow them to improve and maintain their mental well-being and to meet their educational, personal, emotional and spiritual goals. Their goal is to assist students' learning by helping manage psychological symptoms and stressors, difficult life events and mental health crises. CAPS accomplishes this with high-quality, assessment, counseling, referral, consultation, outreach and training in order to assist students in reaching their full potential.
Case Management, offered by the Office of the Dean of Students, provides support and intervention, consultation, crisis management, and education to address student challenges or difficulties that impact student success, wellness, and the campus community. 
The mission of Case Management is to:
promote growth in self advocacy,
identify and explore options to address student challenges and/or concerning behavior,
facilitate connection to campus and community resources, and
help the USF community build capacity to support students.
University Ministry supports the spiritual, religious and pastoral needs of the University of San Francisco (USF) community. As a Jesuit University, USF offers an array of programs to support and enrich your spiritual well-being to help you lead a life of meaningful purpose.