Physical Wellness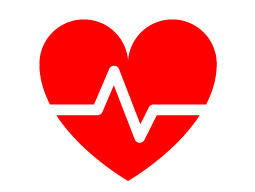 Below you will find available resources to assist students with their physical health needs.
In the Jesuit tradition, Health Promotion Services offers a full range of services and opportunities dedicated to promoting the health and wellness of the USF student body, and fostering a vibrant and safe campus community for student success. Some of their resources and services are listed below:
The Recreational Sports Department offers USF students free and discounted recreational sports activities, wellness programs, and fitness services to encourage sportsmanship, teamwork, physical fitness and resilience at USF. The department also offers a variety of employment opportunities to help students build communities of support, develop leadership skills and increase engagement on campus.  
Counseling and Psychological Services (CAPS) offers sleep management resources that can help lower stress levels, improve memory, control body weight, and improve heart and cardiovascular systems.
Additional Resources: