Consultations for Veterans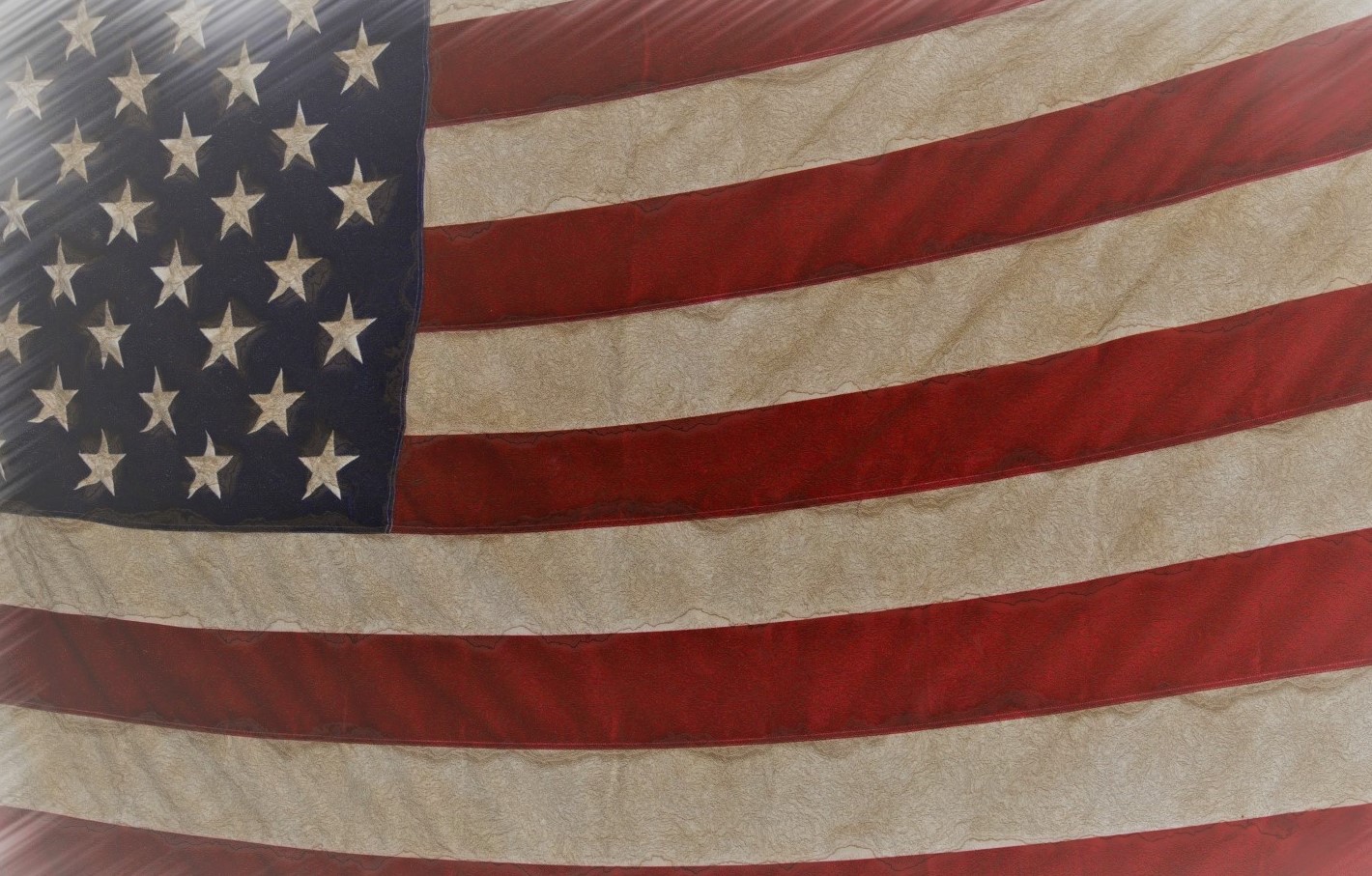 Consultations are available to USF student veterans with a Veterans Administration (VA) representative and provide:
Resources
Referrals
Help with health care enrollment
Assistance obtaining a VA ID card
Offered by CAPS in conjunction with the San Francisco VA Health Care System.
Consultations with Jerika Norona are available Fridays from 11 a.m. to 1 p.m.
Jerika.Norona@va.gov
(415) 941-8625
SFVA Student Veteran Healthcare & Outreach Programs
Enroll in VA health care, ask questions, get connected with resources. If possible, join via computer and have your DD-214 on hand (electronic copy recommended). Contact Matthew Smith for details at (415) 937-3184 or matthew.smith12@va.gov.