Remote Teaching and Instructional Continuity
The Instructional Design team has curated resources to support faculty in this transition to engage online students and maintain instructional continuity.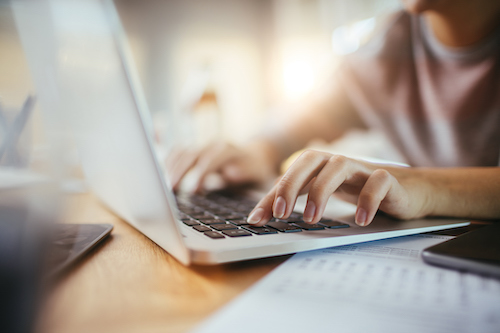 Fall Modalities Trainings with ETS
This summer, Educational Technology Services will offer professional development to support faculty in teaching across Fall 2021 instructional modalities.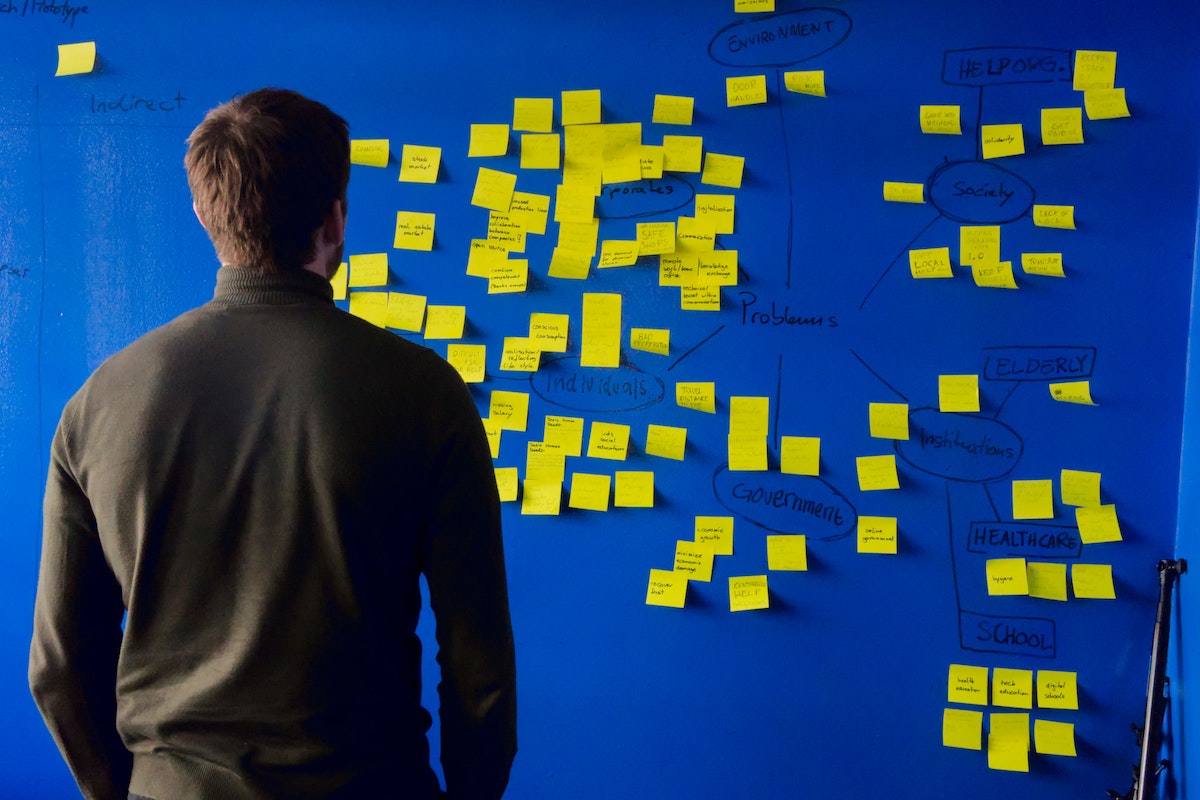 Educational Technology Services (ETS) is collecting faculty tips, strategies, resources, and examples of successes in remote and online instruction. Did something work particularly well for you and your colleagues? Visit our gallery and submit your ideas.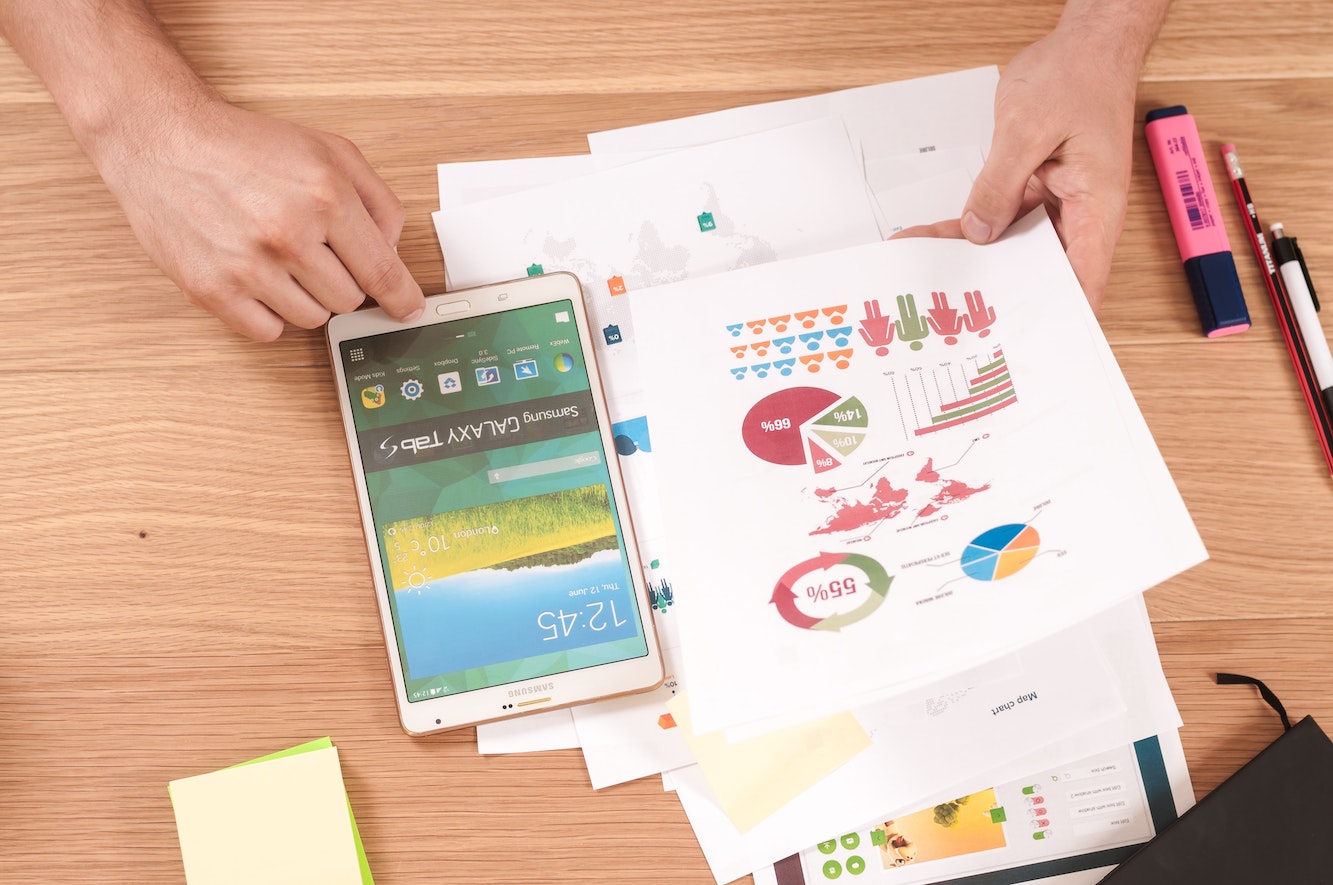 Due to the uniqueness of the Fall 2020 semester, USF distributed student surveys and conducted focus groups to identify student sentiments about remote course instruction and opportunities to provide additional support. Review findings on USF TEAch.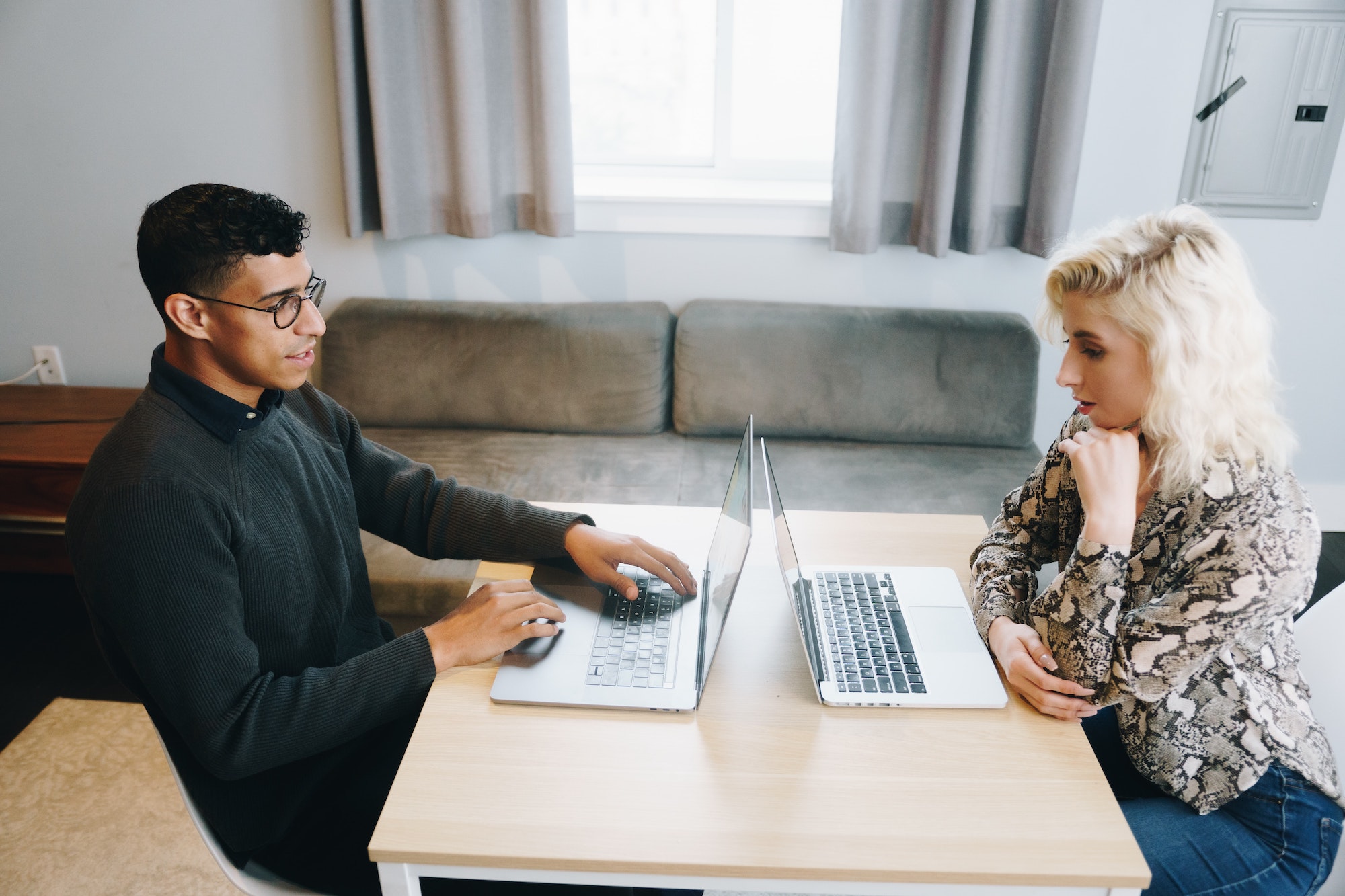 Looking for new ways to keep your remote and online students engaged? Check out our overview guides for frequently-used active learning activities with strategies for synchronous and asynchronous applications.
ID Remote Instruction eNewsletter