Leadership Team
Meet the 2021 Magis Leadership Team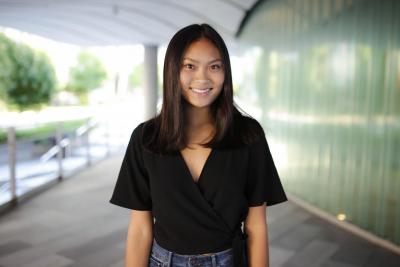 Kaelyn Arcilla '22
Lead Mentor
Magis Cohort: 2018-19
Hometown: Rancho Palos Verdes, CA
Major: Kinesiology
Minor: Child and Youth Studies
Involvement: Secretary for Kinesiology Student Association (KSA)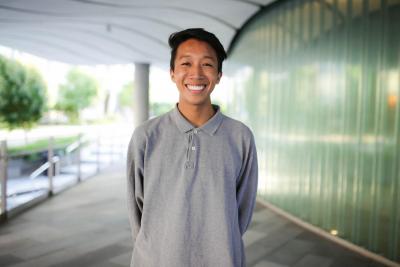 Jared Bague '22
Mentor
Magis Cohort: 2018-19
Hometown: Irvine, CA
Major: Kinesiology
Minor: Child and Youth Studies and Philippine Studies
Involvement: Director of Alumni and Professional Outreach for Kasamahan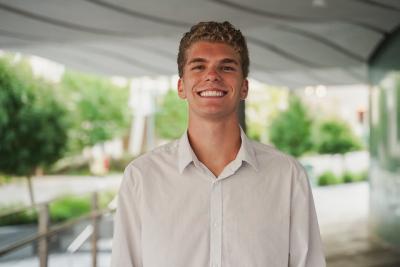 Ethan Lee-bellows '23
Mentor
Magis Cohort: 2019-20
Hometown: San Diego, CA
Major: Psychology
Involvement: ASUSF Sophomore Class Representative, Lifeguard at Koret Recreation Center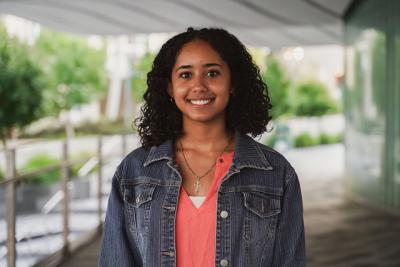 mercy mehzun '23
Mentor
Magis Cohort: 2019-20
Hometown: Culver City, CA
Major: Communication Studies
Involvement: Treasurer for African Students Association, Social Outreach Chair for Ethiopian and Eritrean Student Association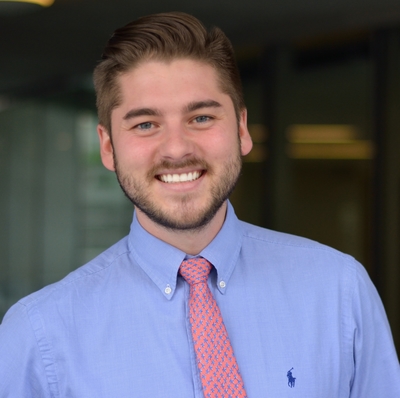 Bob Just
Director (January 2016 - Present)
Hometown: Manchester, VT
Education:
Master of Science in College Student Personnel from Western Illinois University
Bachelor of Science in Human Development & Family Studies with a Minor in Business Administration from the University of Vermont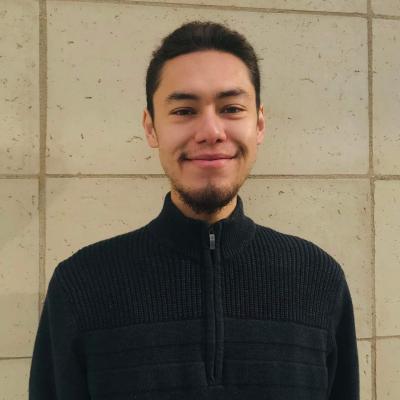 Jordan Sandoval
Lead Facilitator
Hometown: Redwood City, CA
Education:
Bachelor of Arts in Art History/Art Management from the University of San Francisco
Mentors aid in the successful transformation of 20 first-year at the University of San Francisco by serving as a role model and resource while encouraging engagement, satisfaction, and socially responsible leadership development among our Fellows.  
Mentors, with the collaboration and support the Program Directors, will meet the following expectations:
Serve as the primary cluster facilitator for a team of five (5) first-year Fellows
Attend all Magis events
Engage in two day-long trainings to prepare for each semester
Facilitate or Co-Facilitate at least 1 leadership development workshop for the Program 
Meet weekly as a Leadership Team, or as needed
Mentors are selected each spring semester to serve during the following academic year. Mentors are traditionally selected from our Alumni Society (those who have completed a fellowship with the program). 
The selection process begins with a nomination process from within the community, followed by a written application. Applications are reviewed by the current Leadership Team and interviews are offered to a select number of individuals. 
Program Directors extend offers to candidates based on overall performance within the recruitment process and cumulative program engagement.