Leadership Team
The Leadership Team of the Magis Emerging Leadership Program is comprised of 4 upperclassmen who serve as mentors throughout the program experience. These 4 Mentors are mostly selected from previous cohorts of the program as well as from the larger USF student leader community. Among the 4 mentors, 1 serves as the Lead Mentor for the program. The Lead Mentor plays a significant role in the management and facilitation of the program. 
The Leadership Team is guided by a full-time professional staff member, the Program Director for the Change the World From Here Institute, who designs, facilitates, and coaches those engaged in the program.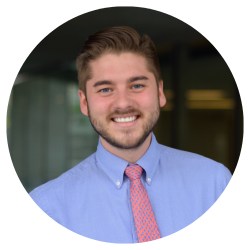 BOB JUST (He/Him)
PROGRAM DIRECTOR (Full-Time Staff)
Add me on LinkedIn!
Master of Science: Adult Development Theory & Higher Education Administration (College Student Personnel)
Bachelor of Science: Human Development & Family Studies with a minor in Business Administration
Places they call home: Manchester, VT, Macomb, IL, Concord, CA, and San Francisco
What makes them smile: Kindness ... and nachos, I just LOVE a good plate of nachos
Areas of Involvement: National Association of Student Personnel Administrators (NASPA), Leadership Educators Institute (LEI), International Coaching Federation (ICF), and the National Association of College and University Residence Halls (NACURH)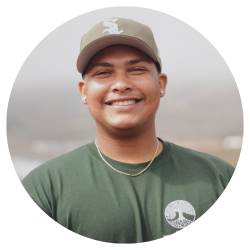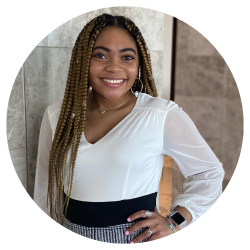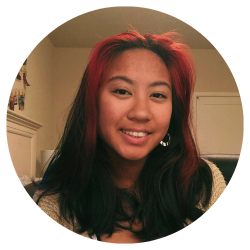 Kat Soria '24 (SHE/HER)
MENTOR
Add me on LinkedIn!
Major: Nursing
Places they call home: Livermore, CA, San Francisco, and the Philippines
What makes them smile: Greenery, when people are passionate about a specific thing, my beat up honda CR-V, and groups of unlikely people in one place <3 
Areas of Involvement: Kasamahan, Open Heart Kitchen, Nursing Department, Consent is USFCA, and HandsOnBayArea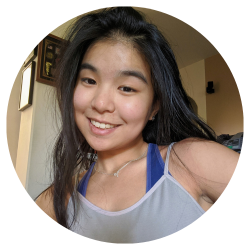 ---
Timeline for 2023-24 Leadership Team Selection
Are you ready to take your leadership to the next level? Apply to be on the Magis Leadership Team! 
How do I become a part of the Leadership Team?
Are you interested in continuing your journey through Magis? Become a Magis Mentor! Magis Mentors act as role models and guide Magis Fellows through their individual and group leadership process. Each Magis Mentor will be assigned a group of 5 Magis Fellows and lead the students through small group discussions and activities at retreats and weekly development sessions over the course of the full academic year.
2023-24 Leadership team Selection Timeline
Applications open: Tuesday, March 7
Applications due: Sunday, March 26 by 11:59 PM
Interview Offers: Thursday, March 30
Interviews: Monday, April 3 - Thursday, April 6
Position Notifications: Monday, April 10
---
You miss 100% of the shots you don't take!
---