About ASUSF Senate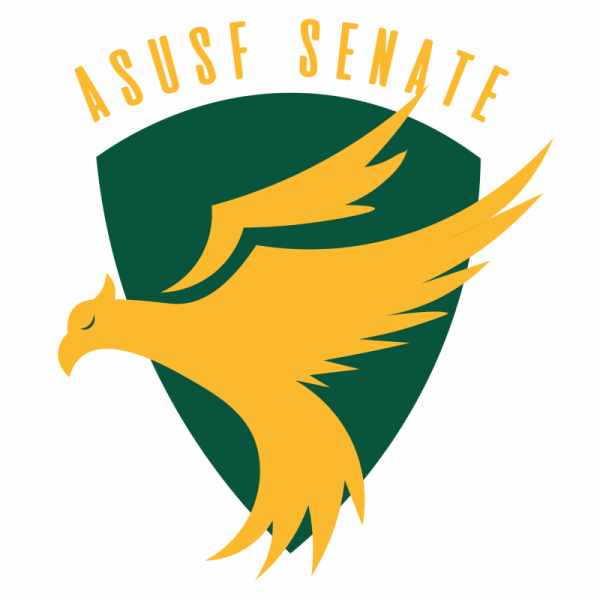 We Serve You!
We believe in supporting the students at the University of San Francisco in order to change the world from here. In all endeavors we pursue, we will keep a positive attitude, while maintaining a strong sense of compassion towards one another, the entire USF community and the greater San Francisco Community.
Mission
We, the Senate of the Associated Students of the University of San Francisco (ASUSF), will strive to ensure that every voice, concern, and suggestion to improve USF is heard by addressing the needs of our constituents through compromise and cooperation. We will communicate with the administration to move ideas forward in an effort to inspire progress and positive change in the USF community. Moreover, we will uphold the University's mission and respect the Jesuit values in all of our endeavors.
Vision
ASUSF Senate is the premier organization that advocates for student voices to be heard and carried forward in order to inspire progress and promote positive change in the USF community.
Values
Bridge the divide between the students and the administration.
Reflect the diversity of our campus in every action we carry forward.
Maintain inclusiveness and acceptance of others' ideas and perspectives.
Have love and compassion, and act in love and compassion.
Trust one another, respect one another, and be honest with one another.
Cooperate with one another and act with a strong sense of teamwork.
Pursue every aspect of our organization with integrity. address all controversy with civility.
Create a balanced, safe, and engaging learning environment for all students.
Governing Documents